Hey ~Hey Sunshines,
In a world of chaos, stress, and never-ending to-do lists, there's an increasing need for vehicles that offer more than just a mode of transportation.
The all-new all-electric Nissan Ariya Nissan Ariya steps up to the plate, not just as a cutting-edge electric car but as a sanctuary on wheels, offering emotional wellness for the modern mom or any peace-seeking individual.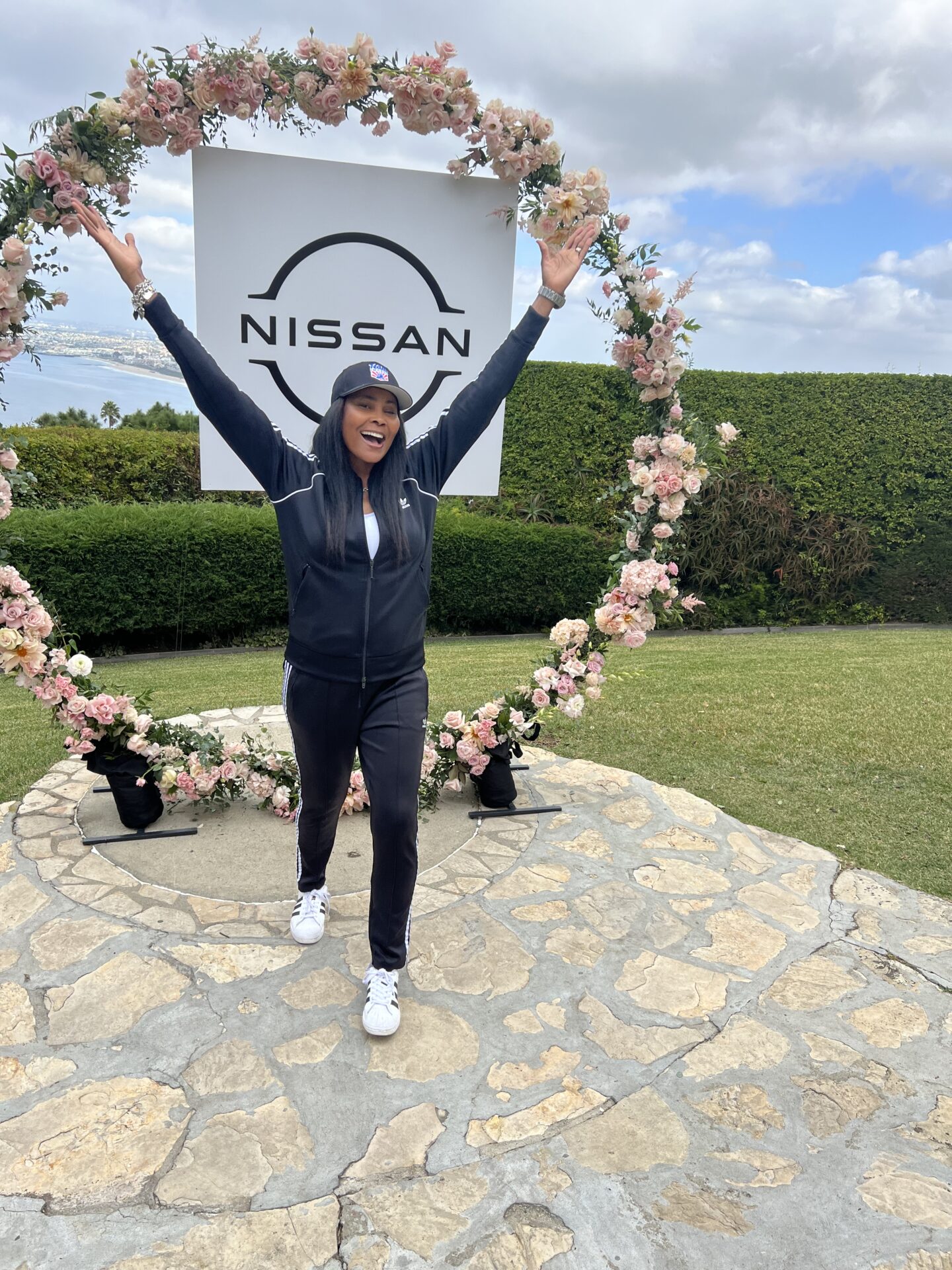 Join us on a journey through the Nissan National Emotional Wellness Day, a unique event that embraced tranquility and sustainability, all while introducing the impressive Ariya in a breathtaking setting.
The Nissan Emotional Wellness Day: A Holistic Experience
Hosted in the serene surroundings of Palo Verdes, California, at the iconic La Venta Inn, the Nissan Emotional Wellness Day was more than just a car launch.
It was a holistic experience that combined innovation, mindfulness, and eco-consciousness, leaving attendees refreshed, inspired, and, of course, in love with the all-new Nissan Ariya.
The Perfect Setting: Palo Verdes Overlooking Beach and Mountain Views
Imagine a location where the Pacific Ocean meets the majesty of the California mountains. That's precisely what the La Venta Inn in Palo Verdes offers, making it the perfect backdrop for the unveiling of the Nissan Ariya.
With its panoramic views of the beach and mountains, the setting was an instant mood-lifter and an ideal environment for those looking to escape the hustle and bustle of daily life.
Nissan Ariya: A Spacious Electric Haven
At the heart of this event was the star of the show – the Nissan Ariya. This all-electric vehicle promises not just a means of transportation, but a true haven of tranquility on wheels. It comfortably seats five passengers, making it perfect for families, and also for young college students seeking versatility, comfort, and style.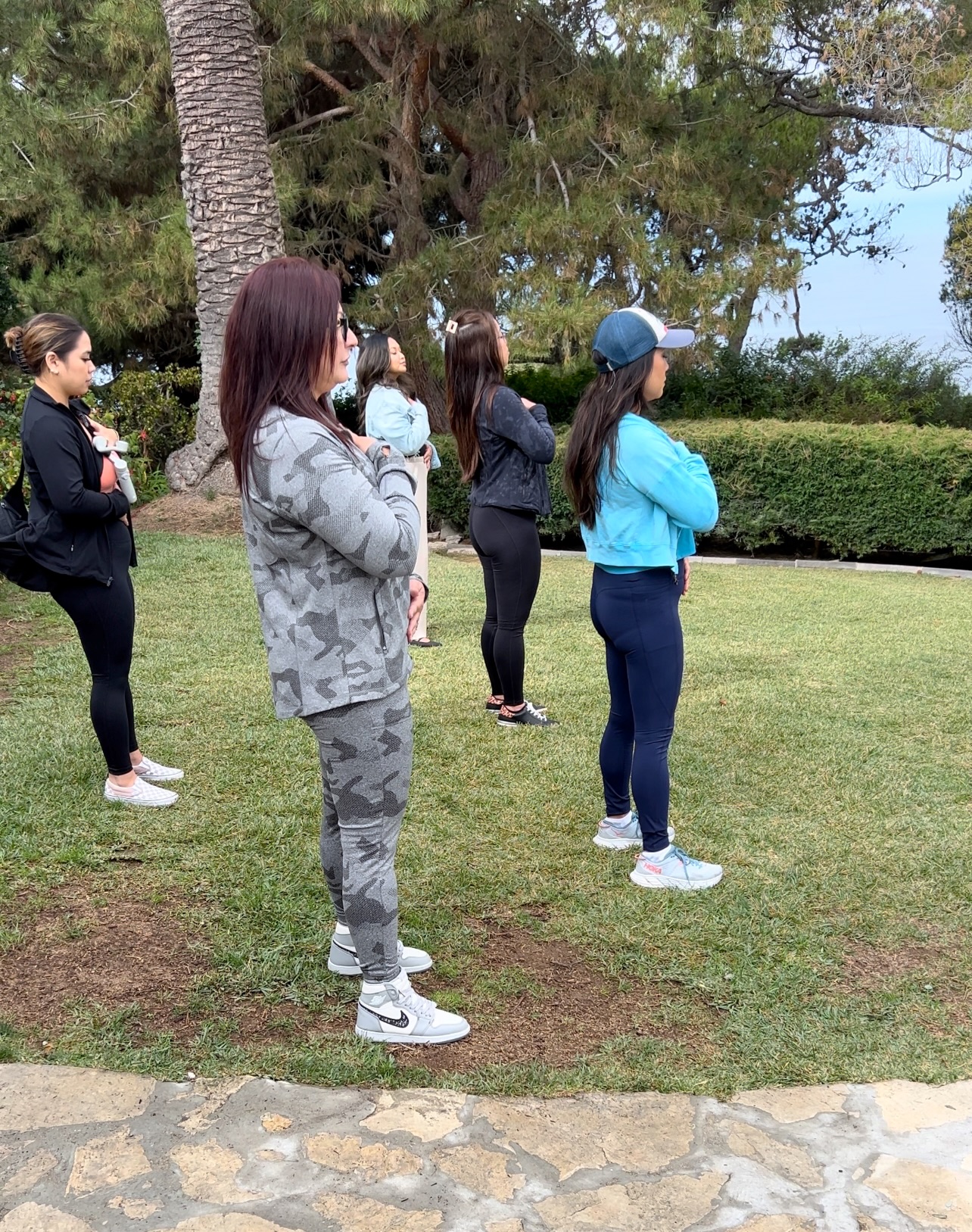 The Quiet Comfort of Ariya
One of the most striking features of the Ariya is its exceptional quietness. Whether you're driving in the city or cruising along the open road, you'll be greeted with a serene atmosphere, unburdened by the typical engine noise of traditional cars.

The quiet ride is not just about reducing noise pollution; it's also about providing a peaceful and focused driving experience.
Zen-Inspired Interior: Tray Table Included
Step inside the Ariya, and you'll find a zen-inspired interior that feels more like a sanctuary than a car.
The inclusion of a tray table adds an element of practicality for busy families and moms on the go.

Whether it's a quick snack or a moment to catch your breath, the tray table is a unique feature that enhances the overall experience.
Versatile Middle Console
The middle console in the Ariya is not just a storage unit; it's a transformative feature. It can be moved to create different configurations, allowing you to adapt your space as needed.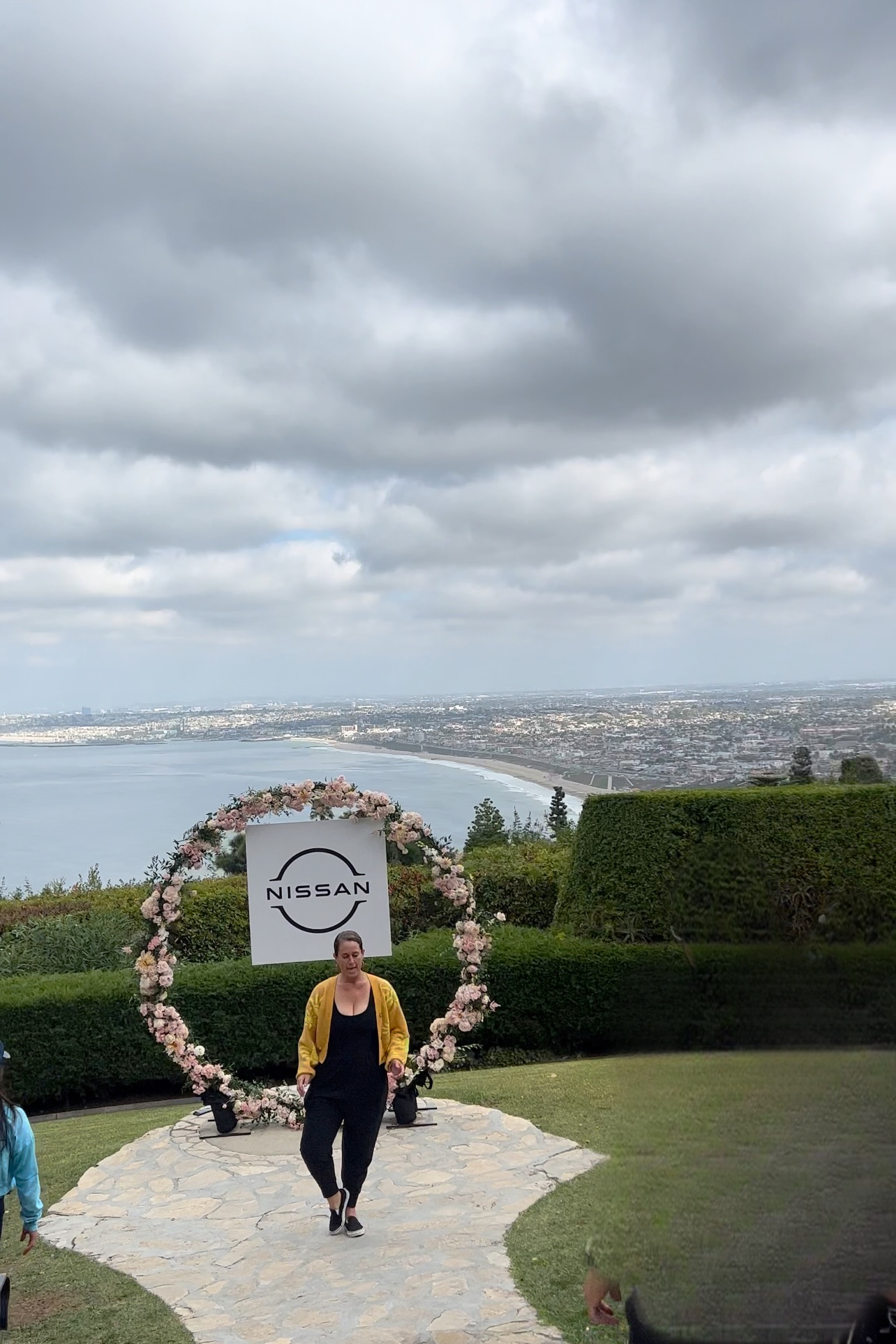 Whether you need extra legroom, more space for your belongings, or a personalized setup, the Ariya's flexibility ensures that the car suits your lifestyle.
Eco-Conscious and Economical: Up to 300 Miles per Charge
In the world of electric vehicles, range anxiety has been a common concern. The Ariya addresses this issue brilliantly, offering a remarkable driving range of up to 300 miles on a single charge.

This means you can confidently drive without the constant worry of needing to recharge, making it an economical choice for your daily commute or long weekend getaways.
The Perfect Car for Zen Moms
In the chaotic world we live in, moms often find themselves juggling a multitude of responsibilities.
Emotional wellness becomes crucial for everyday heroes, Moms, and the Nissan Ariya aligns perfectly with their needs.

It offers the quiet and calm needed to protect their peace, and it's more than just a car; it's a sanctuary, a serene cocoon for the modern mom on the move. You can learn more about Nissan automobiles here.

It offers the quiet and calm needed to protect their peace, and it's more than just a car; it's a sanctuary, a serene cocoon for the modern mom on the move. You can learn more about Nissan automobiles here.
Vegan Delights and Yoga Activities: A Wholesome Experience
The Nissan Emotional Wellness Month didn't just focus on the car; it also put great emphasis on overall well-being.
The event featured all-vegan bites, ensuring that not only your ride but also your refreshments were aligned with a peaceful and sustainable lifestyle.
Vegan food is not just good for your health; it's also good for the planet.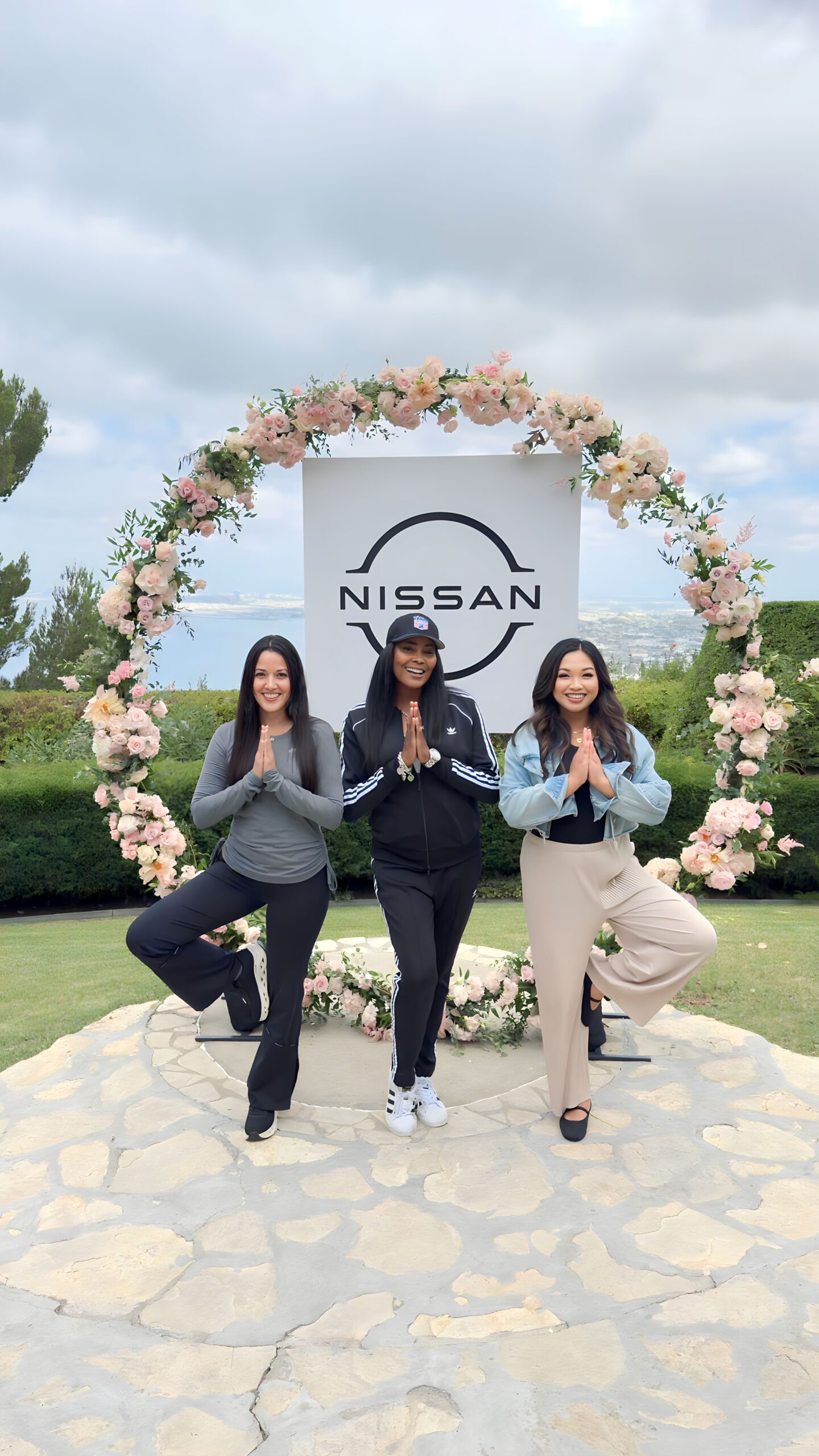 To complement the vegan treats, attendees enjoyed yoga activities that rejuvenated both body and mind.
With expert instructors guiding participants through calming yoga sessions, the event provided a complete emotional wellness experience.
Final Thoughts :The All-New Nissan Ariya – Your Zen Oasis on Wheels
In the serene surroundings of Palo Verdes, overlooking beach and mountain views, the Nissan Emotional Wellness Day showcased the all-new all-electric Nissan Ariya as more than just a car; it's an oasis on wheels.
With its spacious, zen-inspired interior, quiet ride, versatility, and eco-conscious design, the Ariya is a testament to Nissan's commitment to providing peace and tranquility in the midst of our chaotic world.
Whether you're a mom seeking refuge from the daily grind, a college student in need of a versatile vehicle, or anyone looking for a serene driving experience, the Nissan Ariya offers more than just transportation.
So, if you are car shopping consider the switch to electric, and discover the serenity of the all-new Nissan Ariya, your Zen oasis on wheels. Well y'all remember it's always time to shine! Until next time……….
Much Love and California Sunshine,