Preview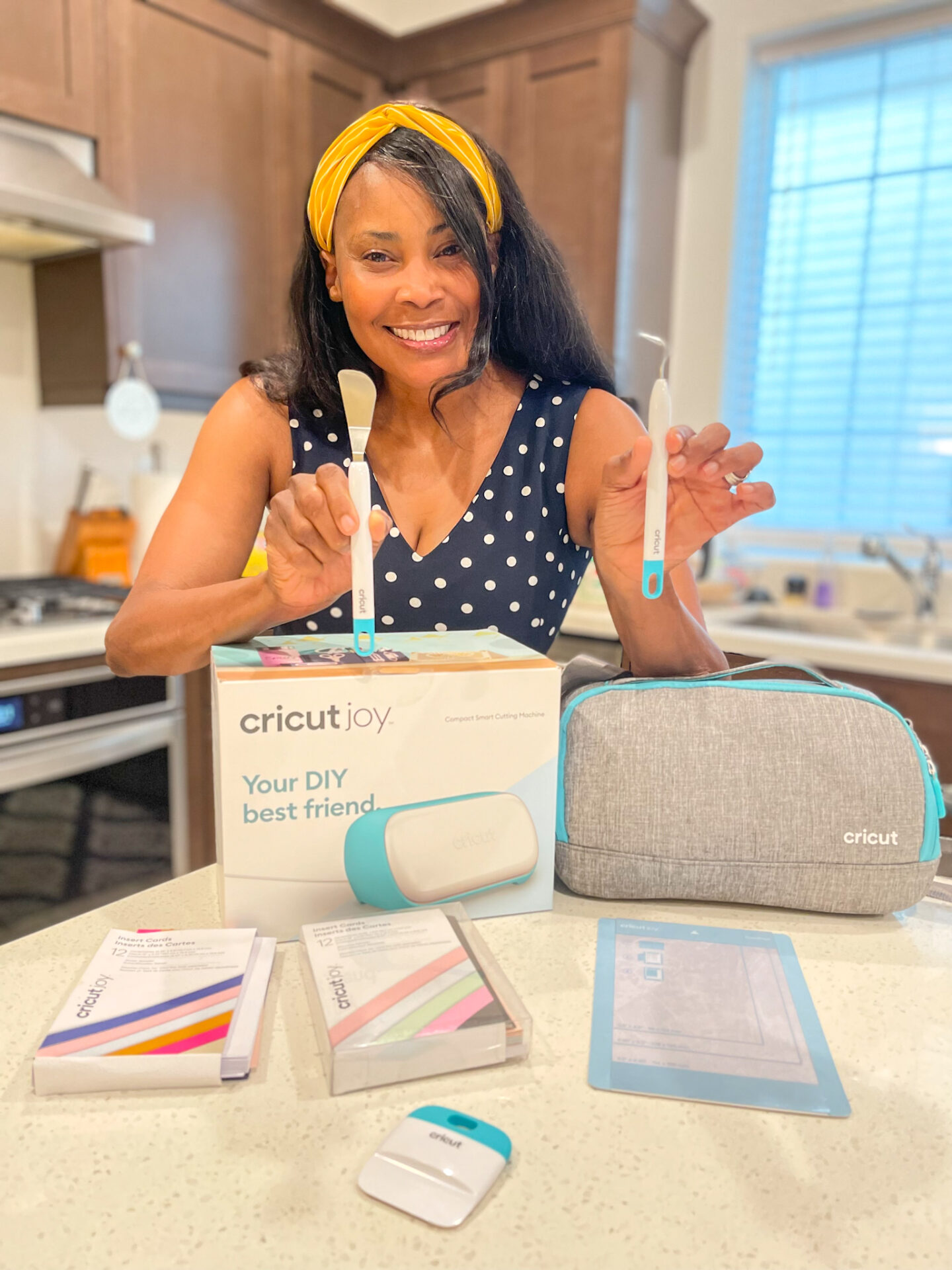 "Its that time of year again, Congratulations, to all the graduates"
We all want to celebrate our loved ones who graduated from various levels of school. "Congratulations Graduates!" Graduation is one of the biggest moments after years of hard work in school. Now, it's time to celebrate new beginnings and reflect on all the goals that were accomplished over the years! The Cricut Joy machine is a DIY and crafty paradise to create perfection!
In 2020, my daughter and son both hit a huge life milestone. Brookelynn graduated from high school and my son, Brayden, promoted to high school. They performed well in school and received honor recognition. Unfortunately, they did not get to have traditional ceremonies or celebrations. But, thanks to my Cricut Joy machine, we are in full swing celebrating them both this year with a bang! Instead of trying to find the perfect card at the store, for both of our children, I thought it would mean so much more if I created a card sealed with Dad and Mama's love.
DIY PERSONALIZED CARDS
I was able to design my own cards to acknowledge both of our children, in a special way. With the Cricut Joy machine, you can create all kinds of DIY creativity! I love all the choices and options to create various projects. When life gives you a few lemons pull out your Cricut Joy and have fun being creative.
I enjoy designing my own DIY greeting cards because it is a personalized expression of my love, gratitude, and appreciation. Sometimes, I can't find the card that says what I really want to say! So, I decided to create keepsake graduation cards for both of my children who are growing up too fast! I used my Cricut Joy to make beautiful cards for my children. I know they will cherish their cards designed with my love and admiration for their tenacity to be strong and accomplish their goals.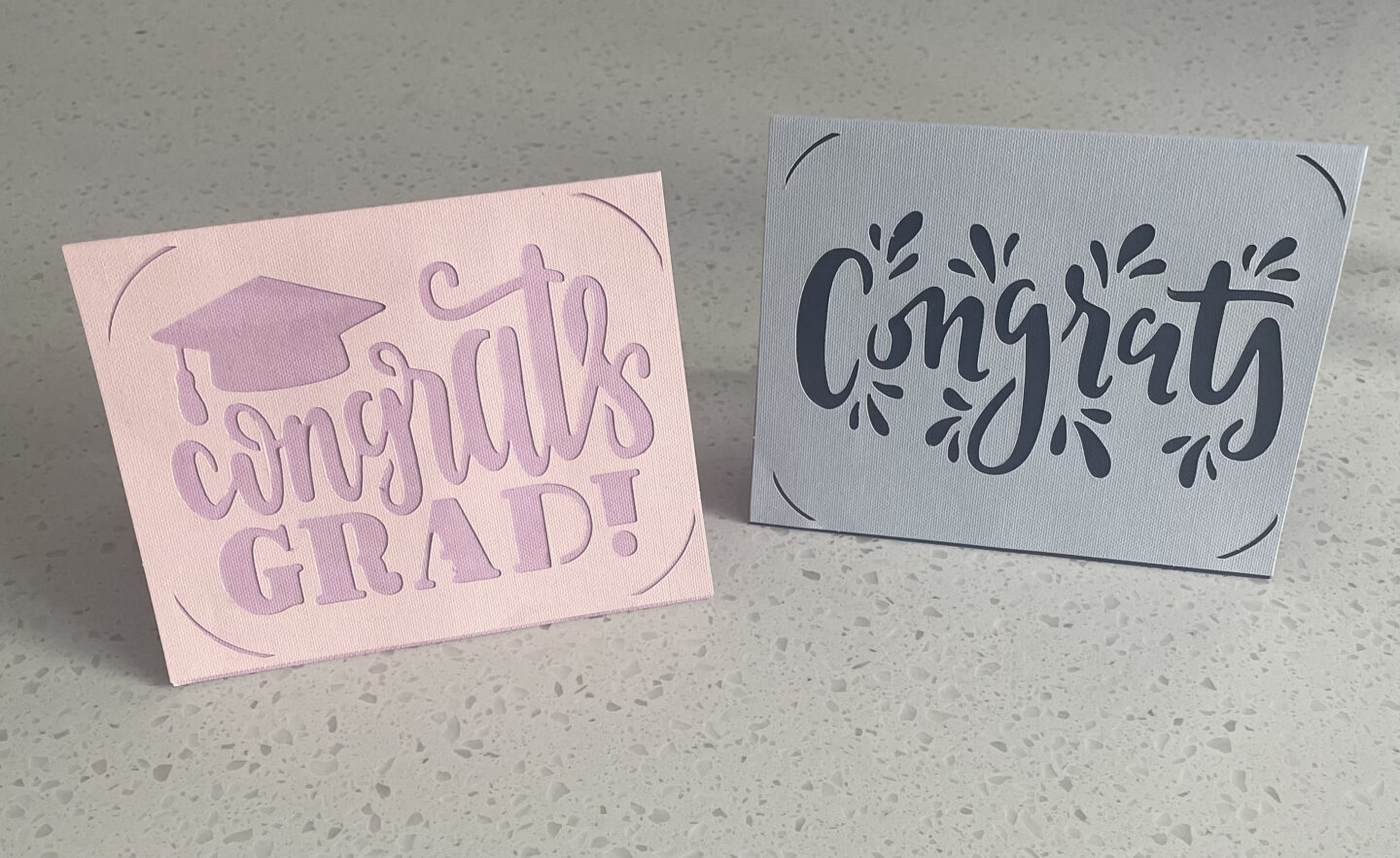 That's why I'm so grateful I found Cricut Joy and Smart Materials! It's the ultimate tool I need to create personalized graduation cards for my children. The Cricut Joy compact machine is so easy to use! Basically, it has everything for personalized projects. Cricut Joy is a smart little cutting and writing machine that enables you to personalize almost anything. I love how the letters are cut exactly the way you want them and the choices of designs.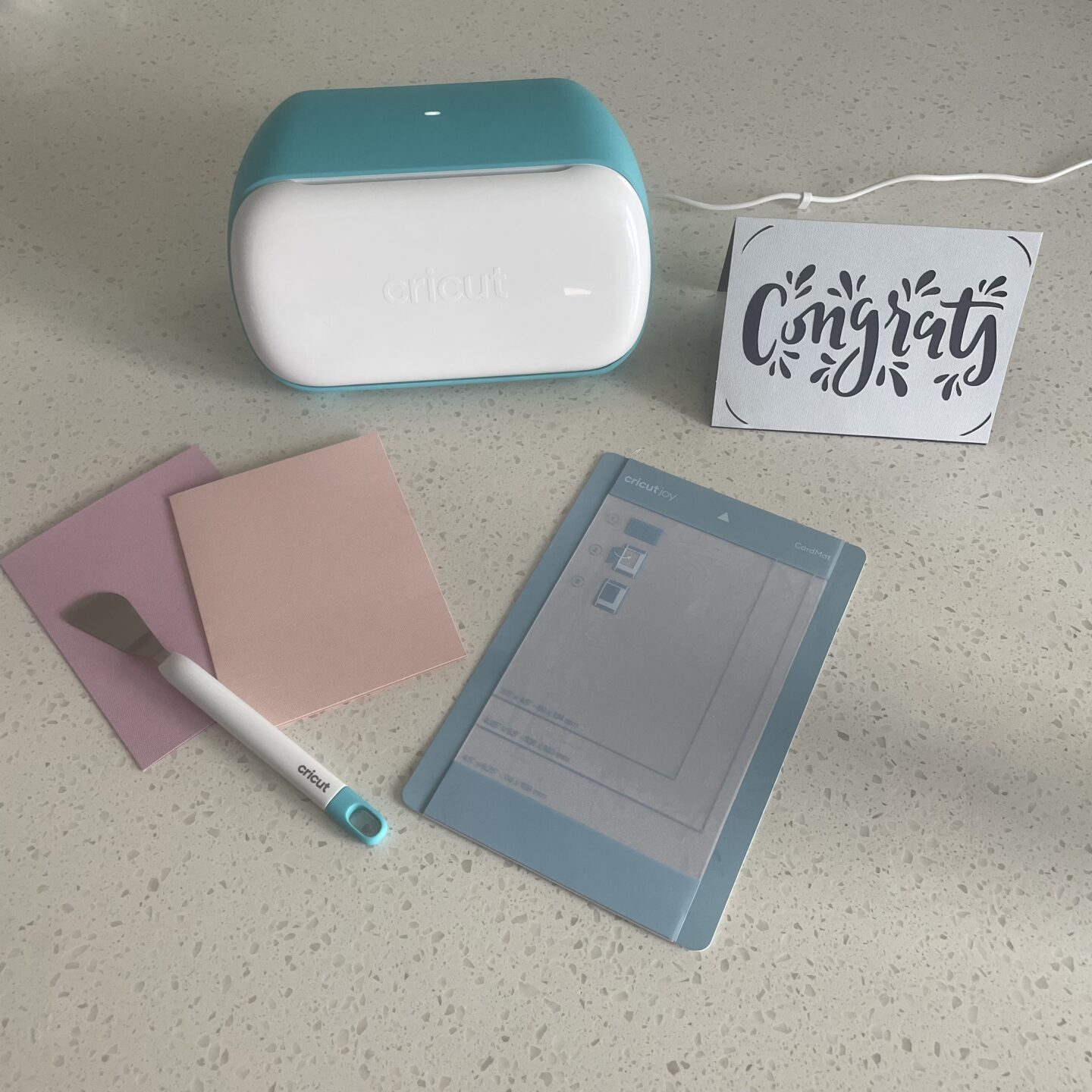 You can cut any shape to perfection because it has a precision blade that can cut material in any shape, from vinyl and iron-on to card stock, peel-and-stick label paper, and even construction paper! It took about 10 minutes to create the cards using my laptop.
I like that it is compact, portable, and can be used offline! It is Bluetooth built-in so connecting my smartphone will be very convenient. It comes with 50 free projects online but I can also upload my own designs, images, and fonts in a variety of standard file formats. As a busy mom who loves arts and crafts this is perfect to attach to my phone and create in minutes!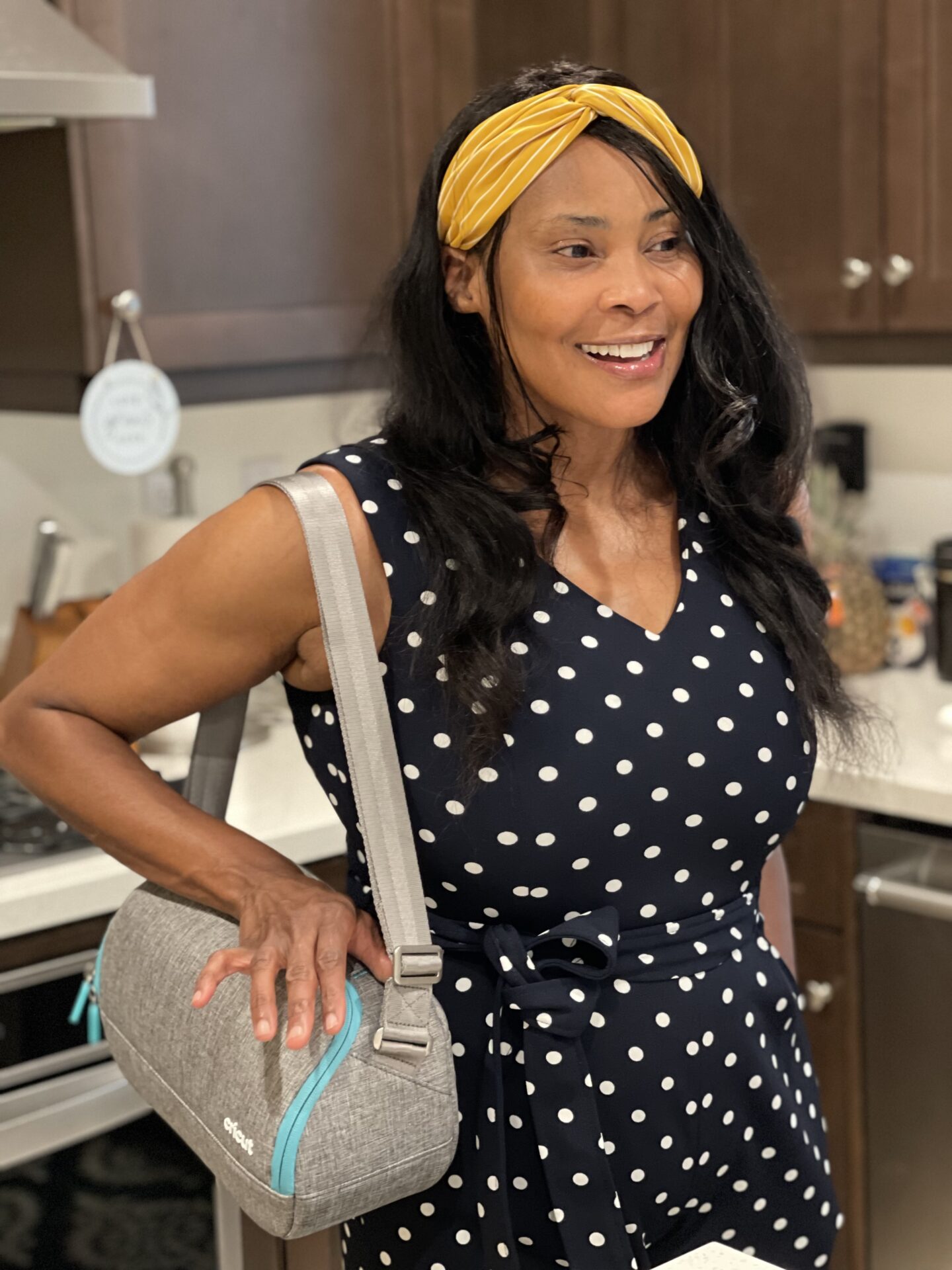 CRICUT JOY ACCESSORIES
Cricut Joy brand offers customers a sturdy cute compartmentalized bag that allows you to take it with you on the go! This pure perfection machine is a DIY mom's dream!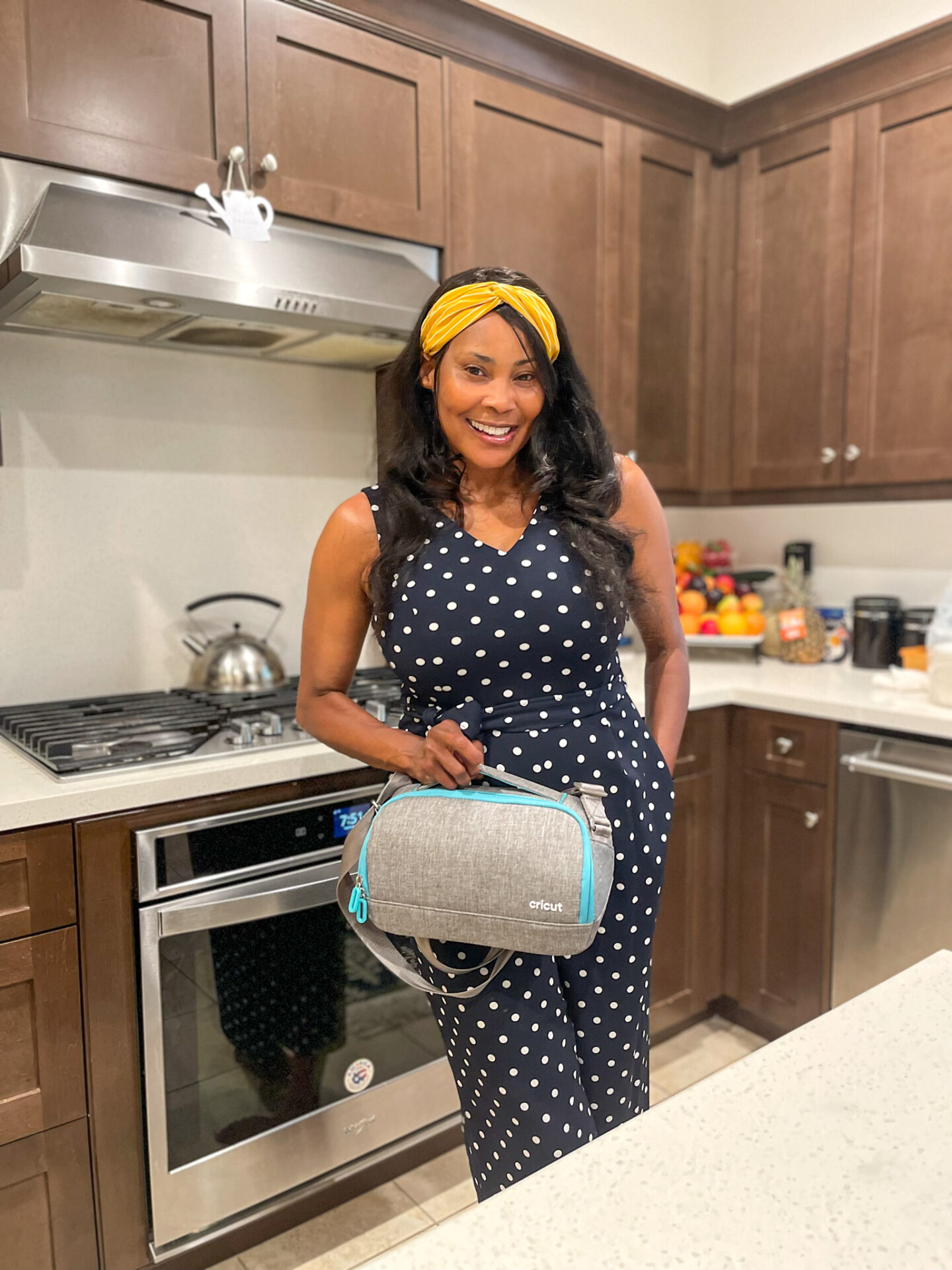 With Cricut Joy, I was able to design my own graduation cards for my children. I know they will cherish their cards forever. What I love about the machine is I don't have to worry about ruining the cards because of the precise skill of Cricut Joy!
I can simply program what I want with my phone or laptop! Easy breezy! Cricut Joy is compatible with iOS, Android, and computers. I like how there are all types of tools and accessories to assist you with making DIY creations stand out from the pack. I really like the features of blue tooth, phone or laptop to make your favorite things. I am always looking for ways to create with low maintenance and clean up and the compact Cricut Joy has fulfilled that for me!

It's fun using Cricut Joy and a time saver! You can do endless memorable DIY creations with Cricut Joy! It's an epic machine that turns your dream ideas into reality. Well until next time, remember it's always time to shine!
Much Love and Sunshine,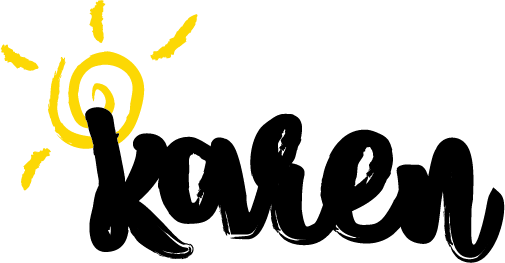 This is a paid partnership with Cricut Joy. This article is my truthful opinion of the product.