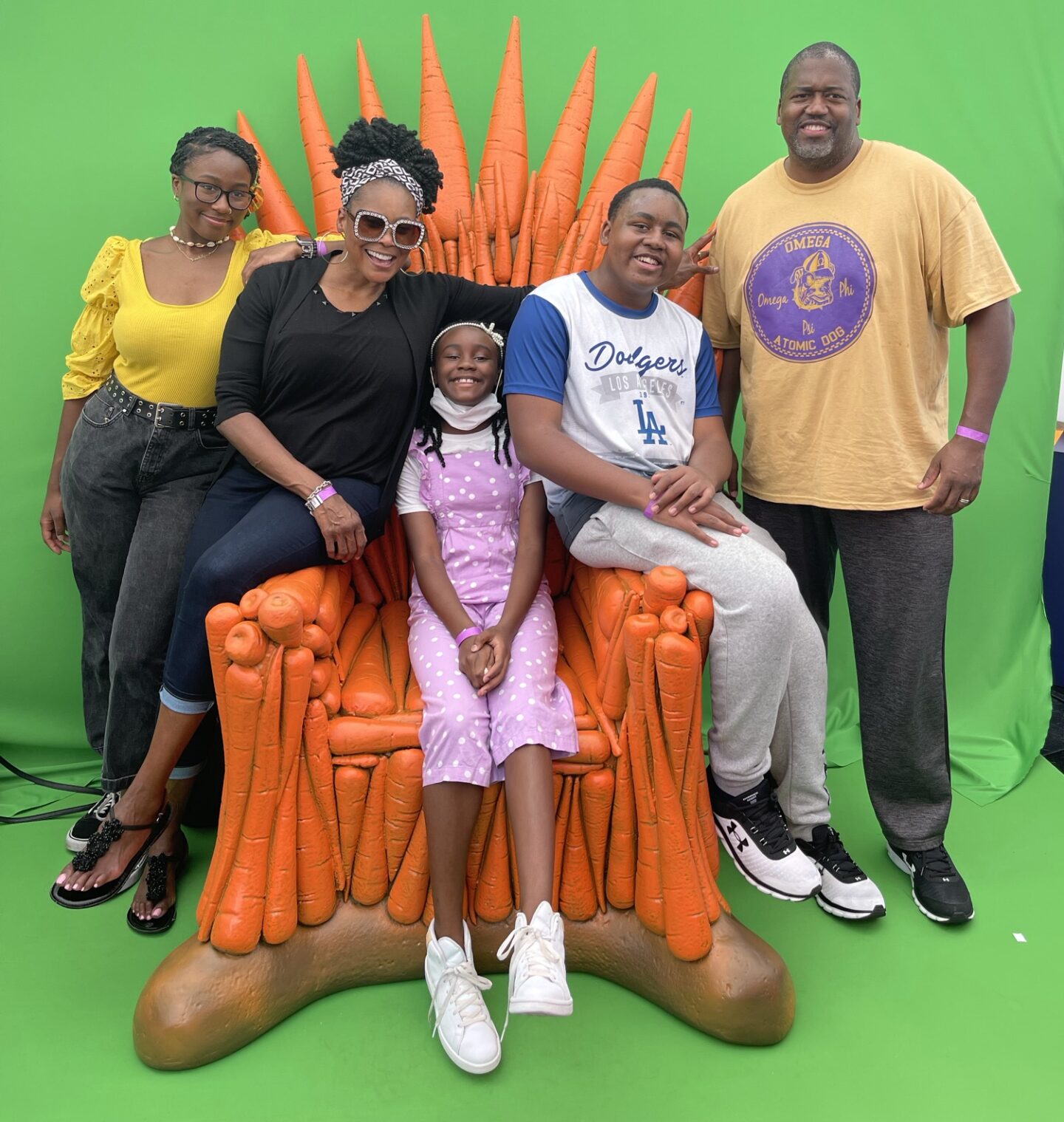 * A Sponsored post with my own truthful opinions.*
Hey Hey Sunshines,
Weekends are our family jam! So, what a weekend! We went to Space Jam Experience and a private film screening of Space Jam at Regal LA Live in downtown Los Angeles, California. Thus far, the hit film has grossed over 90.5 million dollars in the USA and Canada and $250.20 million dollars worldwide! The film cost $150 million to make and it is the cutest family movie that is sure to gross far more in the coming months, years, and beyond.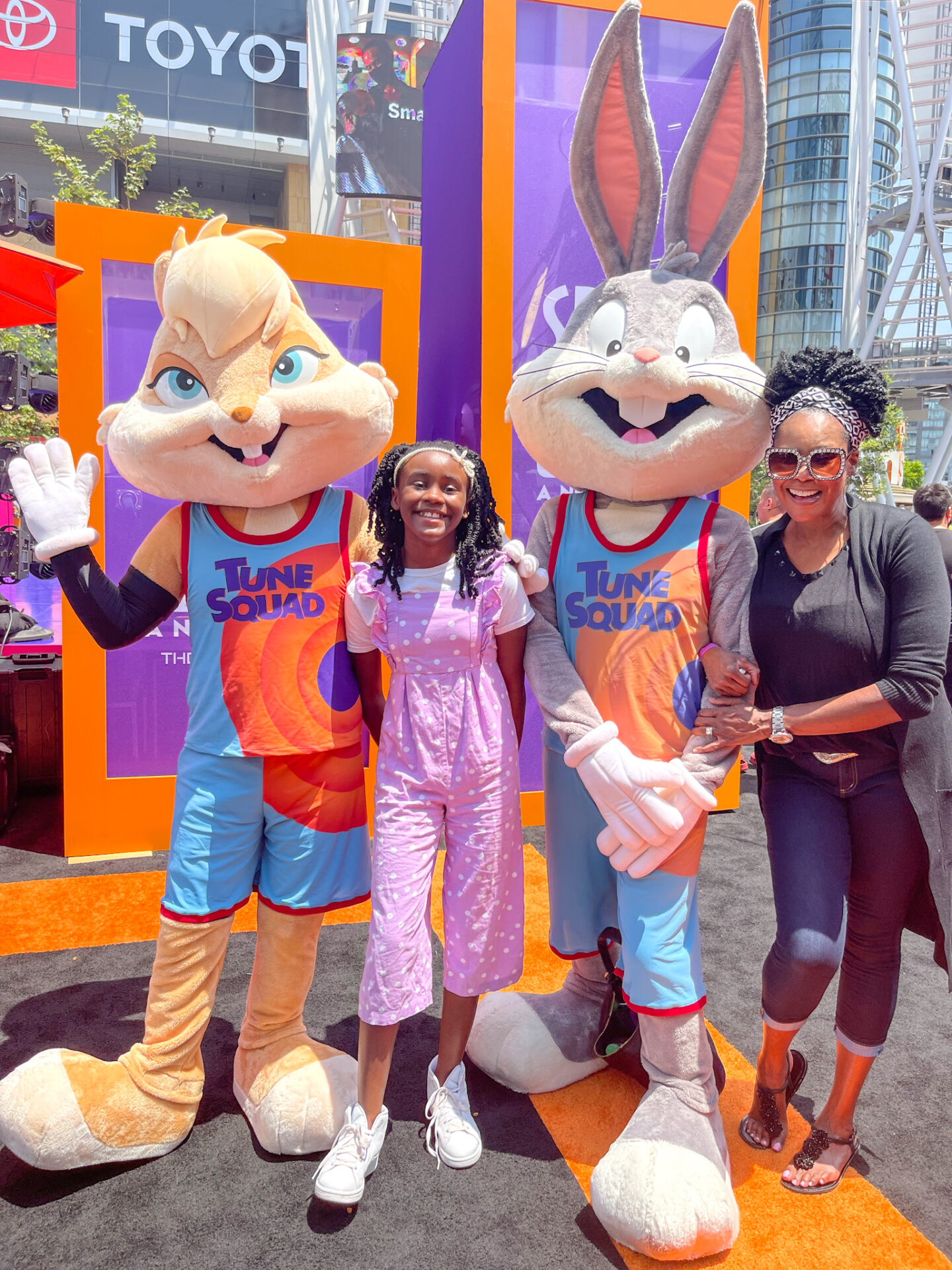 It was such a fun family day and full of laughter. Our family loves sports, NBA basketball, and LaBron James! So, this was a Yes for all five of us.
We went to a private screening and everything was sponsored by Warner Brothers. Y'all, It's going to be a Space Jam 2021 kinda year! All types of boxes of cereal, dolls, toys, games and so much more will be available for purchases! I think Warner Brothers covered it all with Space Jam merch!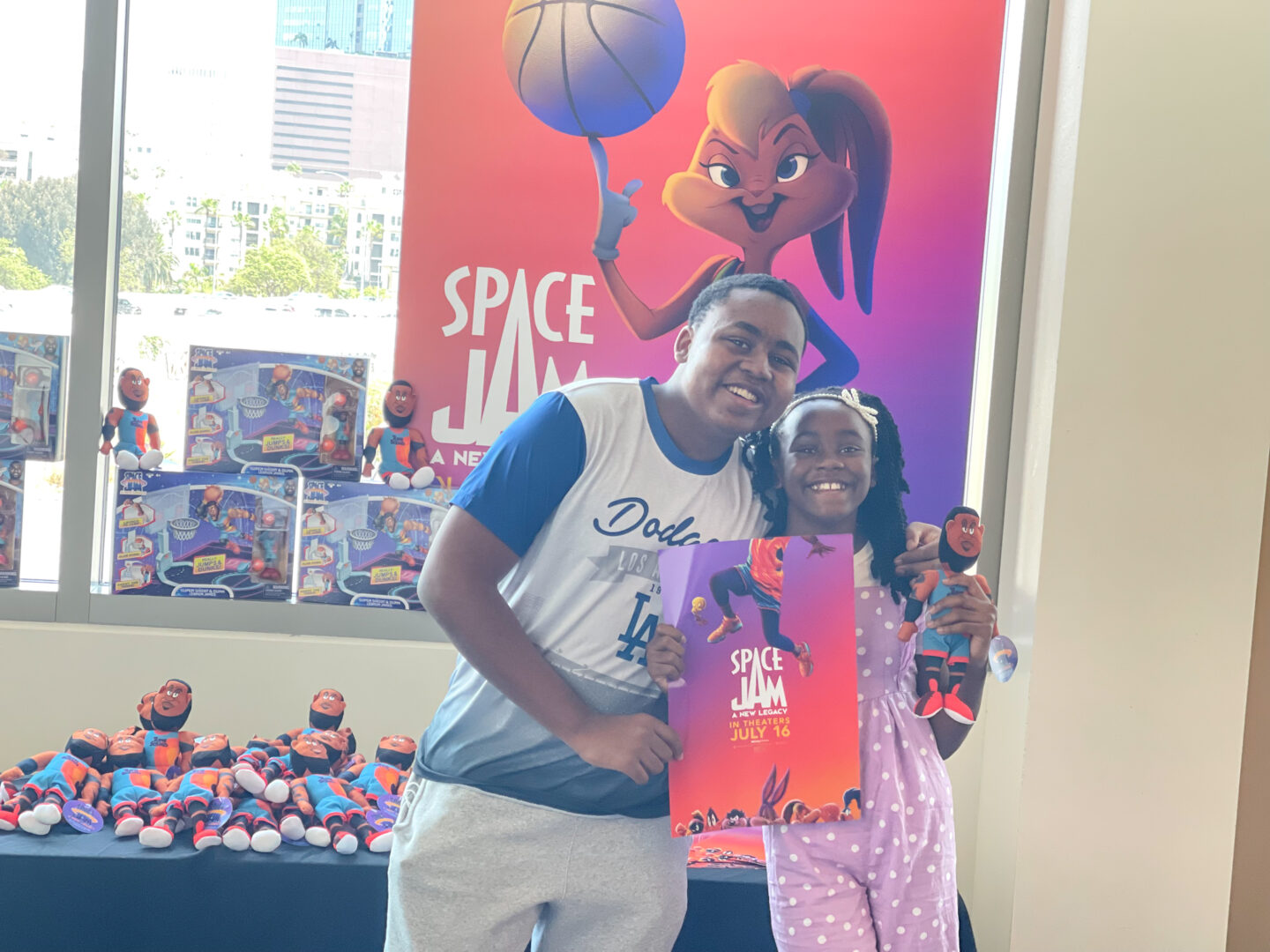 Wes and I enjoyed the film just as much as our three children. This film is suited for all ages and family entertainment! Sunshines, get your popcorn, drink, and sit back laugh for two hours of Warner Brothers favorites.
What I loved the most about the film was Labron's clever way of sharing with the world positive imagery of African American families and especially the black father.
I truly appreciate Warner Brother, Ryan Coogler, LaBron James, and the entire production for celebrating family, the Generation Z perspective, and bringing back a favorite film with a modern twist!
I think families will truly appreciate the special effects, upbeat tempo, and humor of Space Jam A New Legacy! Space Jam is on HBO Max and in some theaters! Be sure the entire family watches this so-needed film!
I think all parents will see themselves in this film and omg, it's a lesson for us all! We are in a different time of parenting and how Gen Z sees things is totally different.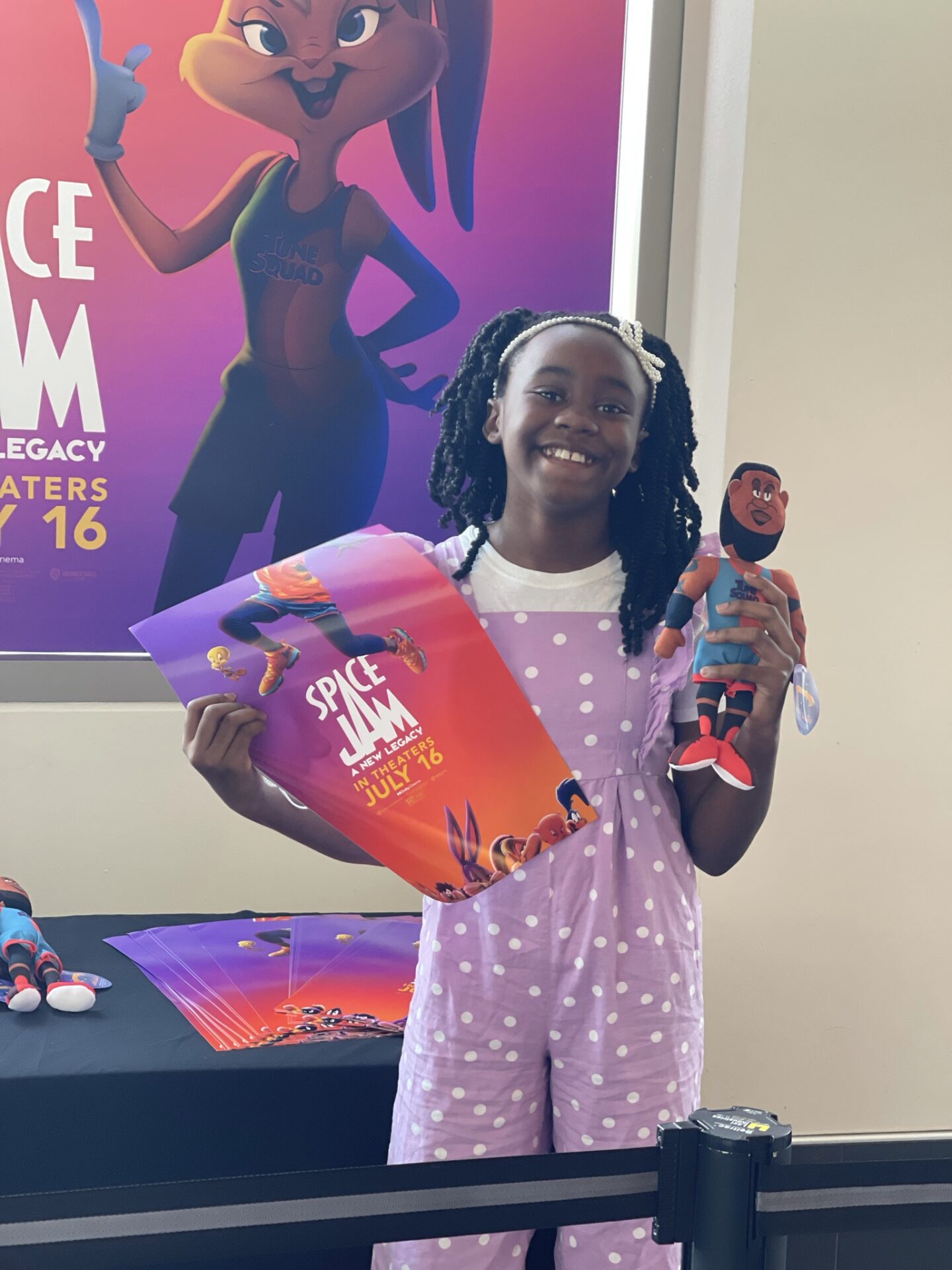 Y'all, I am thinking every day Wes and I sound like our parents! Seriously, Space Jam is fun and basically makes every parent stop and think about how they are listening or not to their children's great ideas and dreams!
I truly love how Warner Brothers held on to the heartbeat of the original Space Jam by bringing in all the animated favorites like Bugs Bunny, Porky the Pig, and all the gang! Space Jam A New Legacy was a great film and it will stand the test of time! Sunshines, yall be sure to watch it on HBO Max and in some theaters!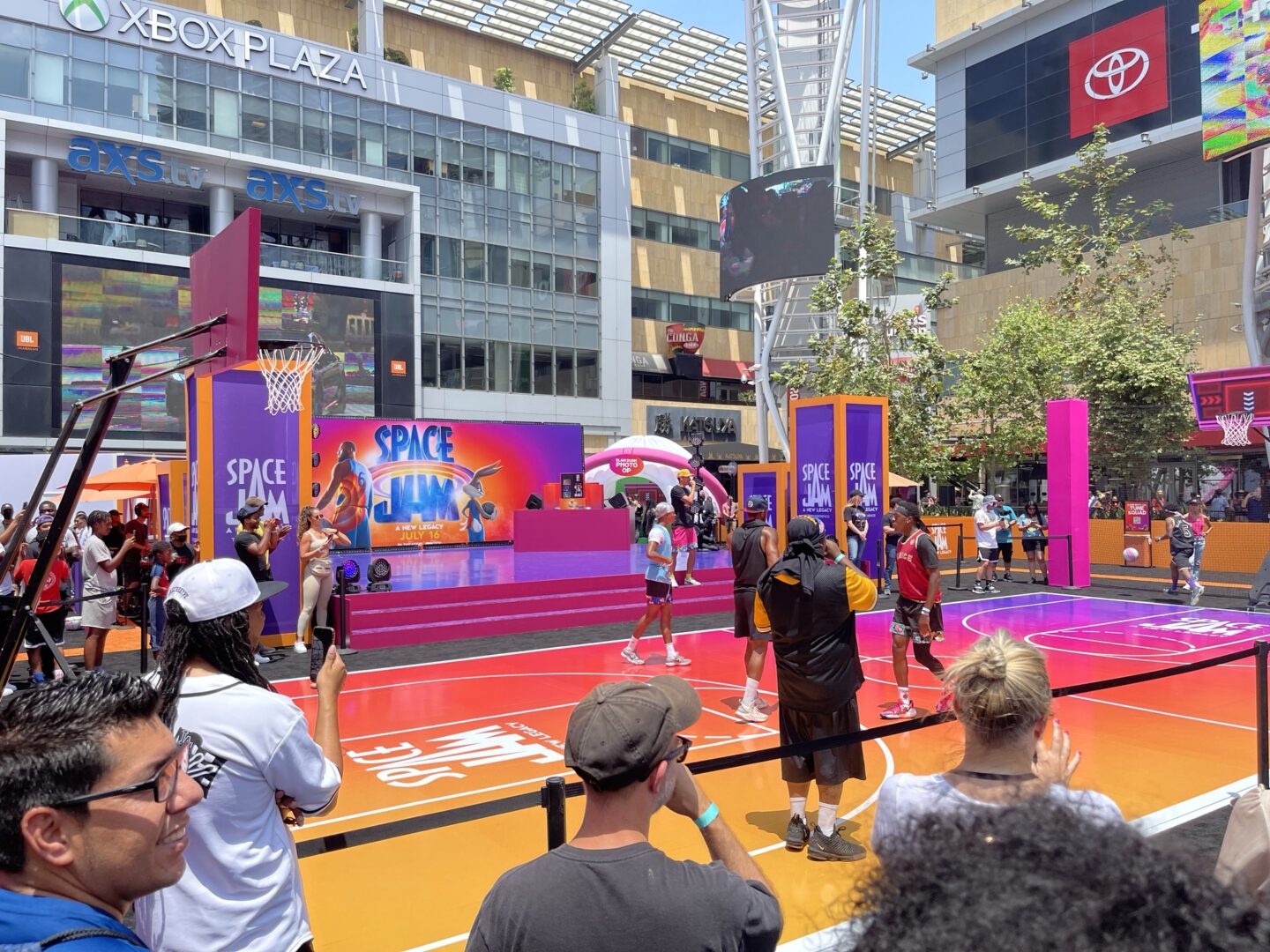 Well, until next time, remember yall, it's always time to shine!
Much Love and Sunshine,