Hey Sunshines,
I recently attended the Comerica Bank Women's Business Symposium with my 20-year-old daughter, Brookelynn, and let me tell you, it was an incredible experience for both of us.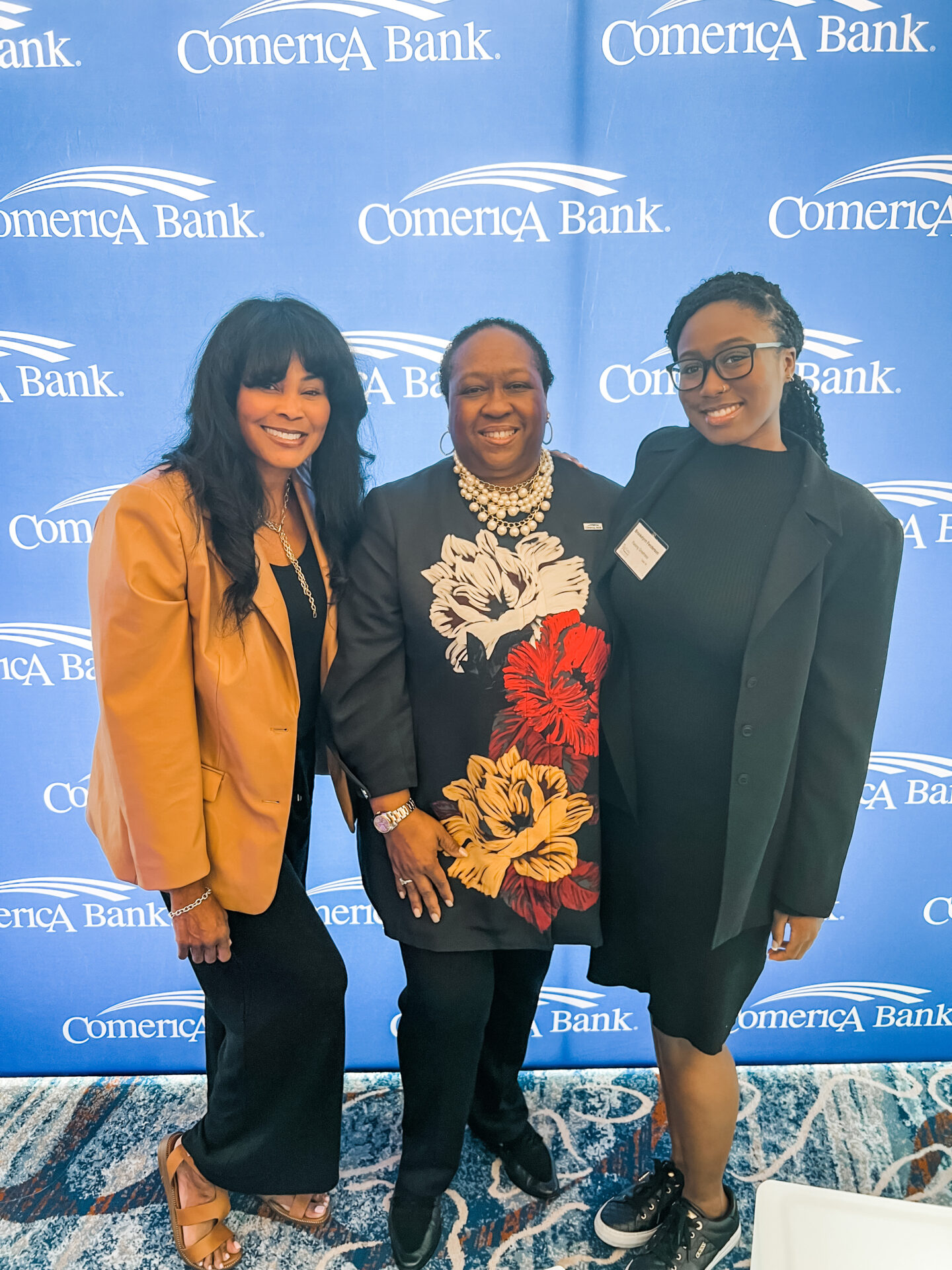 In this blog post, I'll share all the details about the event and why I believe it's an absolute must-attend for women in business. Also, it's great for men that support women-owned businesses.
The Event Details
The Comerica Bank Women's Business Symposium is a highly-anticipated annual event in Southern California.
It is all about empowering and inspiring women in business. This year marked its 17th year running, and it did not disappoint. The event took place on April 13, 2023, at the beautiful Balboa Bay Resort in Newport Beach, CA.
This year's event featured an impressive lineup of inspiring keynote speakers, featured guests, an executive Comerica Bank , Cassandra McKinney host and a highly entertaining emcee,Chef Jaime Gwen.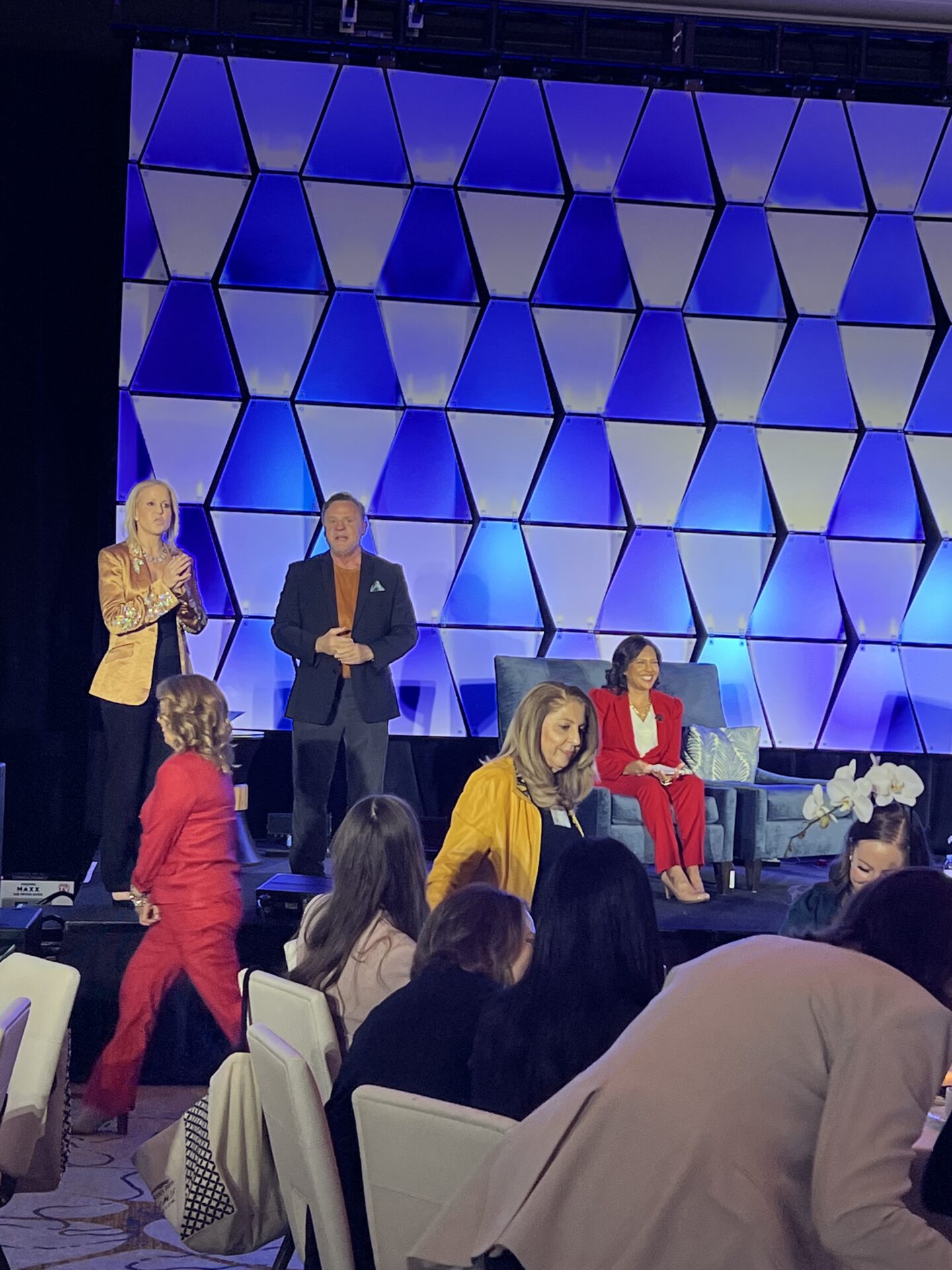 Cassandra Worthy, founder and CEO of Change Enthusiasm®, was the keynote speaker, bringing her vast experience as a global keynote speaker, author, and consultant to the stage. Most memorable quote from Cassandra is, "You can be better or bitter, it's your choice."
Conversations at Comerica featured Stephenie Goddard, CEO of Glidewell Dental, Kiesha Nix, VP of Charitable Affairs for the National Basketball League, Los Angeles Lakers and the Executive Director of Lakers Youth Foundation, Clara Paye, CEO and founder of UNiTE, and Chris Schauble, co-anchor of the KTLA 5 Morning News was the moderator for the powerful panel.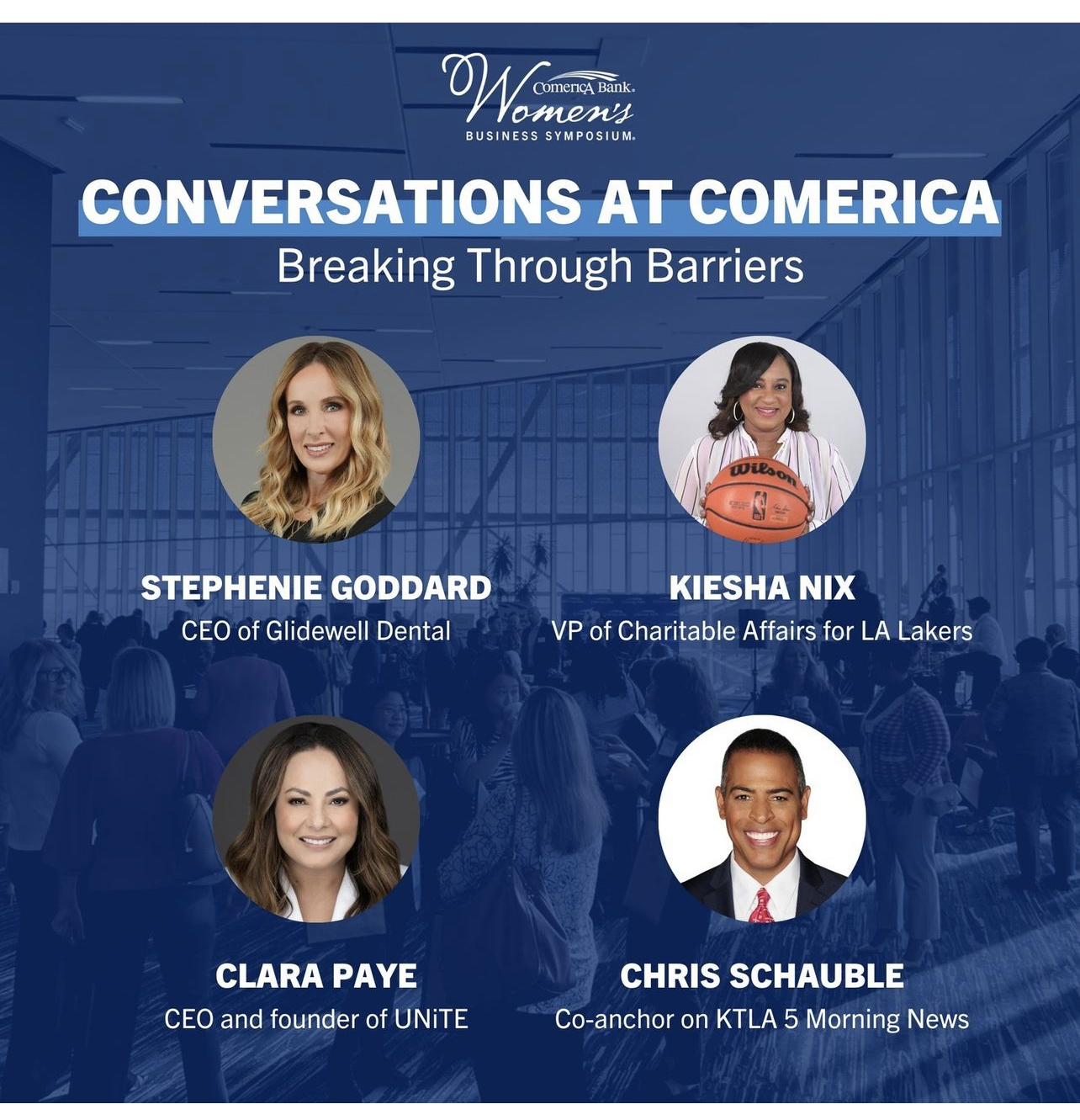 Featured Guest: Marlee Matlin
Marlee Matlin, the Academy Award-winning actress and devoted social activist, was the featured guest.
Marlee has received worldwide critical acclaim for her film debut in Paramount Pictures' Children of a Lesser God, which earned her the Academy Award for Best Actress.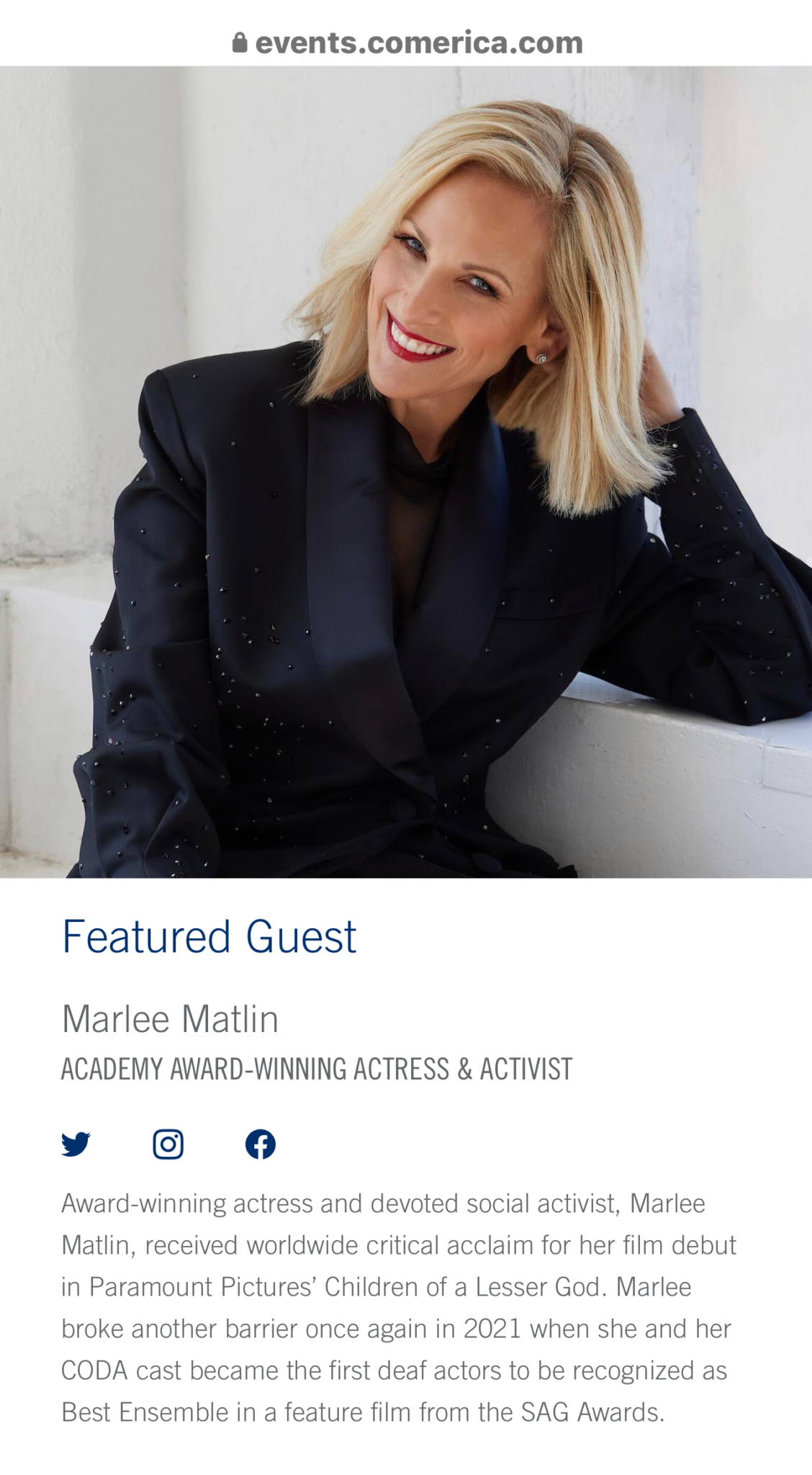 But that's just the beginning of her inspiring career. She's been a trailblazer for the deaf community, breaking barriers and opening doors for others.
In 2021, Marlee once again broke another barrier when she and her CODA cast became the first deaf actors to be recognized as Best Ensemble in a feature film from the SAG Awards. Her accomplishments in the entertainment industry are truly remarkable, and we are thrilled to have her join us at the Women's Business Symposium.
Marlee's dedication to social activism has been equally impressive. She has used her platform to advocate for disability rights, LGBTQ+ rights, and more.
She is an inspiration to women everywhere, and her presence at the Women's Business Symposium was unforgettable. Marlee made us laugh, cry, and empowered us all at the same time. Her life story is beyond remarkable and inspired us all to become more every day.
In addition to Marlee, there were incredible speakers, networking opportunities, and inspiration to have an expansive mindset and enhance our personal growth.
The event delivered on every promise to be packed with inspiring keynote speakers and featured guests. Marlee conversation moderated by Eva Saha was fantastic and fun.
The Featured Guest Panel
The featured guest panel moderated by KTLA'S Chris Schauble stories were beyond inspirational.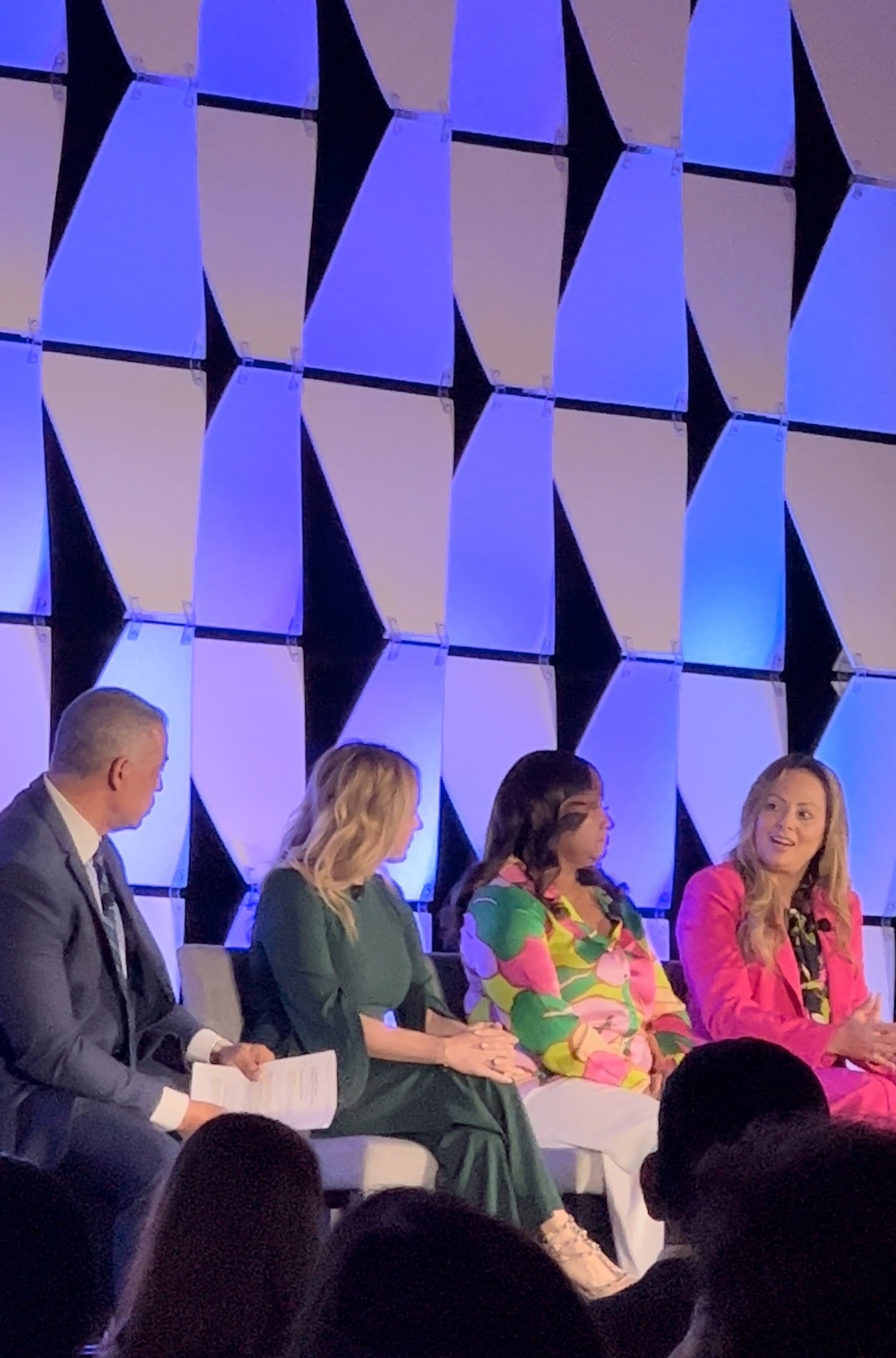 Clara Paye created a company, UNiTE Food, selling protein bars with unique flavors. It is thriving and selling out in stores across the country. Her story reminds me of myself.
Basically, she took a leap of faith, in the food industry. Although, Clara had never worked in that industry. Her background was in the plumbing business for generations in her family. Clara believed in her food brand. Unite Protein bars.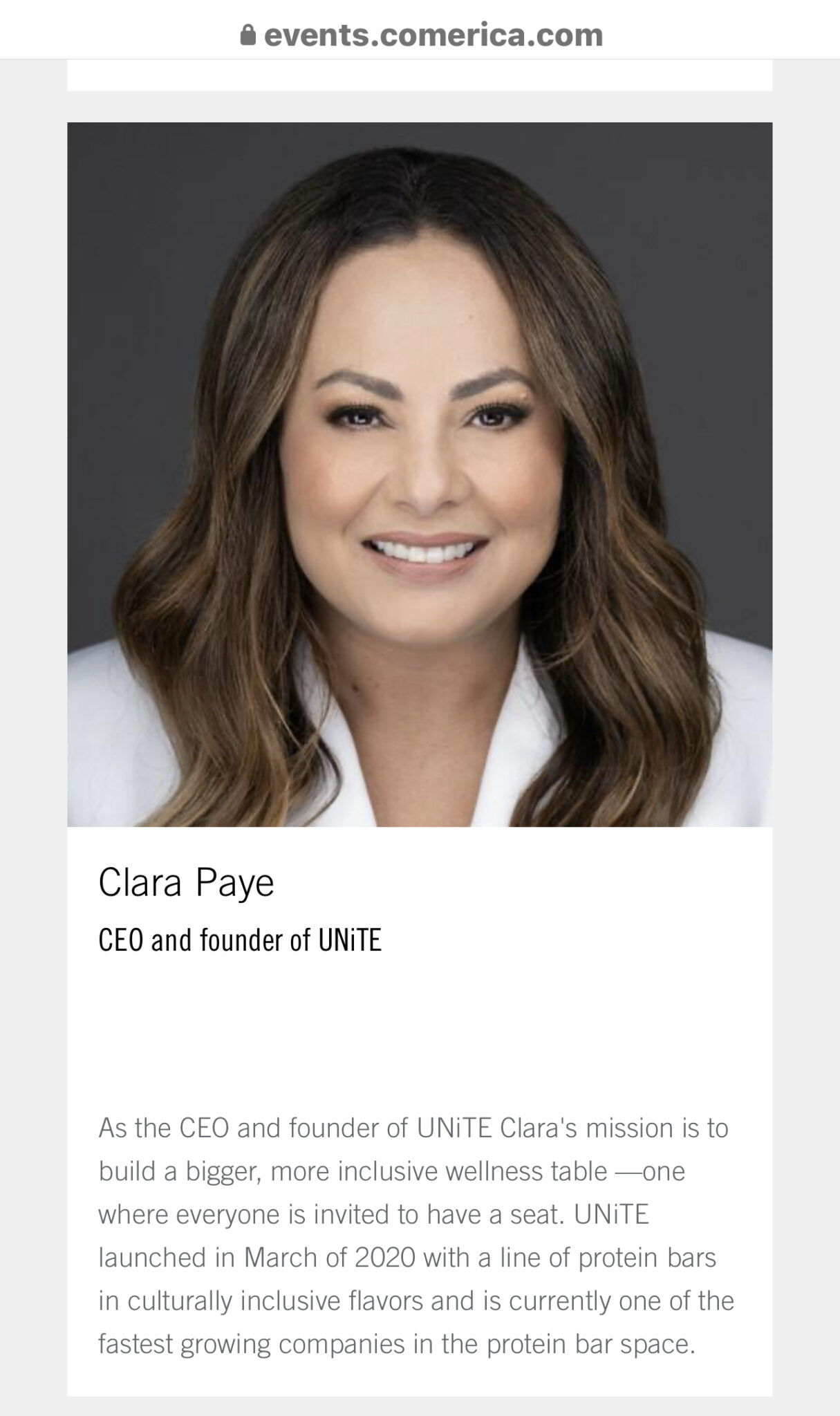 Stephenie Goddard, CEO of Glidewell Dental, is trailblazing in a predominantly male field. She is a mom and an absolute boss! I loved her story about her conversations with her children about being a working mom.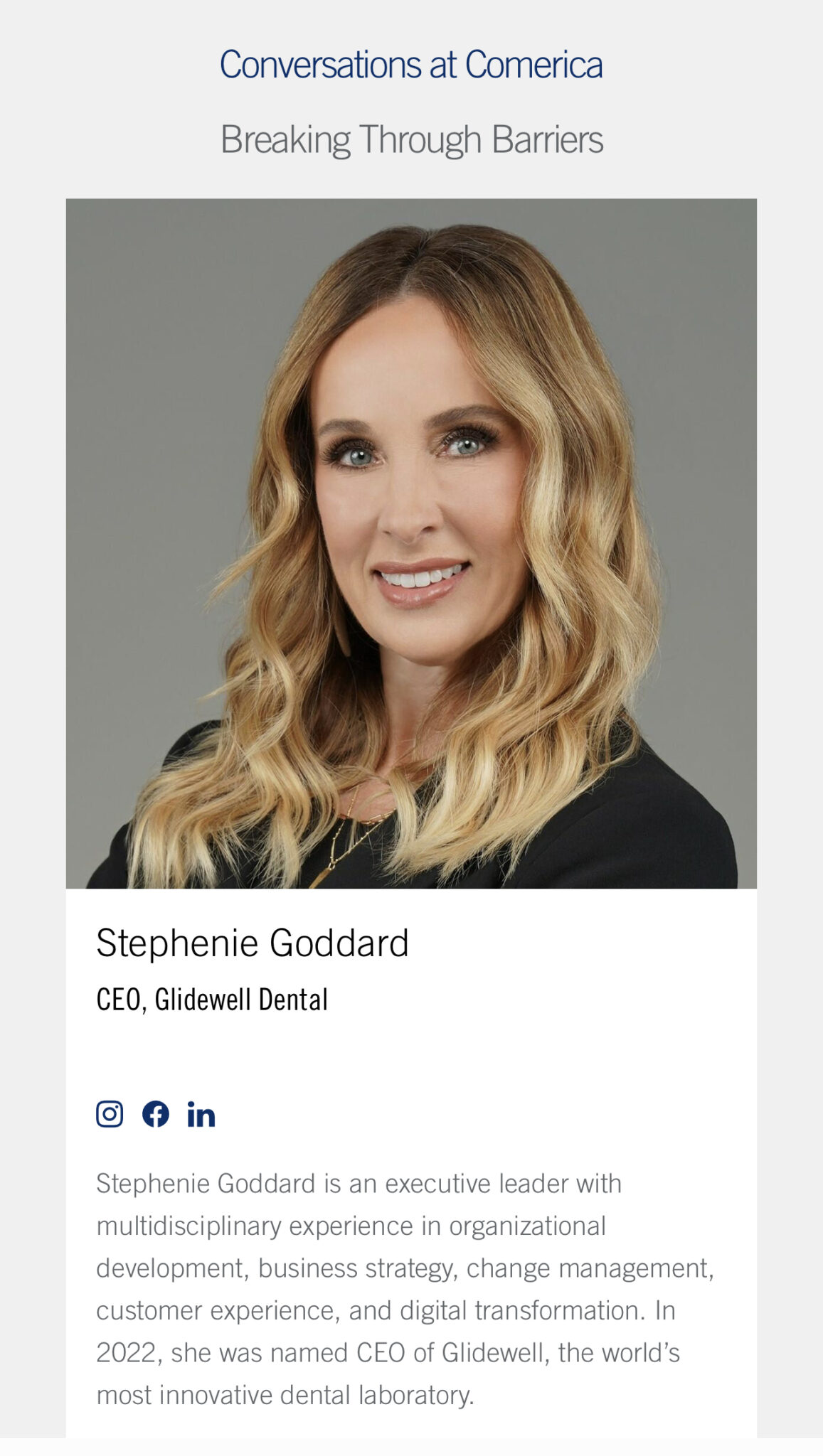 Keisha Nix, Vice President of Charitable Affairs for the Los Angeles Lakers. She is a mother and a heart for humanity. Keisha inspired all of us.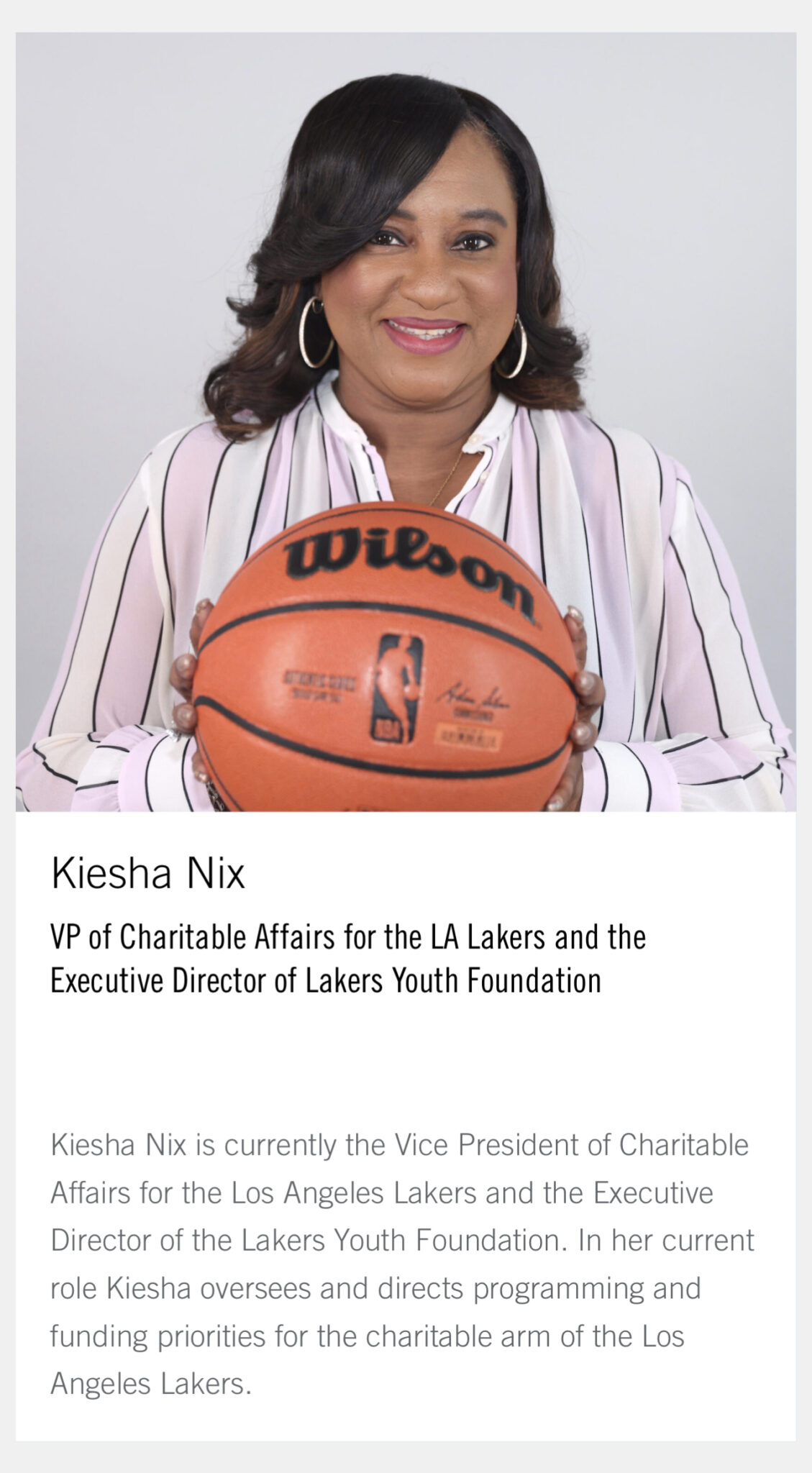 The quote that Keisha shared from Laker owner. Jeanie Buss, "you can be first but not the only." Brookelynn and I will never forget that quote as we build our family food brand, Bailey Rae Foods. We have made the commitment to help other families businesses thrive too.
Why Attend?
The Comerica Bank Women's Business Symposium is a fantastic opportunity for women in business to come together, learn from inspiring speakers, and grow their personal development. But it's not just about the speakers – this event provides attendees with the chance to connect with like-minded individuals and celebrate their potential.
The schedule was jam-packed with an exciting panel, dynamic keynote speaker, and inspirational interview with Marlee.
There was an opportunity to connect other business owners and trailblazers. In addition Comerica, and charitable presentations benefiting Girls Inc.
As someone who's always looking for ways to grow and learn in my personal and professional life, we found that this event was incredibly valuable and thought-provoking.
Final Thoughts
I highly recommend attending the next Comerica Bank Women's Business Symposium to anyone looking to grow their personal and professional development, network with like-minded individuals, and celebrate the power of women in business.
Also, I recommend that you consider choosing Comerica Bank for your business banking. Go here for more details.
Don't miss out on the opportunity to learn, connect, grow, and celebrate with other inspiring women in business.
I can't wait for the next Comerica Bank event for women business owners. Hence, you can attend their next event in October, in Dallas, Texas! I will see ya there! Well, y'all remember, it's always time to shine! Until next time….
Much Love and Sunshine,