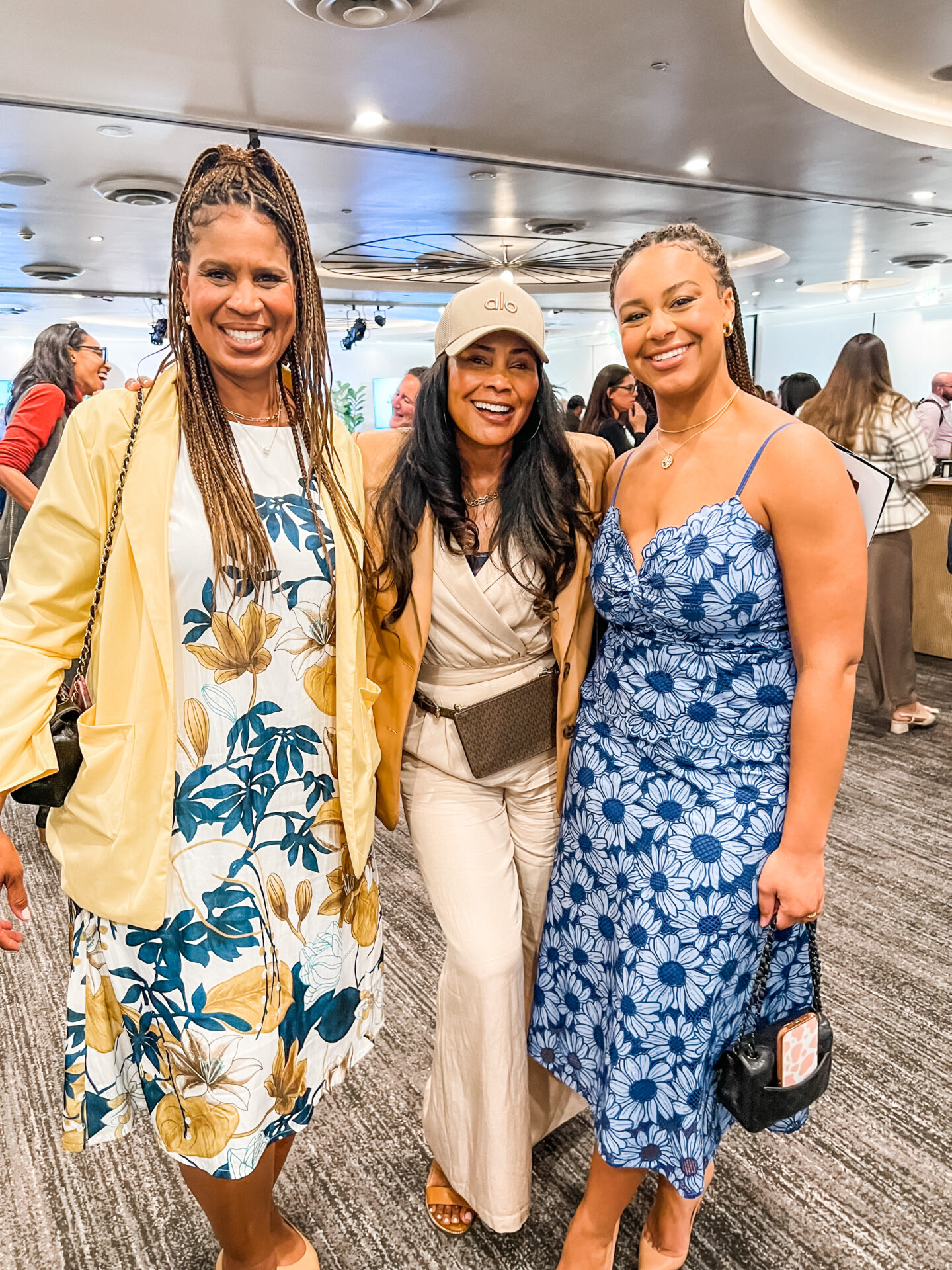 Hey ~ Hey Sunshines,
The internet is a vast, ever-expanding space that has become a digital neighborhood in which people connect, share, and communicate with each other.
However, with the rise of social media and online gaming, parents are facing new challenges in keeping their youth especially teens safe online.
This is where Meta and Instagram step in, providing products and resources that help parents navigate the digital world with their children.
Meta & Instagram Event in Los Angeles
At the recent Meta and Instagram event in Los Angeles, California, the focus was on how families can work together to navigate teens' online activities safely.
The brilliant panel emphasized the importance of digital literacy for parents, as well as how parents can model positive online behavior for their children.
Featured Panelist
The panel consisted of Dr Earl Turner, AssociateProfessor at Pepperdine University and Founder of Therapy for Black Kids, Vanessa Kroll Bennett President of Media and Content at Order of Magnitude, cohost of The Puberty Podcast, Michael Preston Executive at Joan Ganz Cooney Center at Sesame Workshop and moderated by Nicole Lopez, Meta Director of Safety Policy Youth.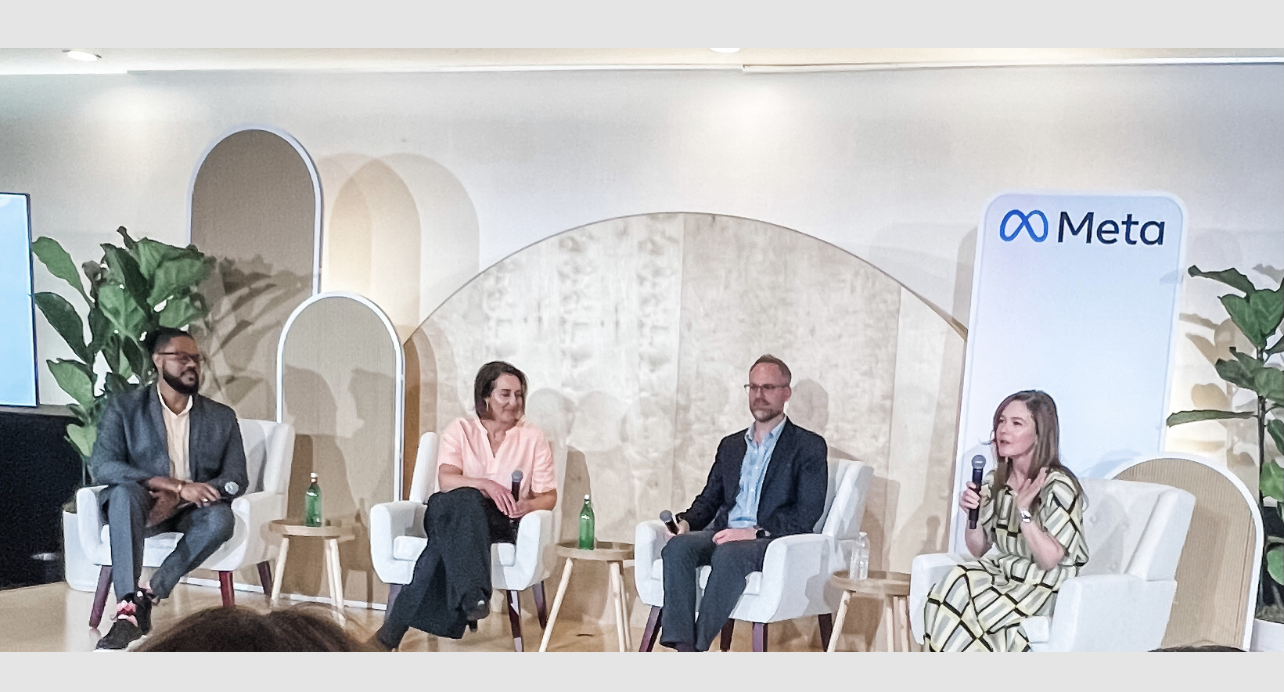 A mom and daughter conversation about parenting and children on social media with Holly and Nia Sioux, from Dance Moms. In addition, a speaker and lead employee and mom from Meta spoke about her experiences in social media with her children. Meta is very intentional on ensuring the safety of teens using their technologies.

But. as parents, we have to monitor our children and treat all social media the same way we would with "stranger danger" in person.

Therefore, I am grateful that Meta has created tools for families and parents to keep our children safe. They recognize and are intentional on safety over profit, for teens online using their products.
In this blog post, we will delve into my key takeaways from the event and discuss how parents can improve their digital literacy and support their teens' online safety.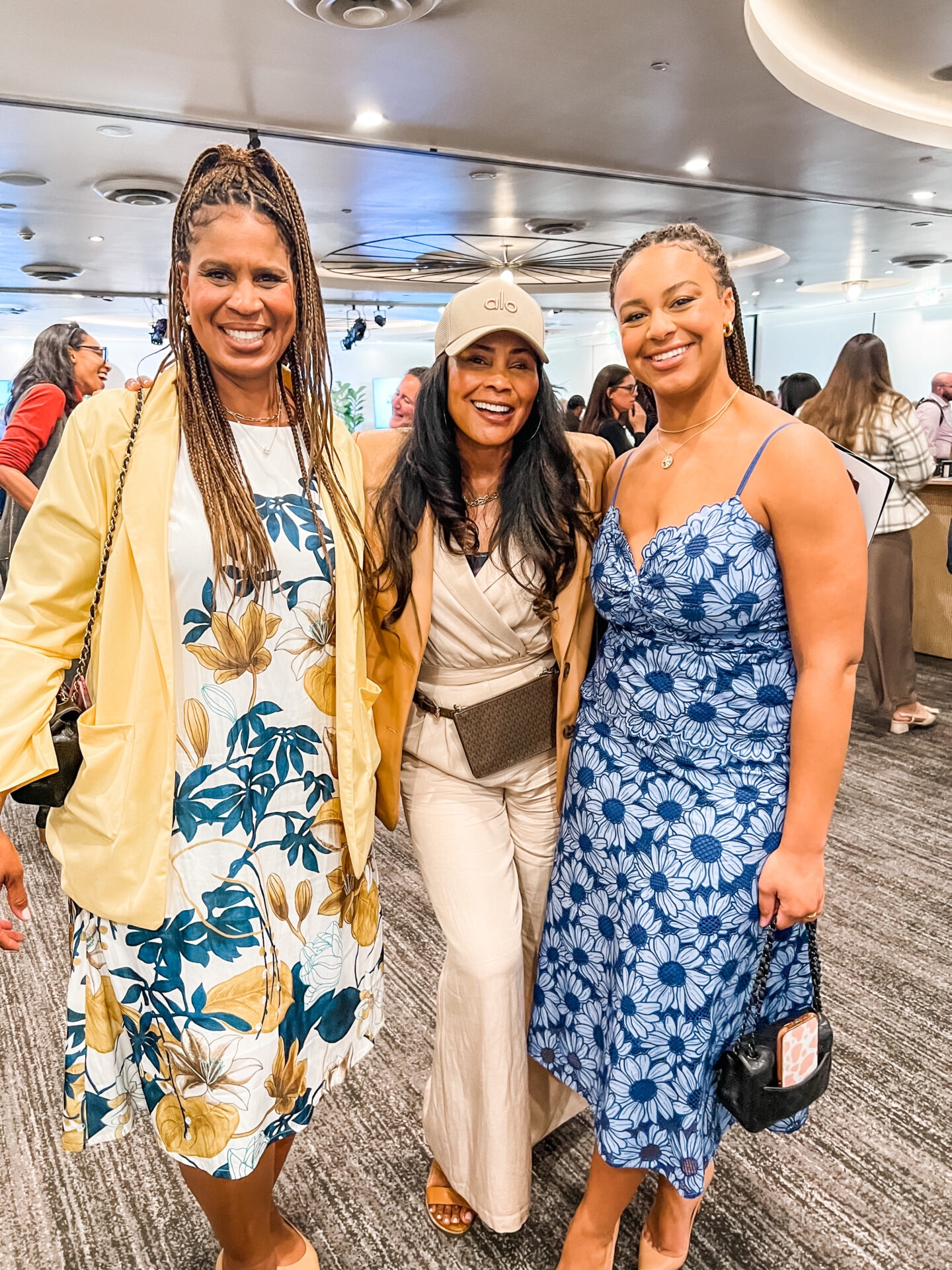 Digital Literacy for Parents
One of the key points emphasized at the event was the need for parents to improve their digital literacy. Digital literacy is the ability to use digital technology and communication tools effectively and safely. Parents need to understand how the internet works, how social media platforms operate, and how online gaming works. This knowledge helps parents better communicate with their children about online safety and set boundaries around their online activities.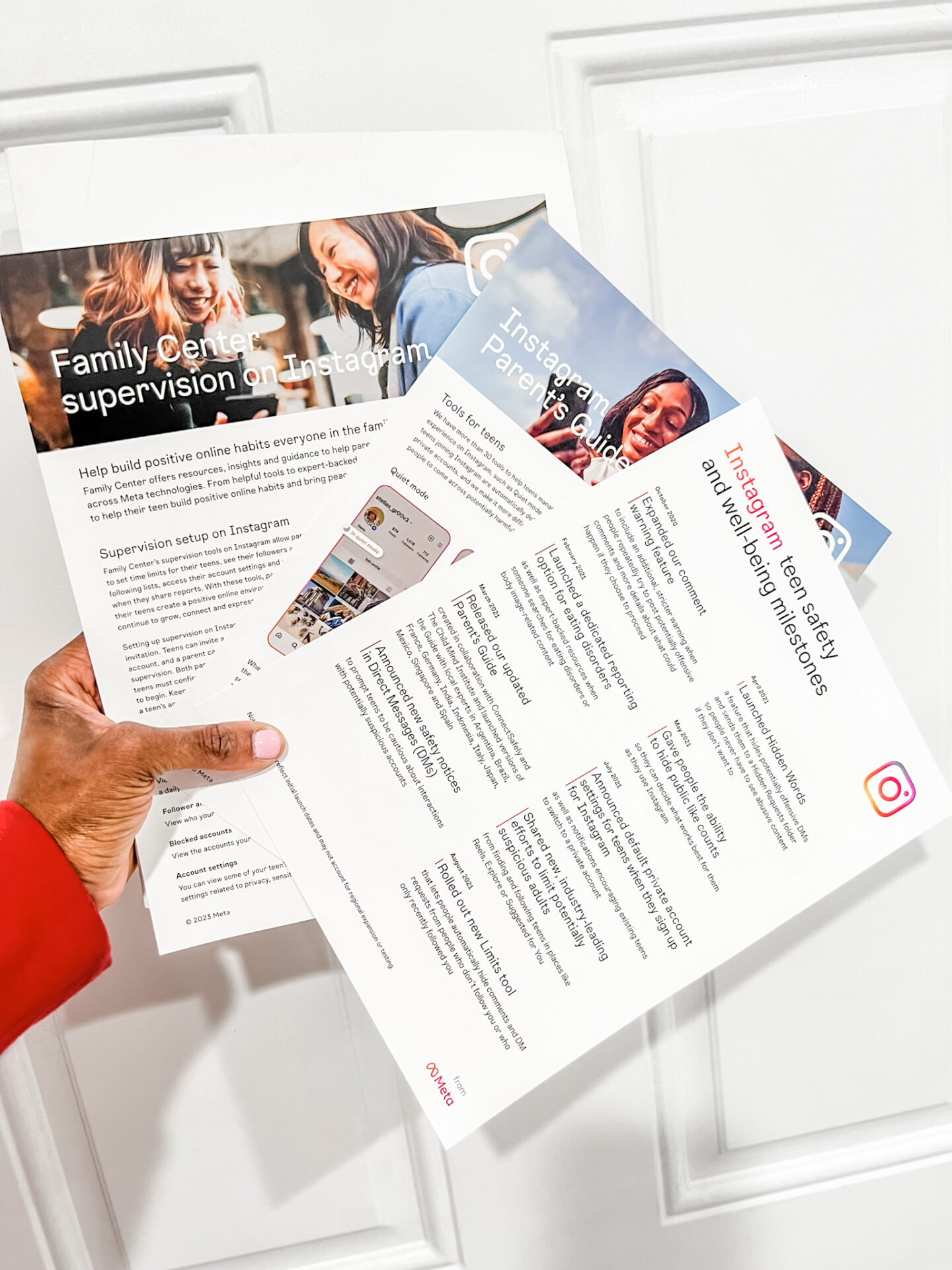 Thinking About the Internet as a Digital Neighborhood
When parents view the internet as a digital neighborhood, they can understand the importance of monitoring their children's online activities. Just as they would keep an eye on their children when they are playing outside, they must monitor their children's online activities to keep them safe.
Parent Modeling of Online Habits
Parents' online behavior sets an example for their children. Therefore, parents must be mindful of their online behavior and model positive habits. This includes using social media and online gaming responsibly, setting boundaries around their online activities, and communicating openly with their children about online safety.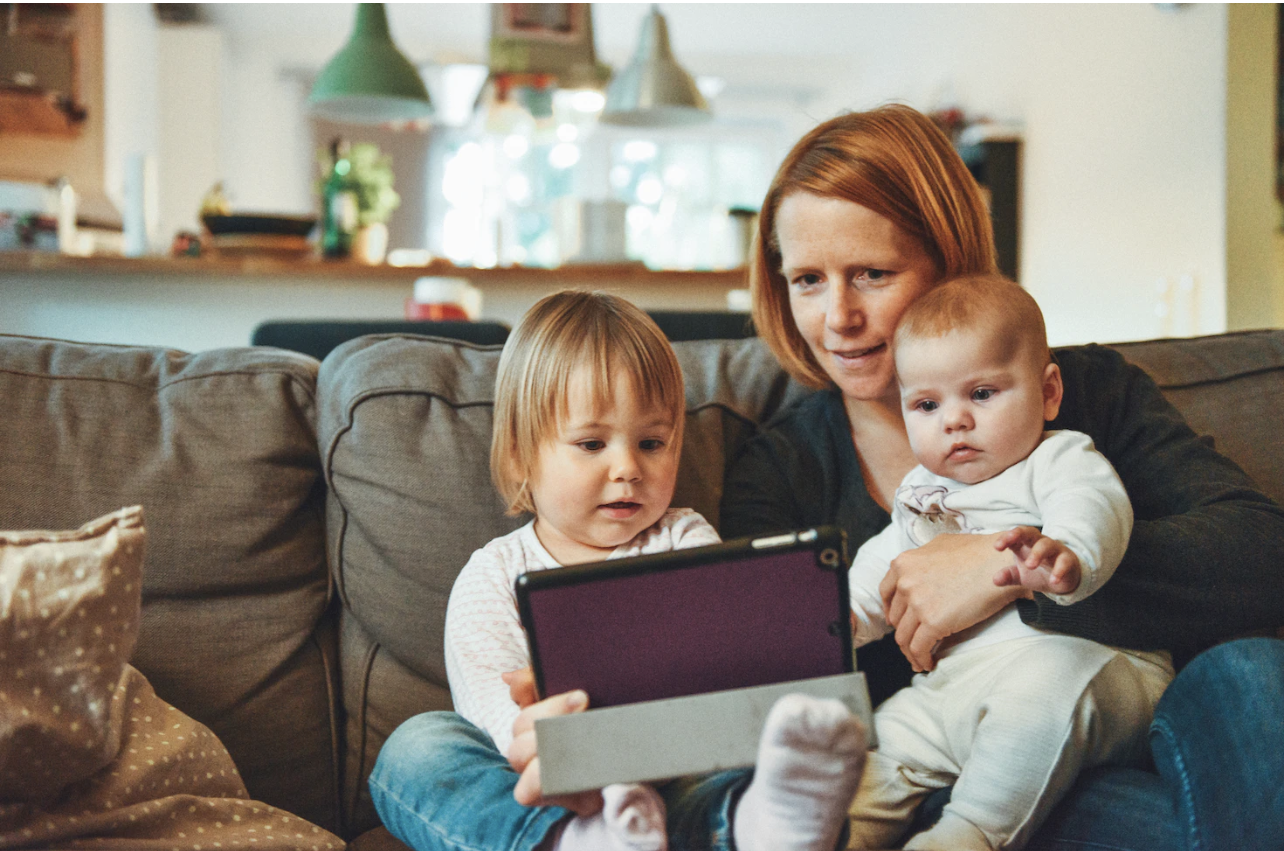 The Importance of Strong Communication
Communication is key to maintaining a healthy relationship with your teen and keeping them safe online. Parents must have open and honest conversations with their children about the risks associated with online activities, such as cyberbullying, online predators, and exposure to inappropriate content. Additionally, parents must be available to answer their children's questions and concerns about their online activities.
Restructuring Online Habits After COVID
The COVID-19 pandemic has disrupted our daily routines and habits, and many of us have struggled with maintaining structure in our lives.
This also applies to our children's online activities, as they may have been granted more privileges during the pandemic.
In our post-pandemic world, it is essential to restructure our online habits and set boundaries around our children's online activities.
Sleep and Tech
The overuse of technology can have adverse effects on our sleep and overall wellbeing. Parents must set boundaries around their children's use of technology, including setting limits on screen time and ensuring that technology is not used before bed. Good sleep hygiene is crucial for teenagers, and parents must prioritize their children's sleep.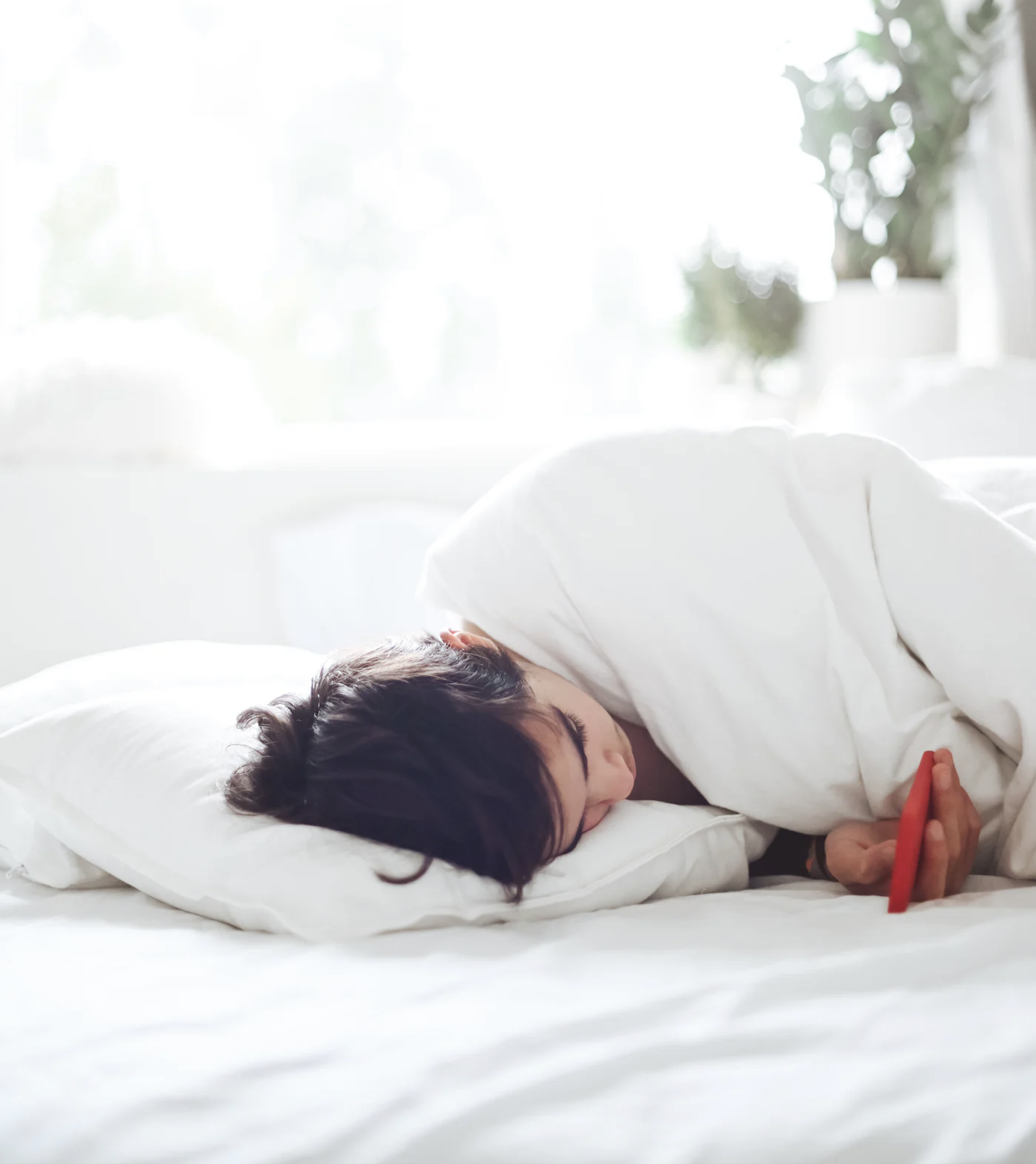 Using Gaming and Mental Tools to Focus on Other Tasks
Many teenagers with ADHD struggle with focusing on tasks that are not as exciting as playing video games. However, parents can help their children use the mental tools they use when gaming to focus on other tasks. For example, setting a timer or breaking a task into smaller, more manageable chunks can help teens with ADHD stay focused and motivated.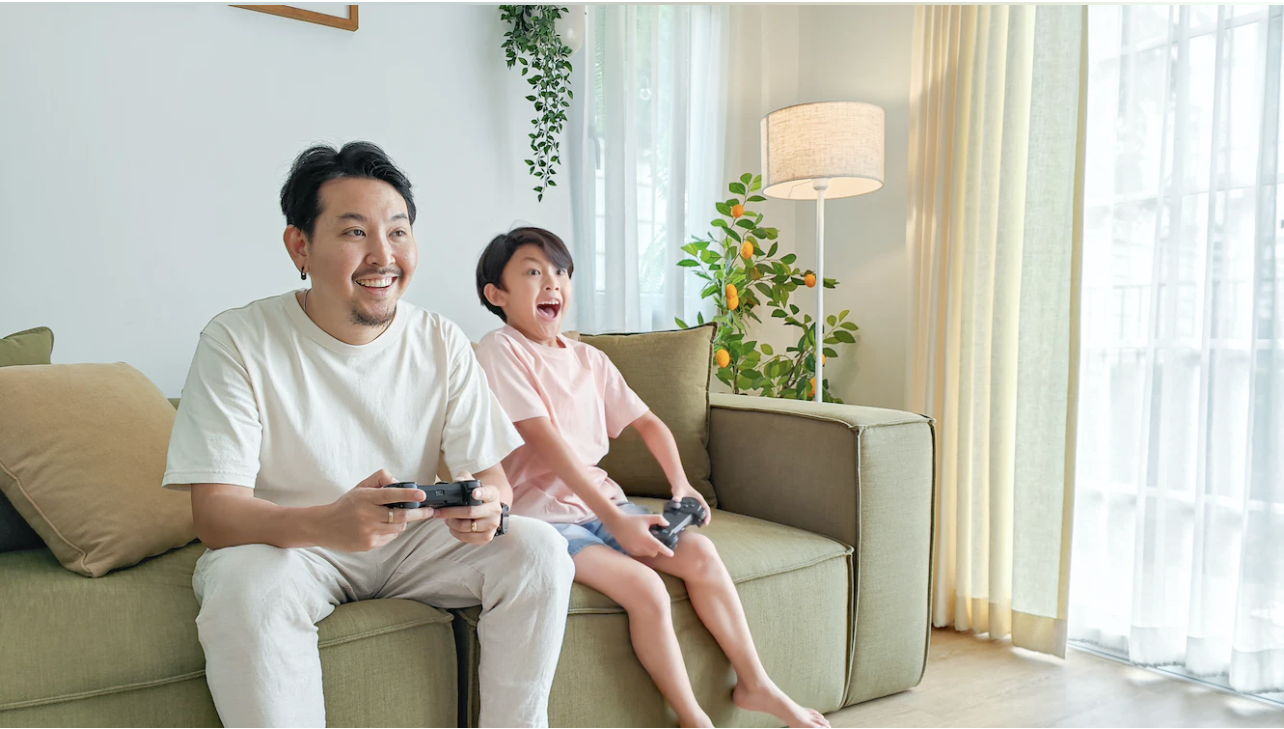 Fear of Missing Out
Teens often feel pressure to keep up with their peers' online activities and may feel like they are missing out if they are not engaging in the same activities. Parents must be savvy about the tech products their children are using and provide them with safe and appropriate alternatives.
Navigating the digital world can be challenging for parents, but Meta has a tool called "Family Center" that offers resources, insights and guidance to help parents with supporting to their teens online experience across Meta technologies.
The tools that empower parents to assist their teen in building positive online habits and bring peace of mind as they navigate the online world.
Meta and Instagram Digital Family Center
The Family Center is a central place to access supervision tools including their teens virtual reality experience. Meta has safeguard messaging for teens. In 2023, more than 85 million users saw safety notices on Messenger and artificial intelligence to detect if someone is a adult or teen.

Instagram has more than 30 tools to help teens manage their experience on Instagram, such as Quiet mode and break time. Honestly, the tools that have been set up for teens, I will be using for myself, too.
The tool allows parents to monitor their children's online activity and set appropriate boundaries. We all need a little assistance with setting social media boundaries especially with our time.
The features help promote healthy digital habits, such as schedule breaks, and daily time limits.
Final Thoughts
Meta and Instagram have also created resources to help parents navigate difficult topics, such as cyberbullying and mental health. Meta products and tools support age appropriate experiences for teens.
They are highly sensitive to the well-being of its users, especially teens. I truly love the intentions of Meta and Instagram with families. I was honored to attend and have met some of the amazing humans that are a part of the Meta team.
Some of the Meta team are parents, wives,husbands and newlyweds. They all care about family just as much as I do.
Truthfully, meeting some of the team provided a deeper understanding of the Meta and Instagram mission and purpose of their technologies.
Yall, Meta and Instagram want us to all have a positive experience, build community and use their platform for the greater good.
Overall, Meta and Instagram are committed to promoting safe and healthy online behavior for families. Their tools and resources can help parents navigate the digital world with their children and ensure that they are using technology safely and responsibly.
As parents, it is essential to take advantage of these resources and to stay involved in our children's online activities. By working together, we can create a safe and healthy digital neighborhood for our families.
As a mother and educator, I am excited and grateful for the intentions of Meta to navigate alongside families safely with overall well-being in mind. The digital age has brought about many challenges for parents, educators, and children, and it can be overwhelming to navigate the online world.
However, with Meta and Instagram's resources, parents and educators can feel more confident in their ability to keep children safe online.
Teacher Perspective
As a teacher, I have seen firsthand the negative effects that social media and online interactions can have on young people. It is essential to teach children to be responsible and safe online, but it is equally important to provide parents with the tools and resources to support their children's online activities.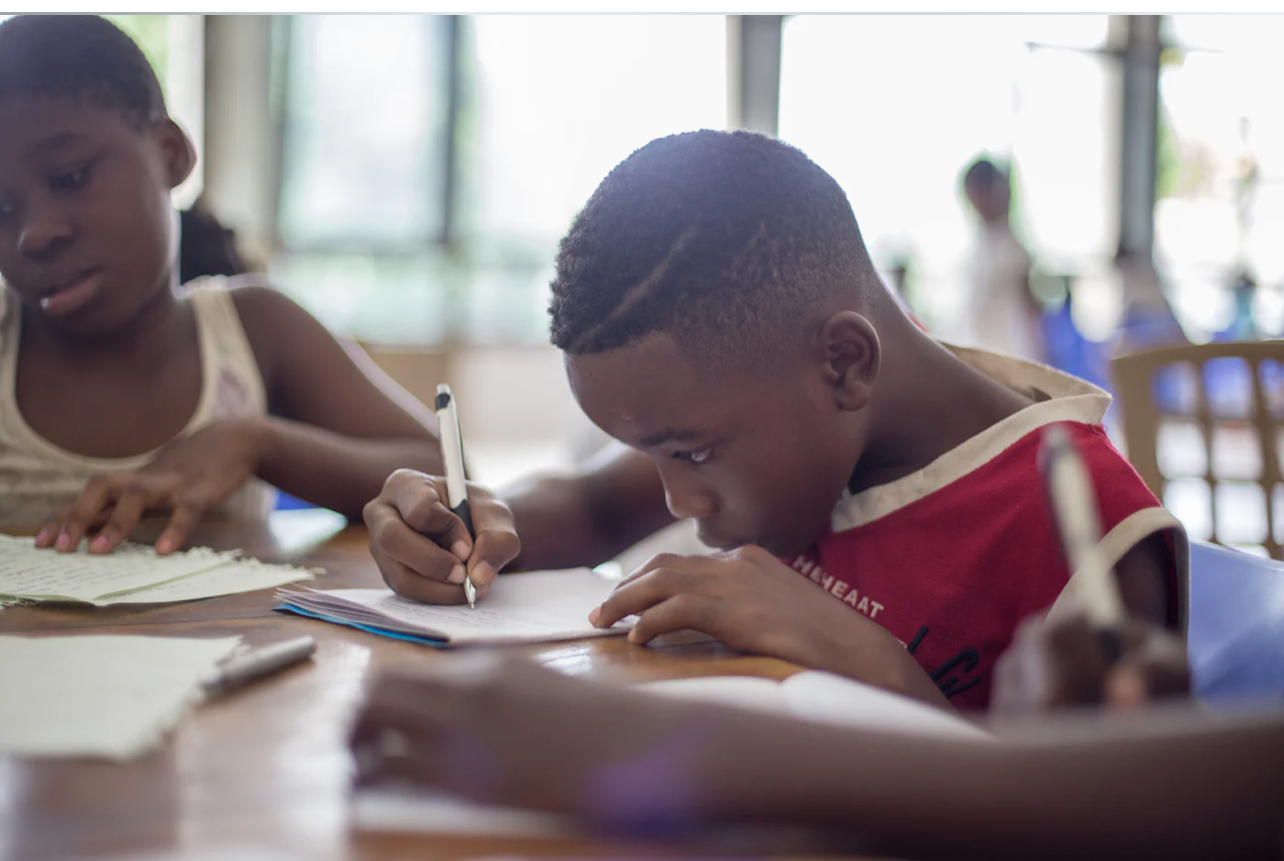 With Meta and Instagram's resources, parents can feel empowered to have open and honest conversations with their children about the dangers of the online world.
Mother Perspective
As a mother, I know how difficult it can be to monitor my children's online activity while also respecting their privacy.
However, with tools like Meta's Parent Portal and Instagram's Pause All feature, parents can strike a balance between keeping their children safe and giving them the freedom to explore the digital world.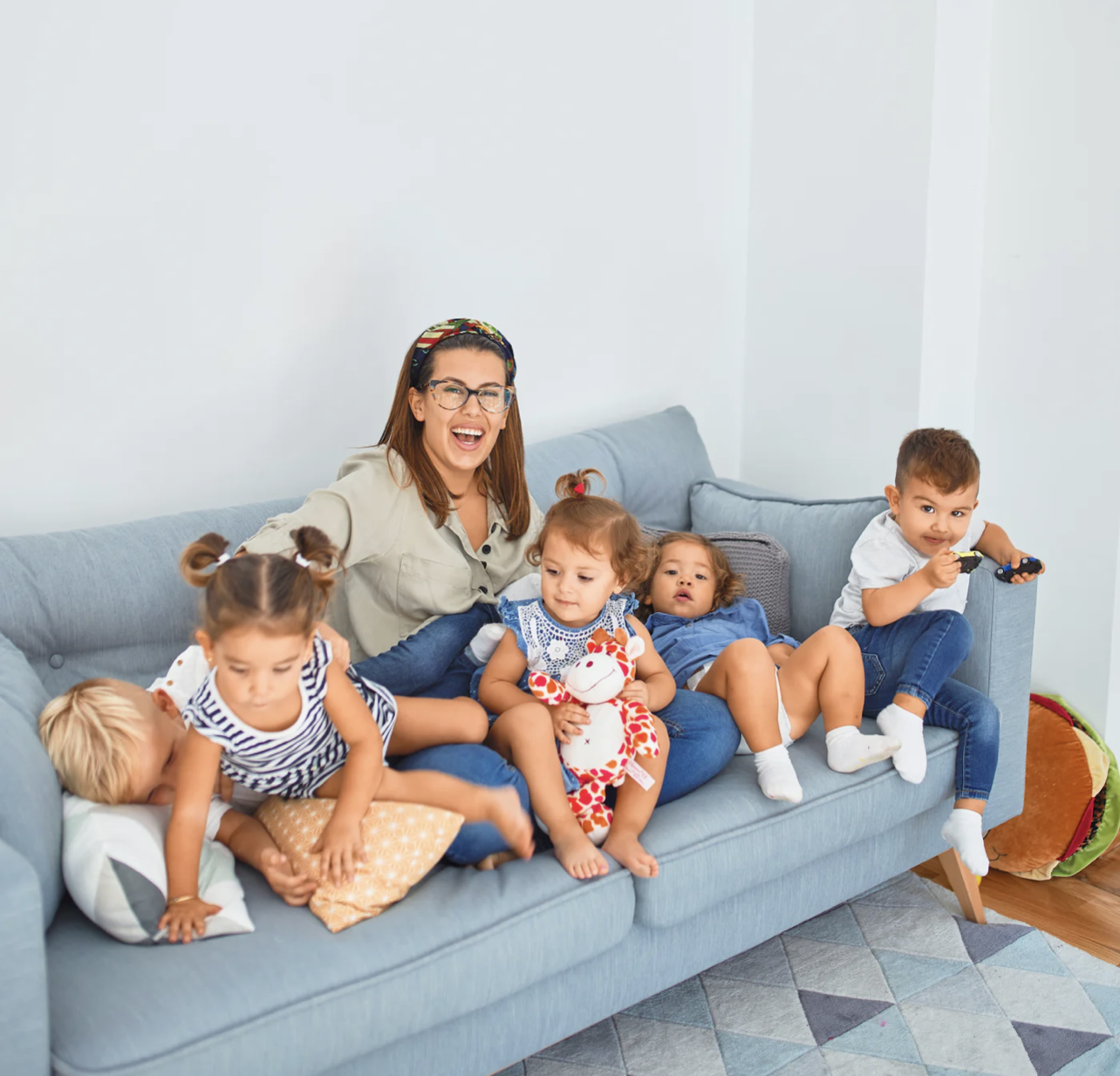 Overall, I am grateful for the work that Meta and Instagram are doing to promote healthy and safe online behavior for families.
As technology continues to evolve, it is essential that we have resources like these to help us navigate the digital world with our children.
Meta and Instagram's tools and resources, parents and educators enables all of us to work together to create a safe and healthy digital neighborhood for our families.
Well, y'all until next time, remember, it's always time to shine.
Much Love and Sunshine,