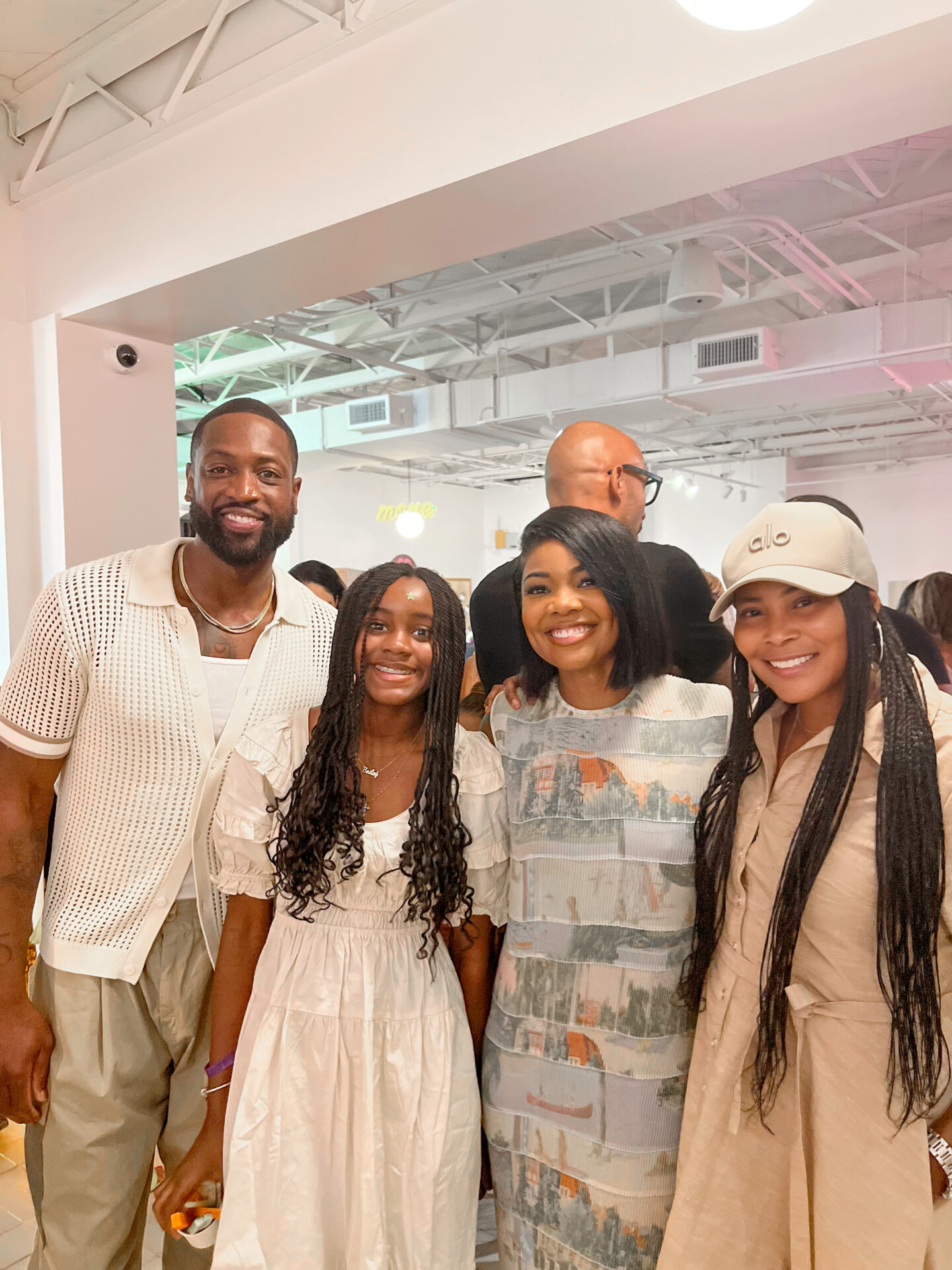 Hey ~Hey Sunshines,
In a world saturated with baby products, Gabrielle Union and Dwyane Wade's brand, Proudly, shines as a beacon of purpose and inclusivity.
As parents who happen to be celebrities, they embarked on a journey to create a brand that not only provides quality baby essentials but also challenges stereotypes and champions diversity.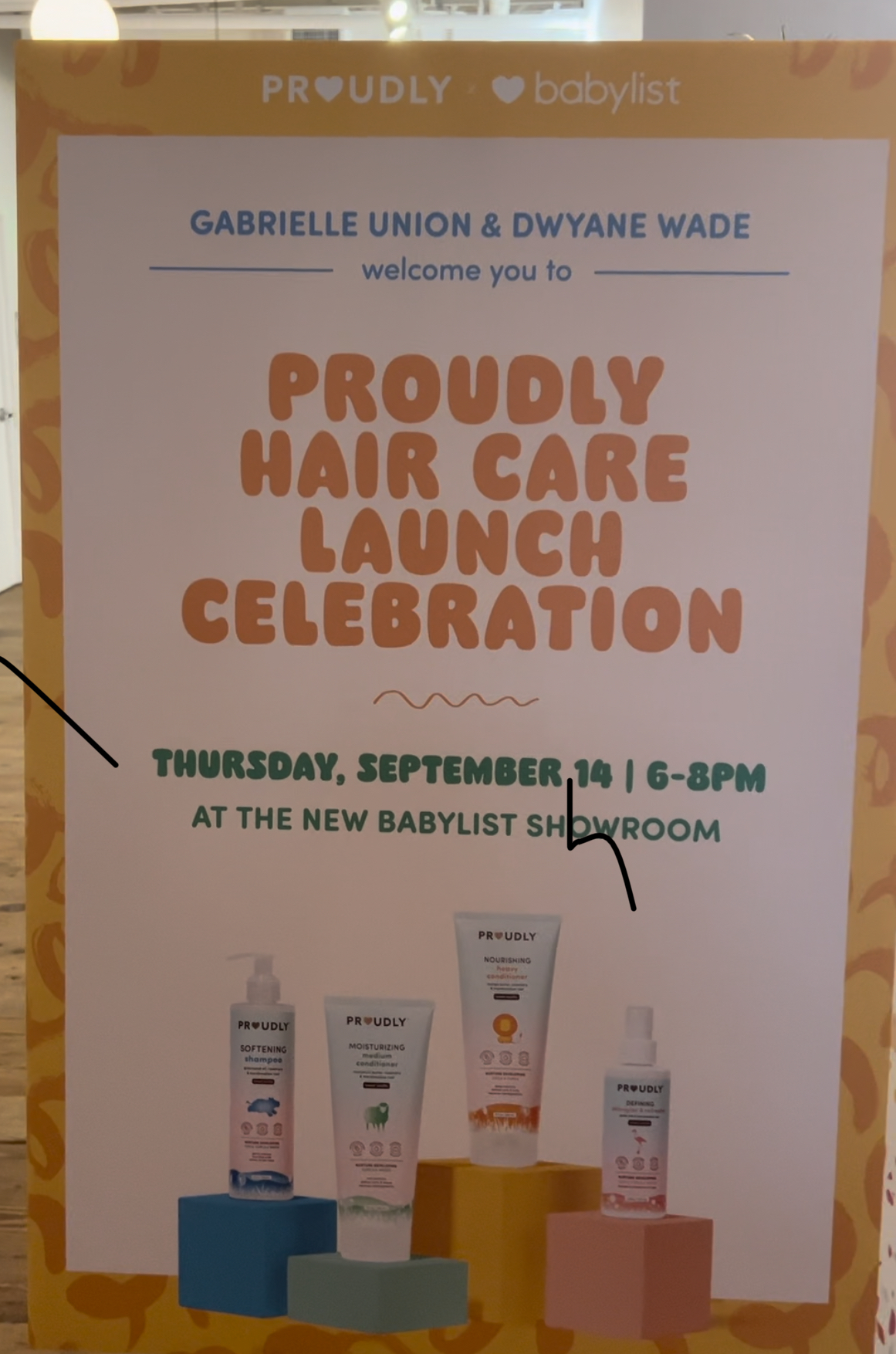 In this blog post, we will explore how Proudly is making waves in the world of baby products while making a positive impact. Moreover, Dwyane Wade personally shared that the brand first underwent rigorous testing on teenagers before bringing these remarkable products to the baby market.
The Birth of Proudly
Proudly was born out of Gabrielle Union and Dwyane Wade's desire to provide parents with baby products that align with their values. Recognizing the lack of diversity and inclusivity in the baby product industry, they set out to fill this void. The brand's name itself, "Proudly," reflects their commitment to celebrating every family's unique journey.
Inclusivity at Its Core
One of the standout features of Proudly is its dedication to inclusivity. The brand celebrates all families, regardless of their composition. Whether you're a single parent or come from a diverse cultural background, Proudly's products are designed with people of color in mind. This inclusivity is not just a marketing slogan; it's woven into the fabric of the brand's identity.
Quality and Safety
While inclusivity is a key focus for Proudly, quality and safety are paramount. Gabrielle Union and Dwyane Wade understand that parents want the best for their children just like they want it for their children too
Proudly products are rigorously tested to meet the highest safety standards, giving parents peace of mind and sustainability.
Sustainability and Environmental Responsibility
In an era where environmental consciousness is vital, Proudly also takes steps to reduce its ecological footprint. The brand prioritizes sustainable materials and packaging, contributing to a healthier planet for future generations. This commitment to sustainability resonates with parents who want to make responsible choices for their families.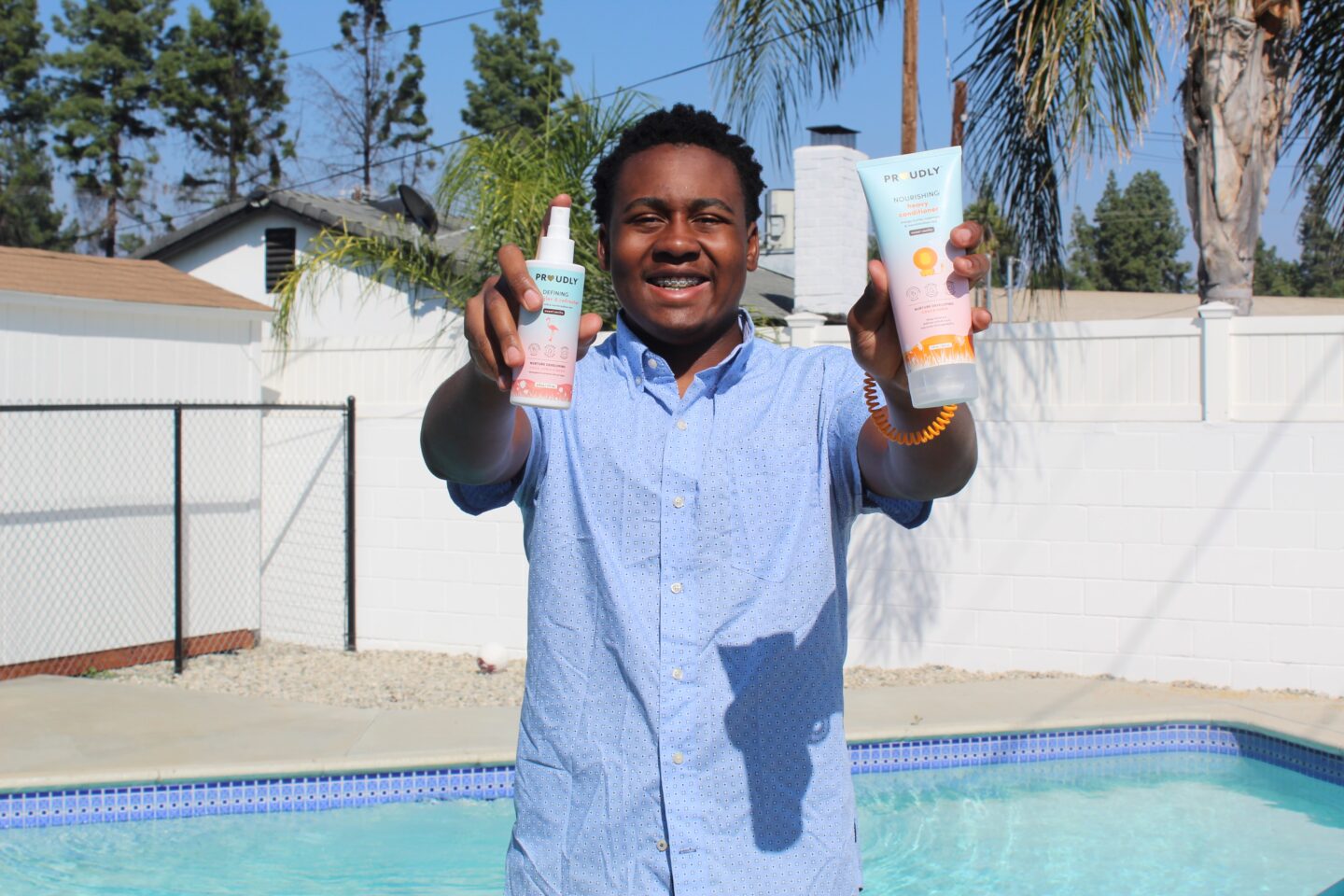 Empowering Through Representation
Representation matters, especially in the baby product industry. Proudly goes beyond traditional gender norms and stereotypes, offering products that challenge outdated ideas. The brand encourages children to express themselves authentically. This empowerment fosters a sense of self-worth and acceptance from a young age. That aligns with our family values too. I wanted to try the products on my teenage son, Brayden.
Proudly Hair Care Faves ~ Product Review
Brayden's Favorite Hair Care Product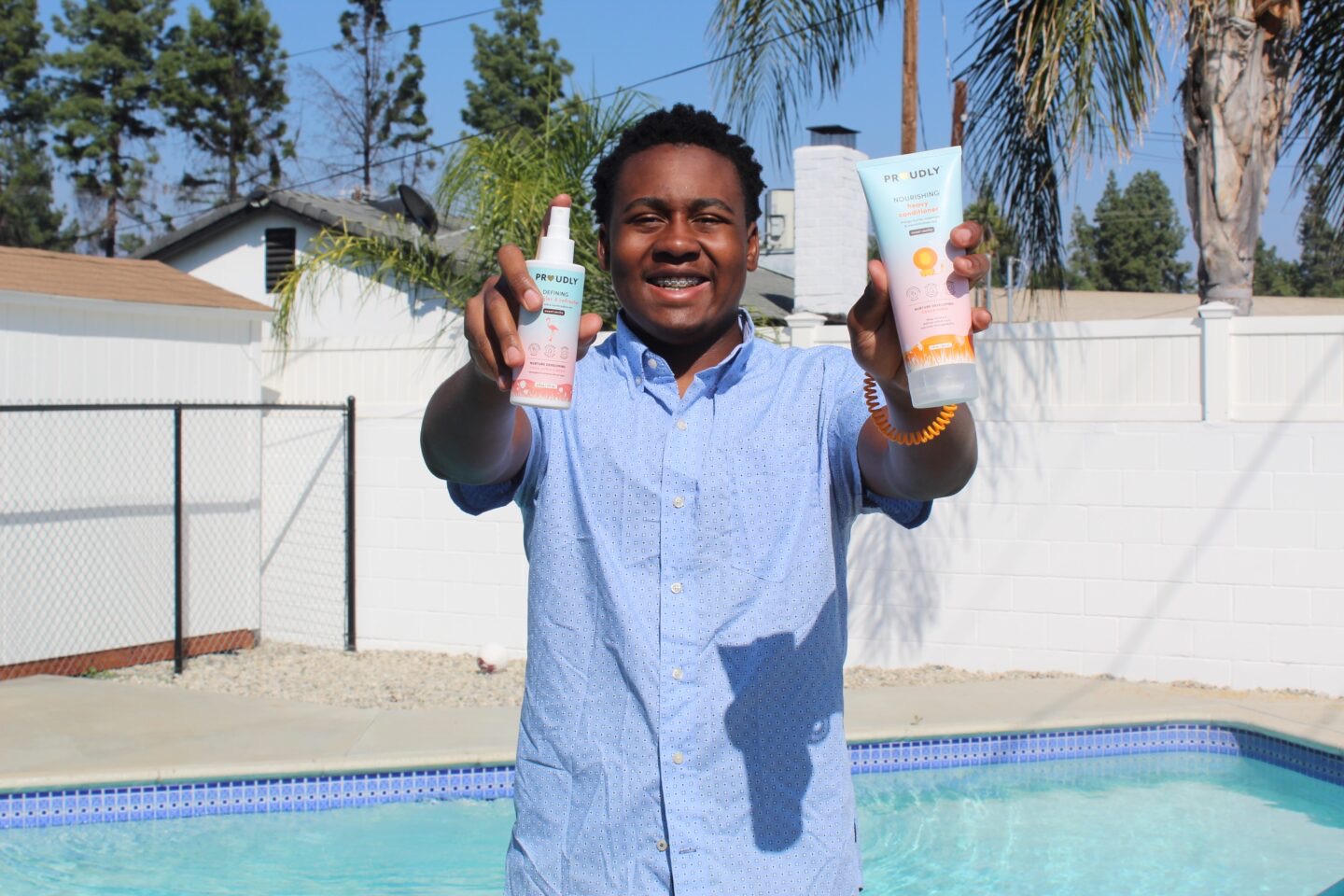 See the product review video of Proudly Products
The Nourishing Heavy Cream was absolutely perfect for his coil curls.
The detangler spray made it easy for him to manage his hair. This product has mango butter, rosemary, and marshmallow root.
The Defining detangler and refresher with jojoba milk and marshmallow root made my son's hair pillow soft and tangle-free. It hydrates and defines coils, curls, and waves.

Proudly has a skincare line of products that are chemical-free and have been handled with great care for children. We tried the All Over Balm and Ultra-Rich Body Butter.

Philanthropy and Giving Back
Gabrielle Union and Dwayne Wade's commitment to making the world a better place extends beyond their products. Proudly actively engages in philanthropic efforts, supporting causes that align with their values. By purchasing Proudly products, parents are not only providing the best for their children but also contributing to positive change in the world.
Building a Proudly Community
Proudly isn't just a brand; it's a community of like-minded parents and caregivers. The brand's online platform serves as a hub for discussions, resources, and support. It fosters connections between families who share the same values and aspirations, creating a sense of belonging in a diverse world.
Proudly Launch Event at Babylist in Beverly Hills
We attended the Proudly launch event and we had a great time. HERE is the scoop on the celebration night.

Final Thoughts
Gabrielle Union and Dwayne Wade's Proudly brand is more than a collection of baby products; it's a movement.
It's a movement that challenges stereotypes, celebrates diversity, and empowers parents to make thoughtful choices for their families.

With inclusivity at its core and a unique approach to product testing, including the positive response from teenagers like Brayden, our son, Proudly is not only redefining the baby product industry but also shaping a more inclusive and accepting world for the next generation.
If you are looking for more reviews on beauty products, check out Almond Oil lotion review Almond Oil Lotion
So, if you're a parent or not but looking for products that align with your values and have undergone thorough testing, for the highest level of hair and skin care performance, that includes approval from teenagers like Brayden to test and approve, look no further than Proudly – a brand that truly stands for something greater.
Y'all, remember it's always time to shine! Until next time….

Much Love and California Sunshine,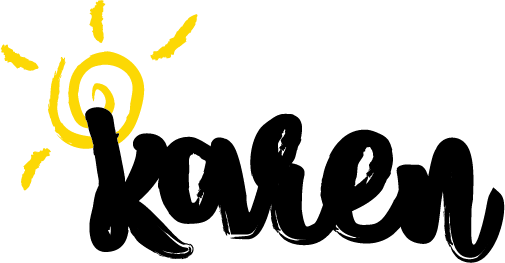 This article may have affiliated links where we earn a commission. Thank you for your support