The Perfect Winter Family Vacation
11 Reasons Why You Should Vacation
at Hyatt Indian Wells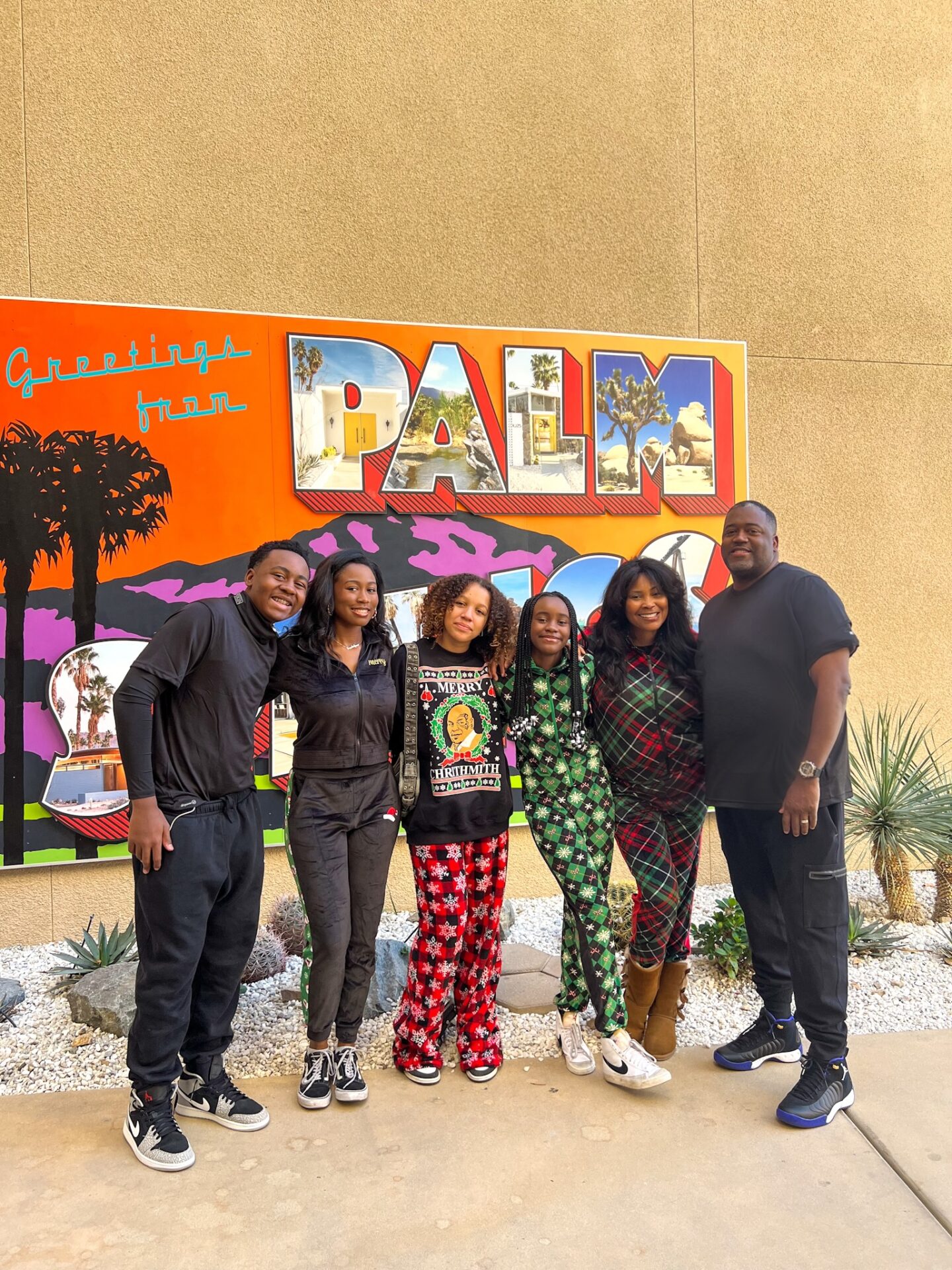 Hey ~Hey Sunshines,
Are you looking for the perfect winter getaway? Look no further than pet friendly Hyatt Indian Wells Resort and Spa Winterfest in Palm Springs, California.
Whether you are a sun-seeker, an adventure-junkie, or just looking for a relaxing retreat away from home with your family. Hyatt Indian Wells Resort is the ideal destination!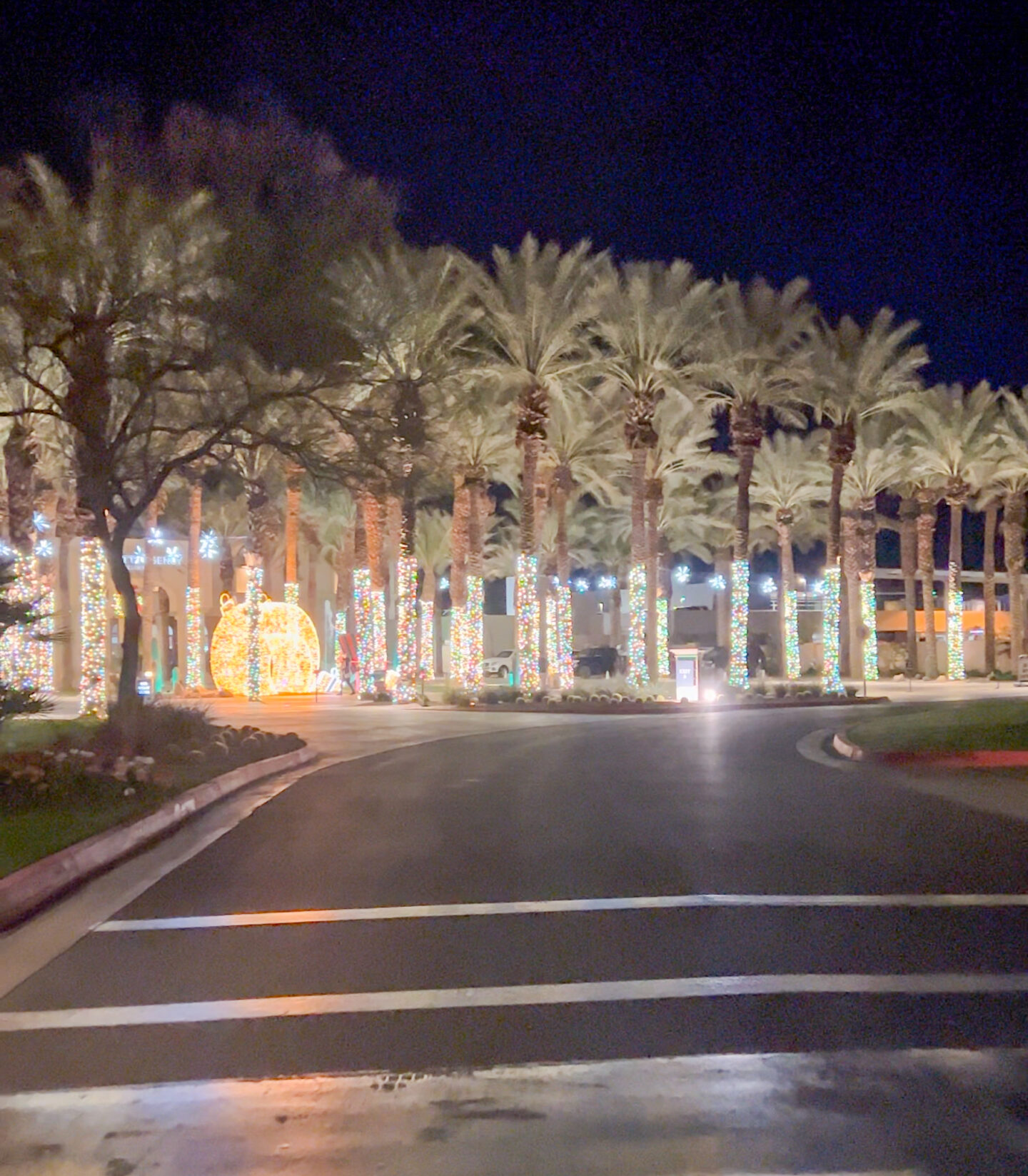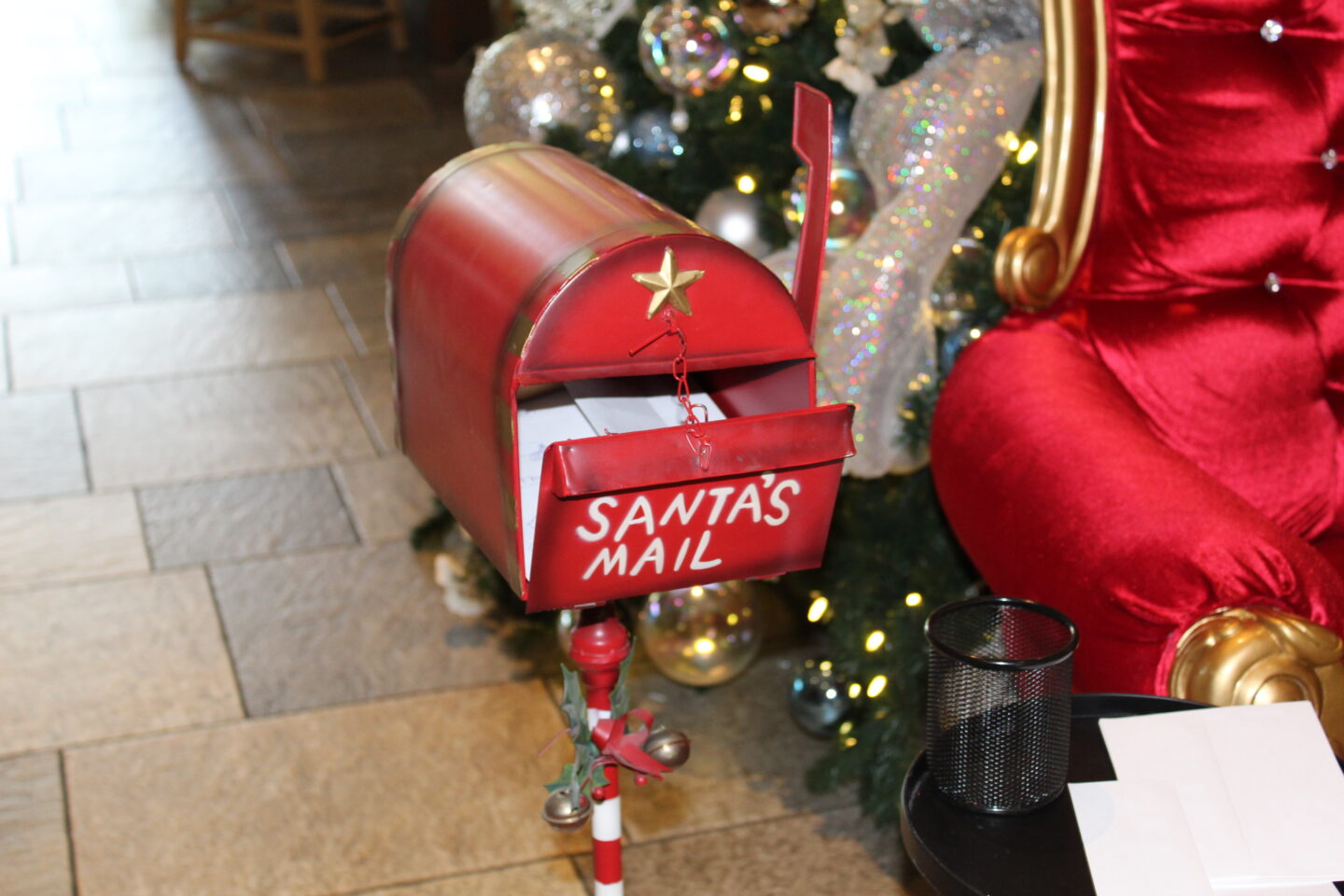 We vacationed at the Hyatt Indian Wells Resort and attended the Winterfest. Our children loved learning to ice skate and the Shot in the Dark (glow in the dark) miniature golf.
The Hyatt Winterfest is a popular event in Palm Springs, California. It was our first time attending the event and we all enjoyed it.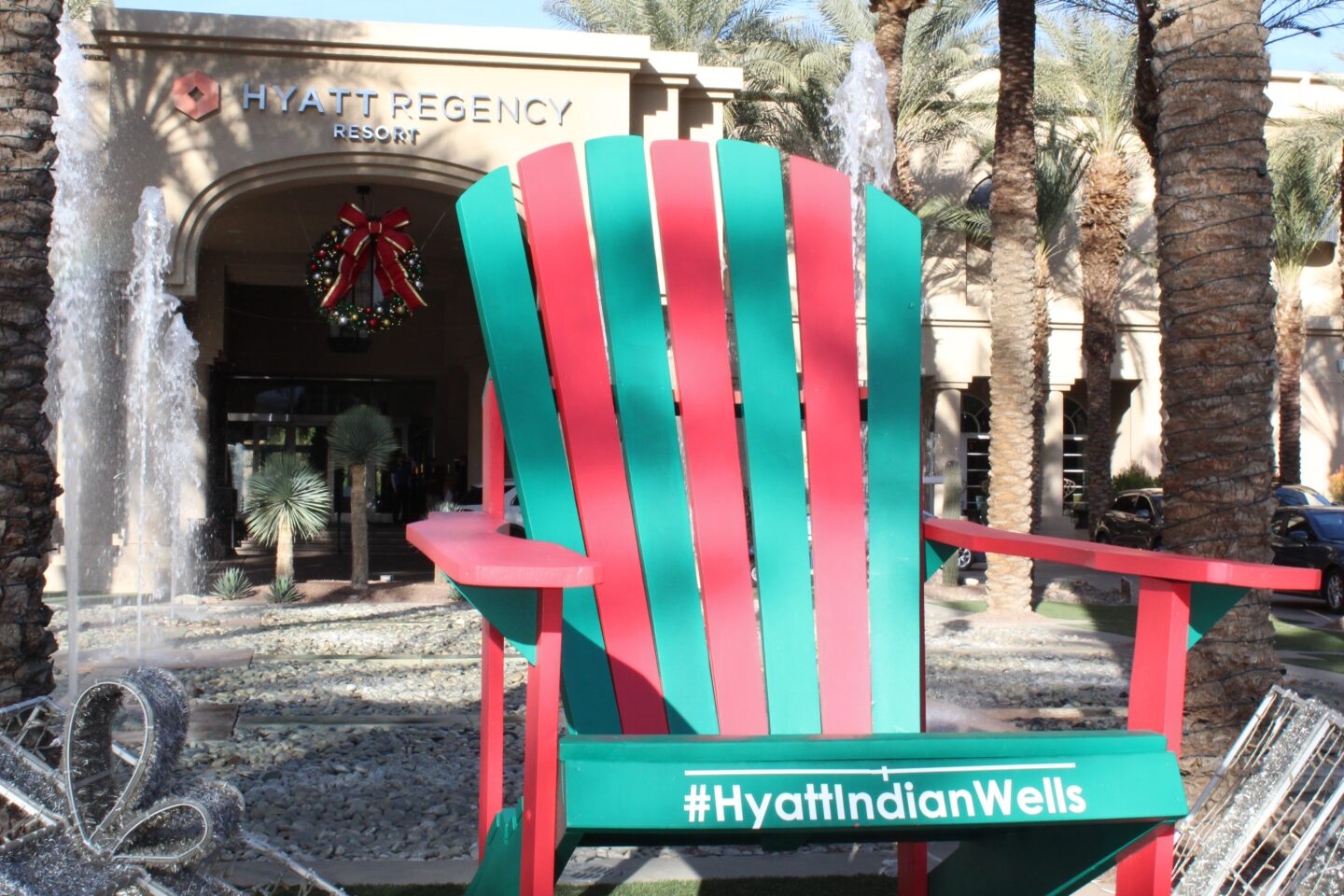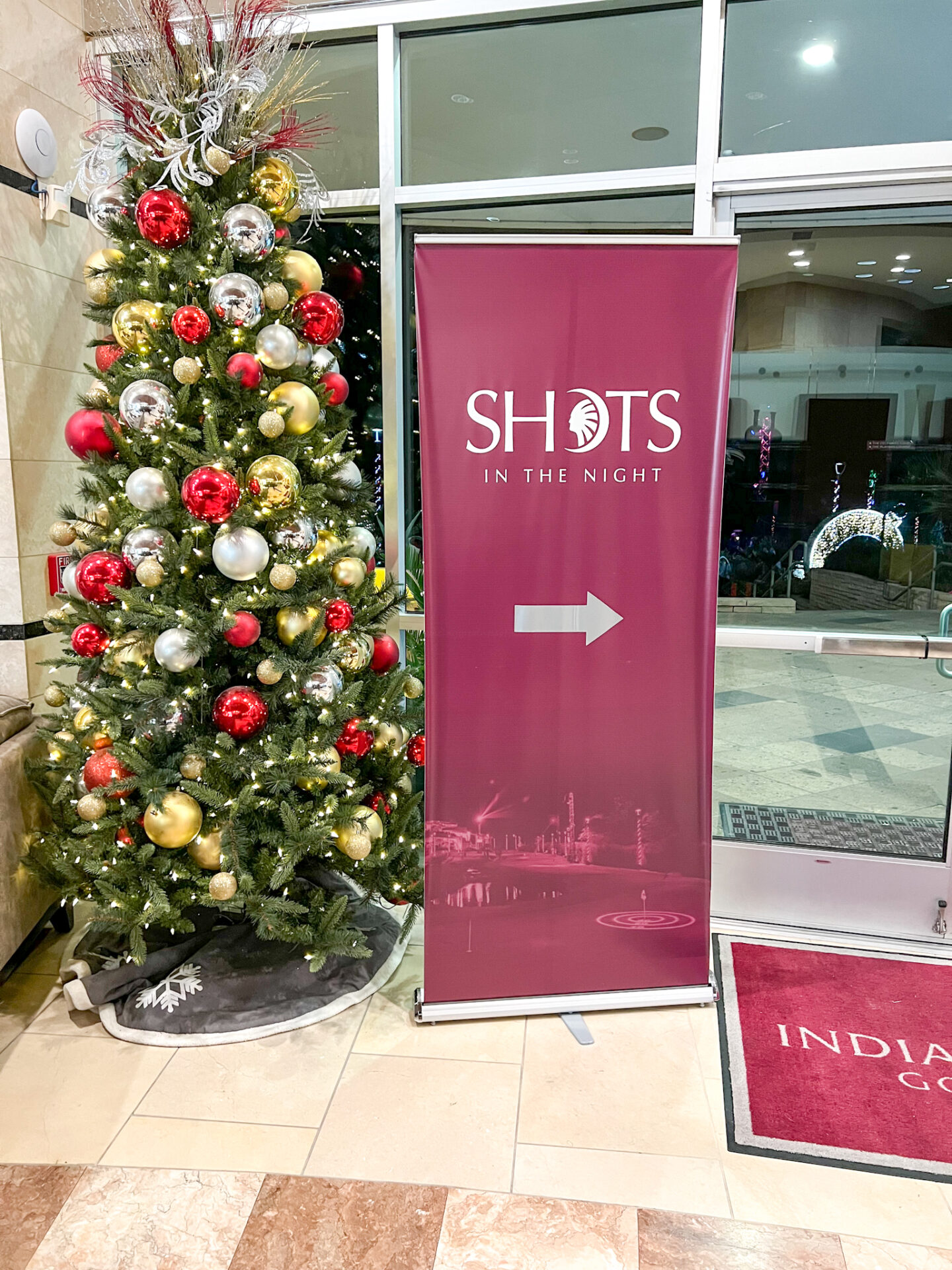 I know you and your family will enjoy Hyatt Indian Wells, just as much as my family and I.
Here are eleven reasons why you should vacation at Hyatt Regency Indian Wells Resort and Spa in Palm Springs, California.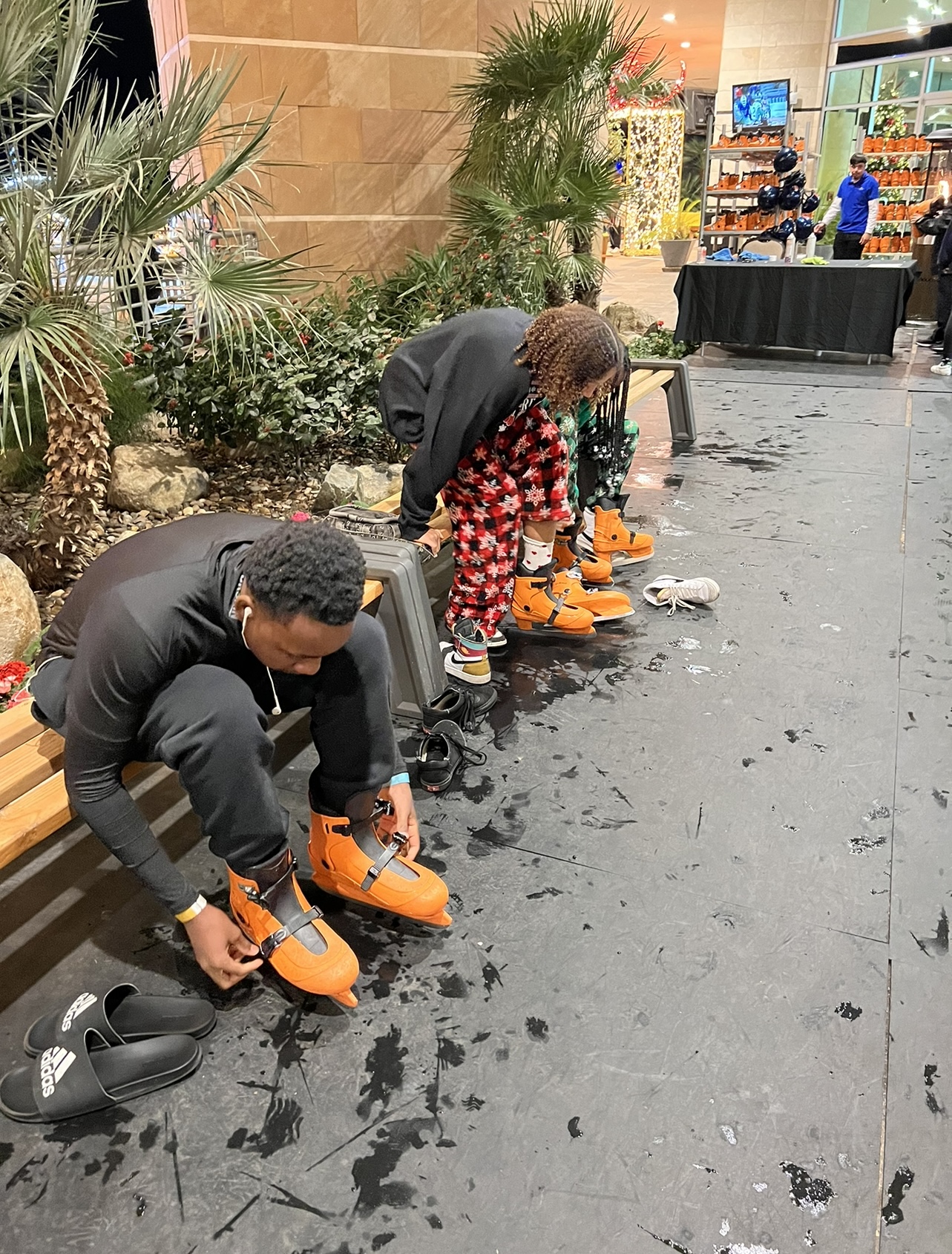 WINTER FEST
Enjoy winter festivities such as Ice Skating on real ice at their Winterfest Village, complete with heated lounge chairs and decorating cookies. The children loved it! They were all smiles learning to ice skate for one hour.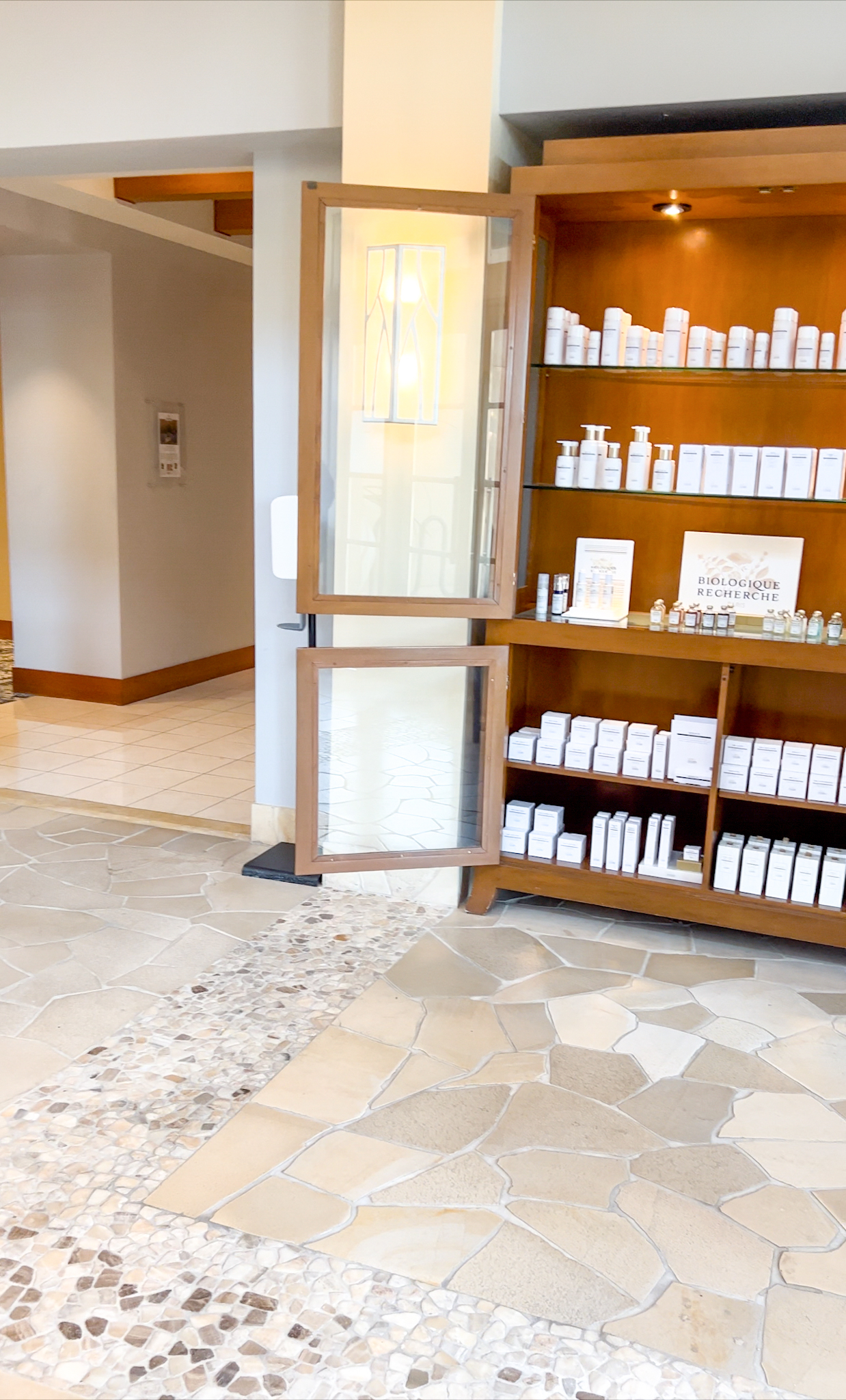 RELAXATION
Take some time to unwind with an array of spa treatments designed to pamper you while indulging in all that the resort has to offer. The spa offers a variety services from deep tissue massages to facials.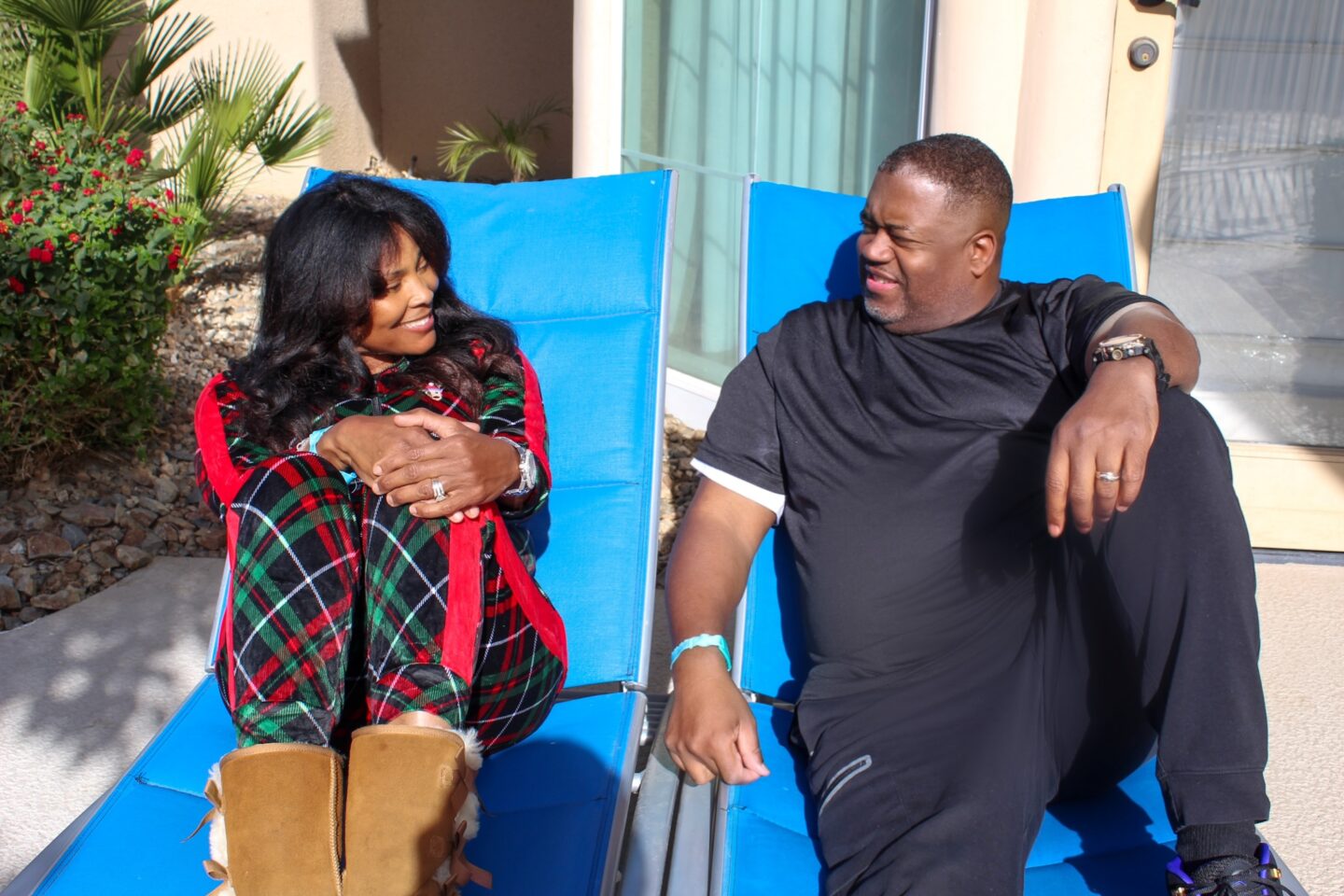 UNFORGETTABLE ACTIVITIES
Have some fun with interactive events such as wine tastings, weddings, private parties, business conventions, and other exciting experiences offered year round. Hyatt Indian Wells has something for everyone to enjoy as their guest.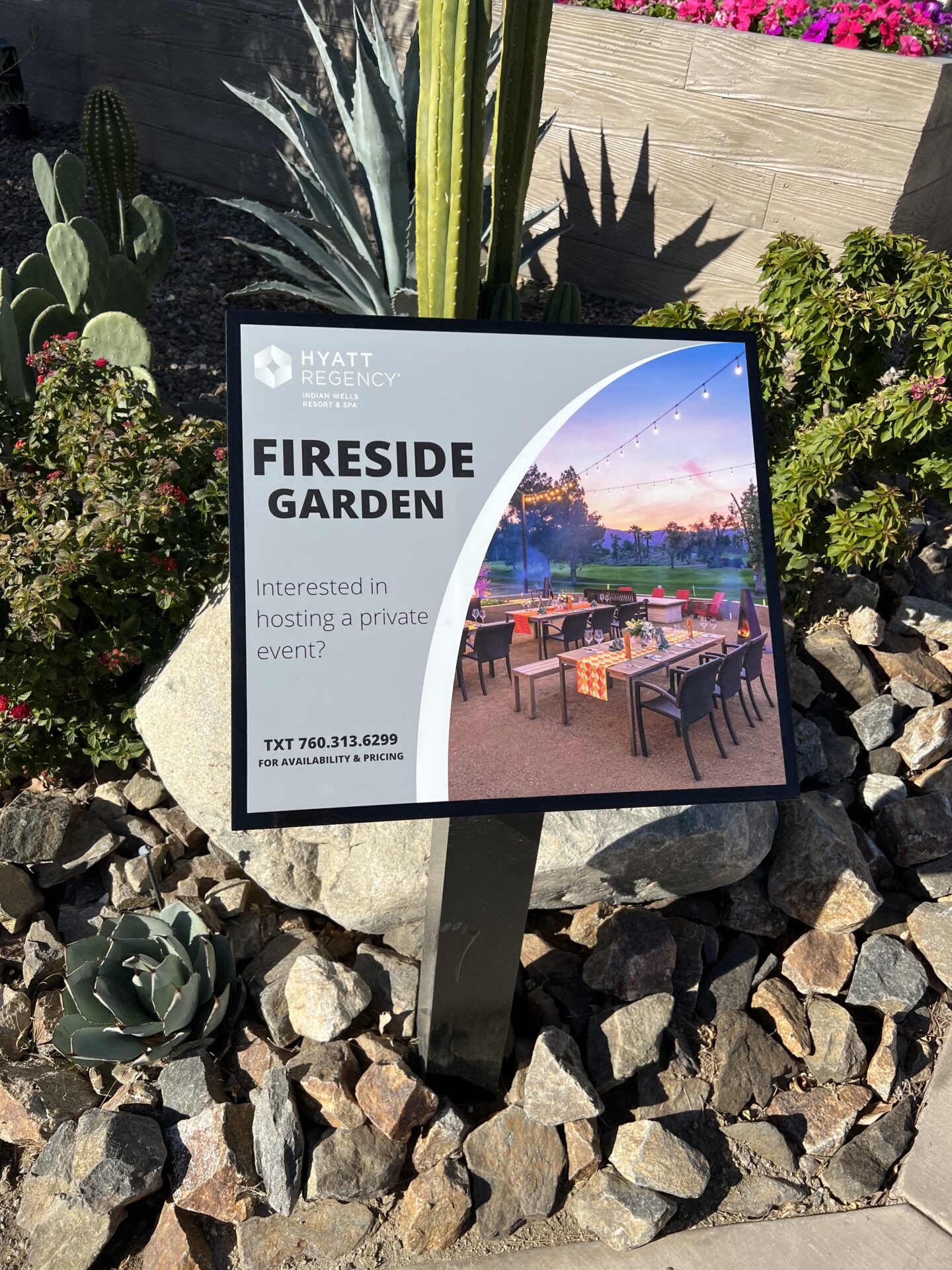 In addition to 24 hole golf, tennis, pickle ball , the hotel has ping pong, and more activities available. The children will never forget the Winterfest. It's the perfect resort for active families.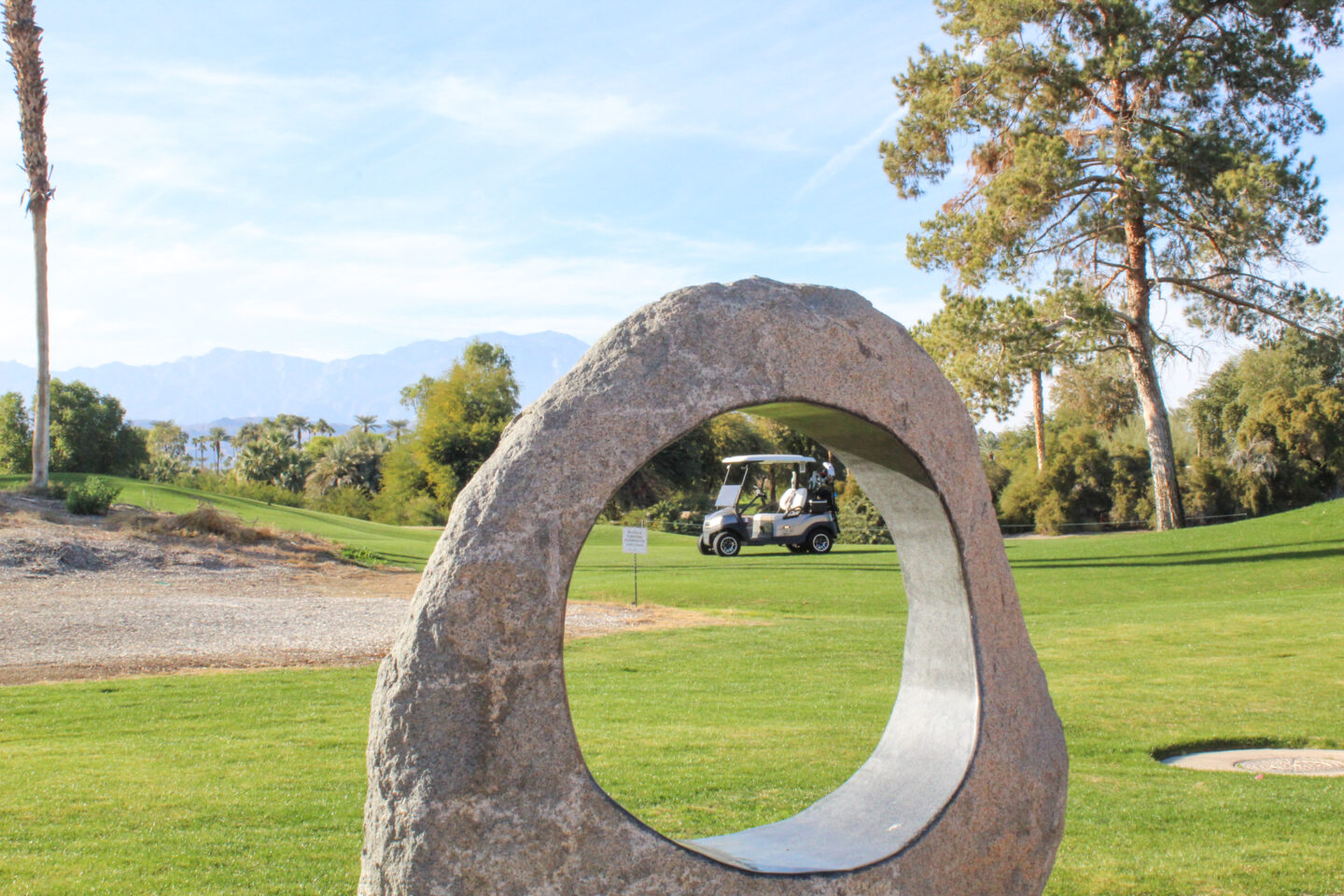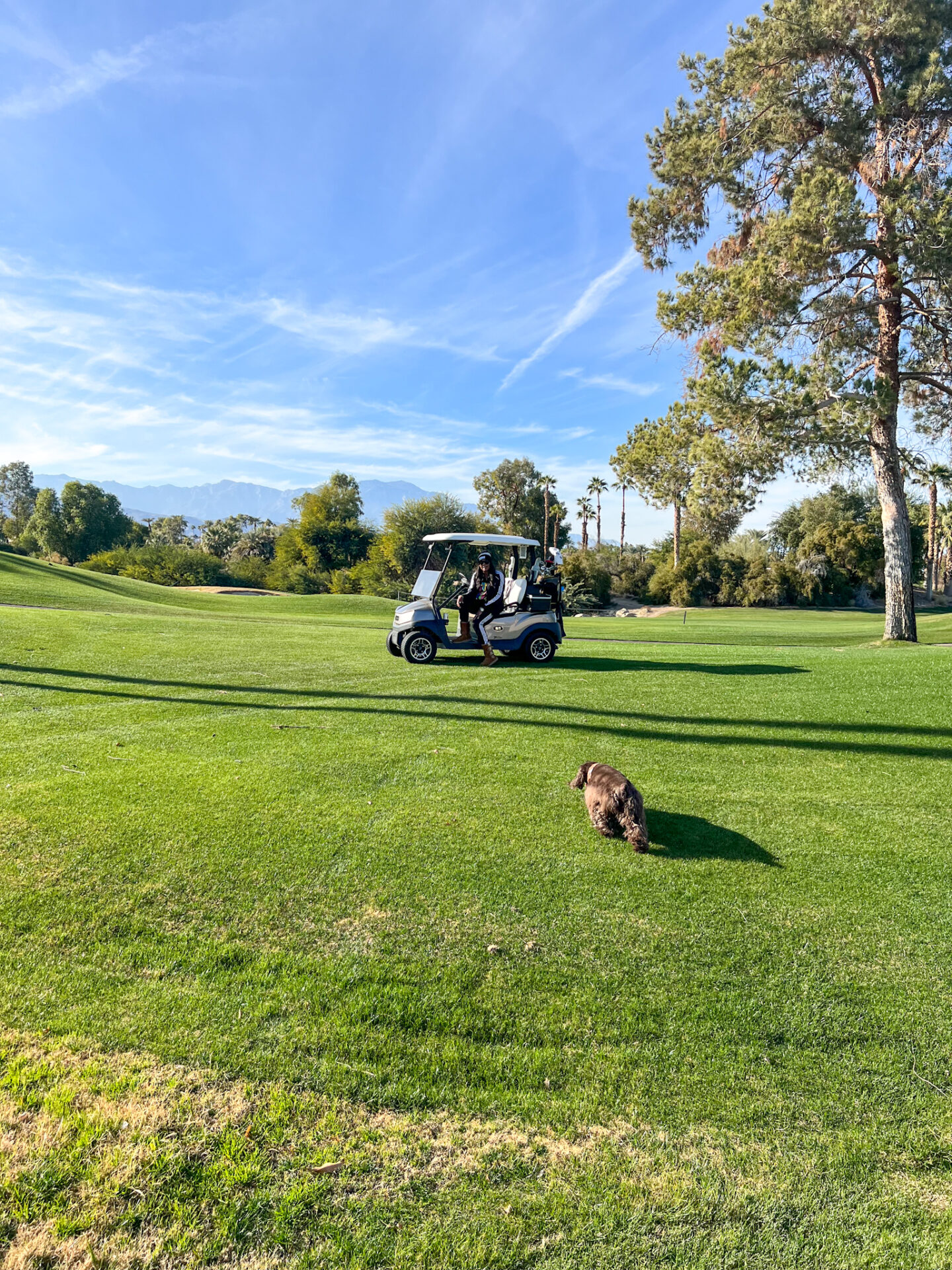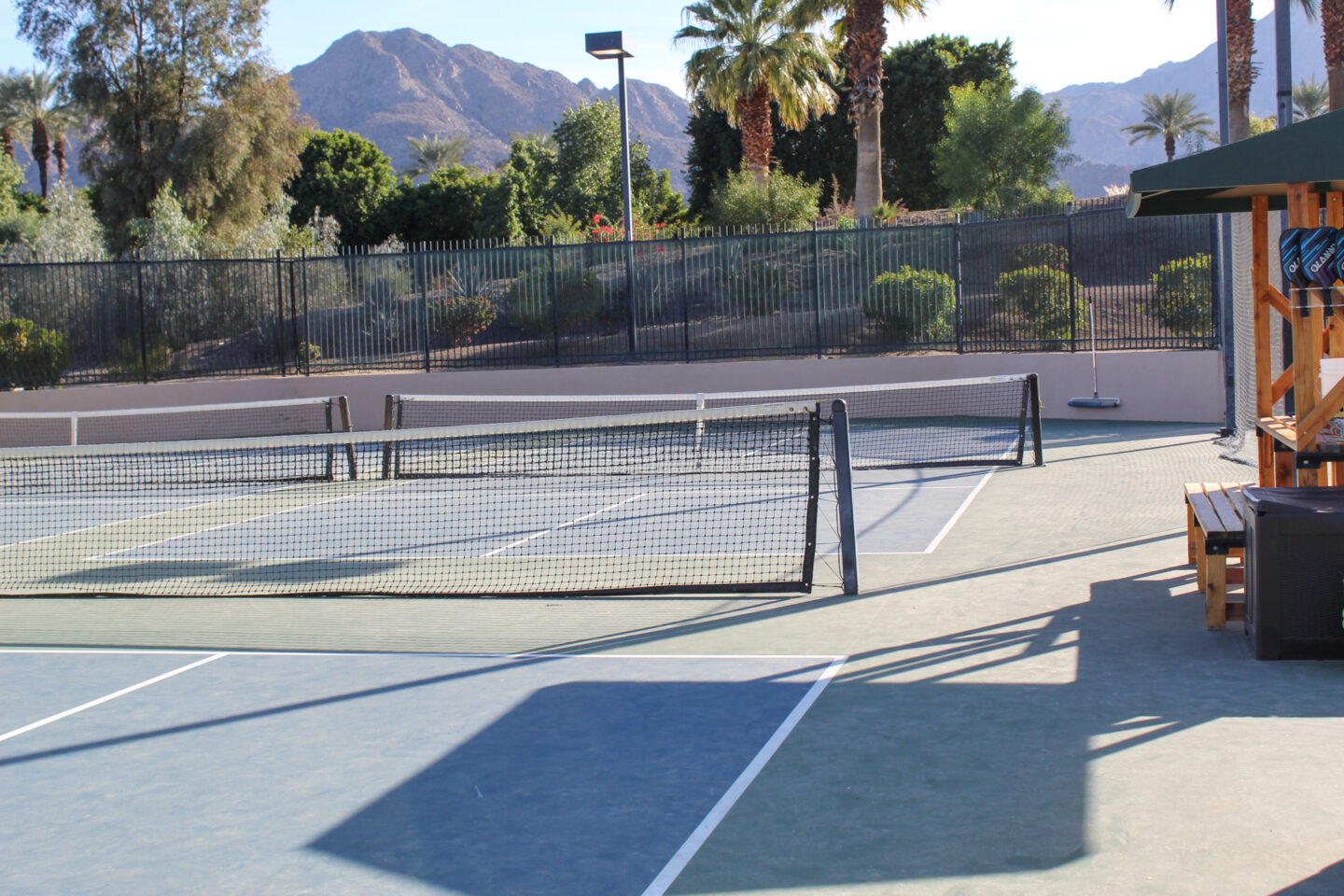 DESERT ESCAPE
Escape the everyday and experience breathtaking views of snow capped mountains and explore the canyons on desert hikes nearby or book a helicopter tour to see it all! On the hotel property, there is beautiful landscaping all throughout the 88,000 square foot Morracan style resort.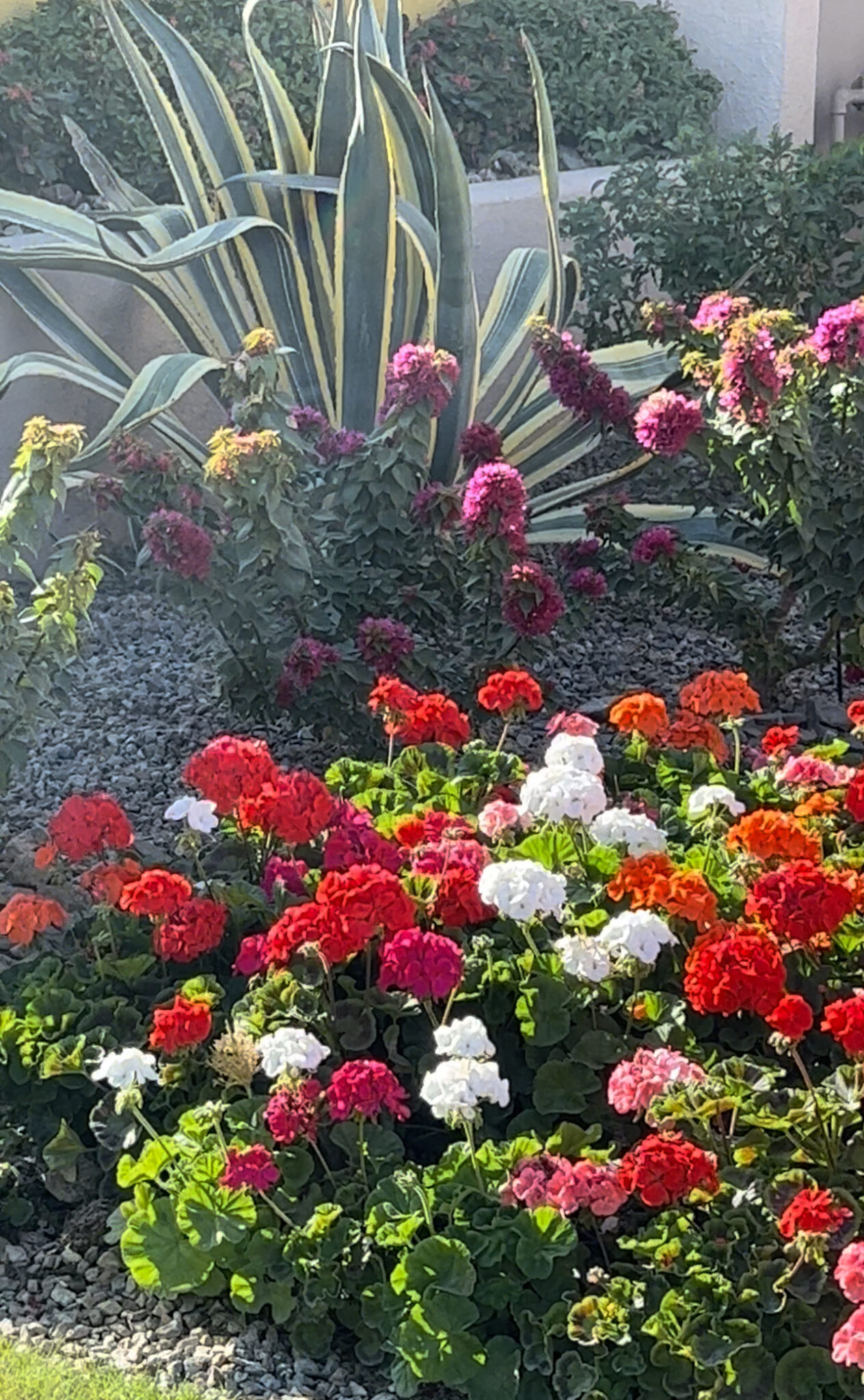 SHOPPING & DINING
Spend some time exploring downtown Palm Springs' quaint boutiques or indulge your taste buds in world class dining with several options onsite.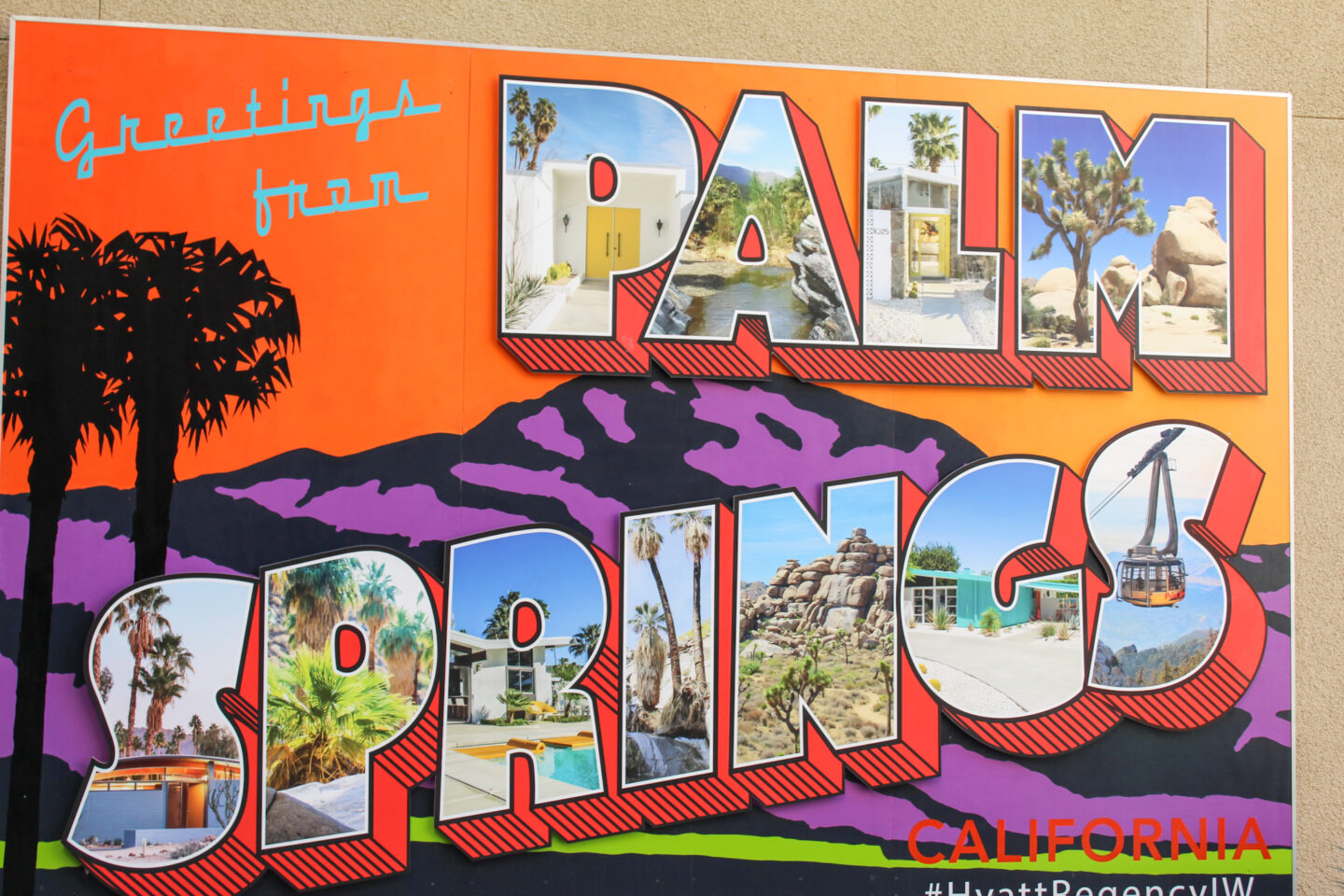 HEALTH & WELLNESS CENTER
The Center provides guests with complimentary fitness classes including yoga, Zumba, TRX Training and much more! The fitness center is open 24 hours.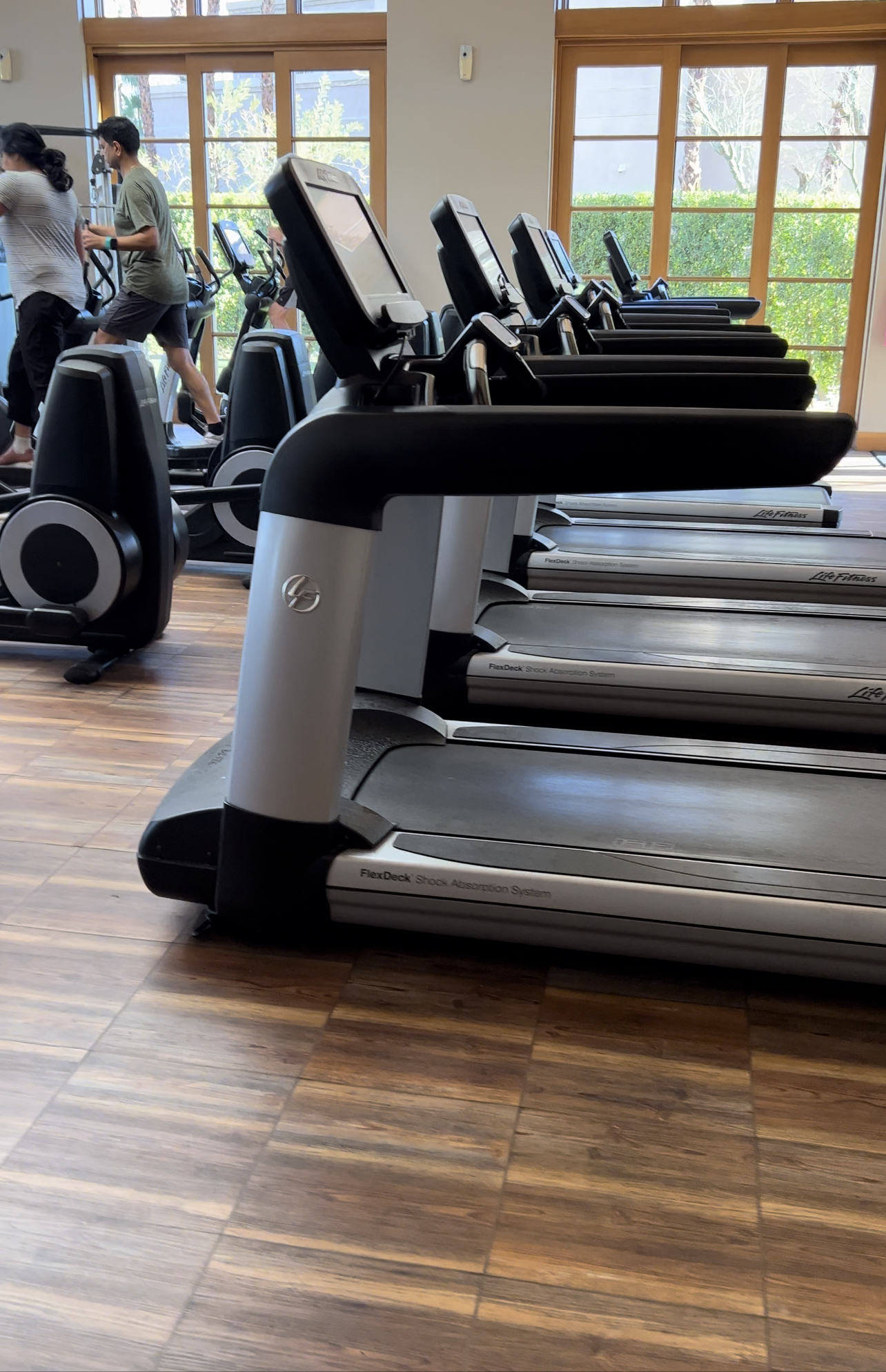 POOLSIDE RETREAT & WATER PARK
Cool off during hot summer days in any of the outdoor pools found around the resort grounds. You can bask in ultimate relaxation poolside surrounded by serene landscapes complete with a waterslide.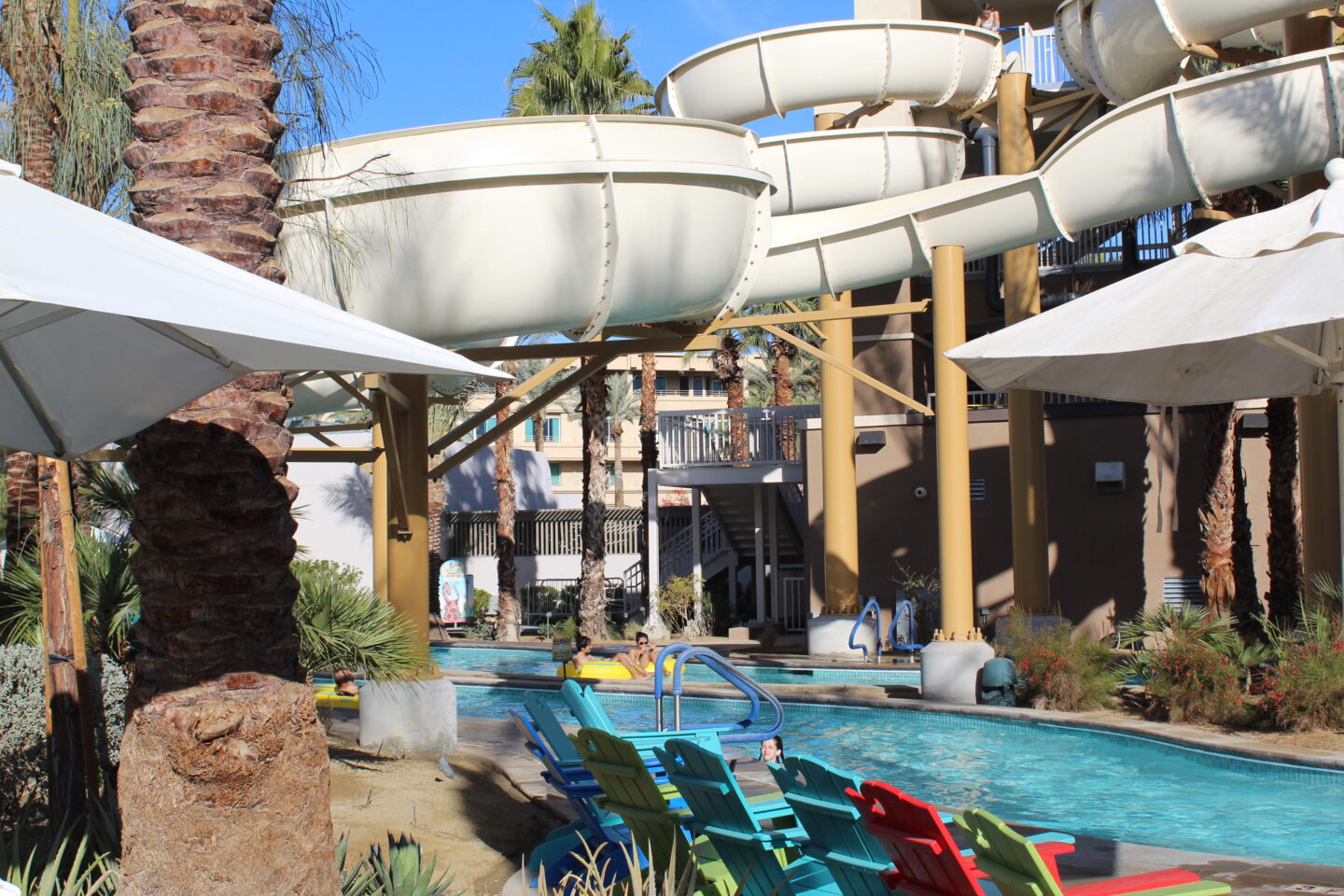 Our children loved the water park with the large slides and warm water lazy river, in chilly winter, Palm Springs.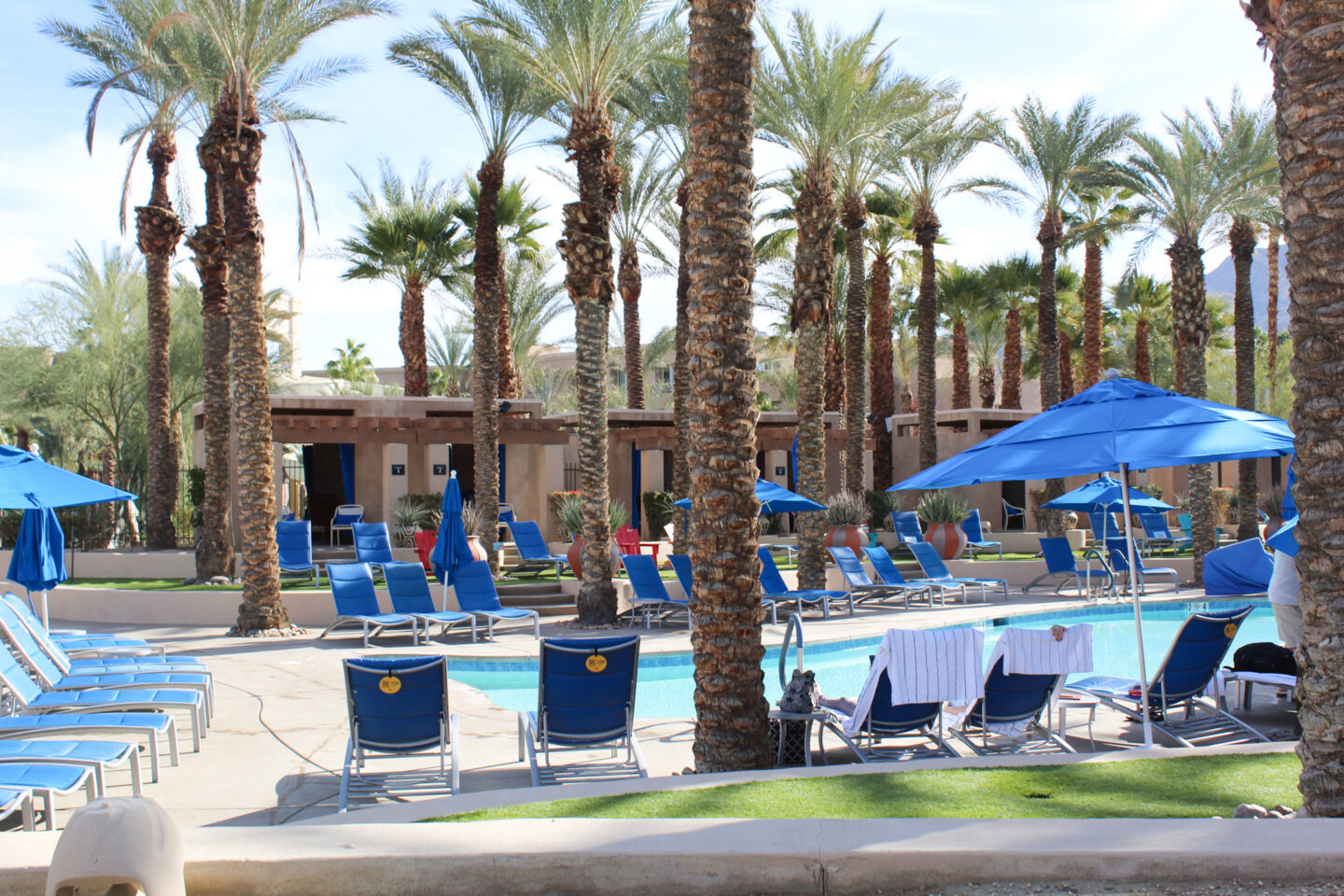 VARIETY OF ACCOMMODATIONS
With several options to choose from, ranging from rooms with modern décor to spacious villas equipped with amenities such as private patios, guests will feel right at home during their stay here.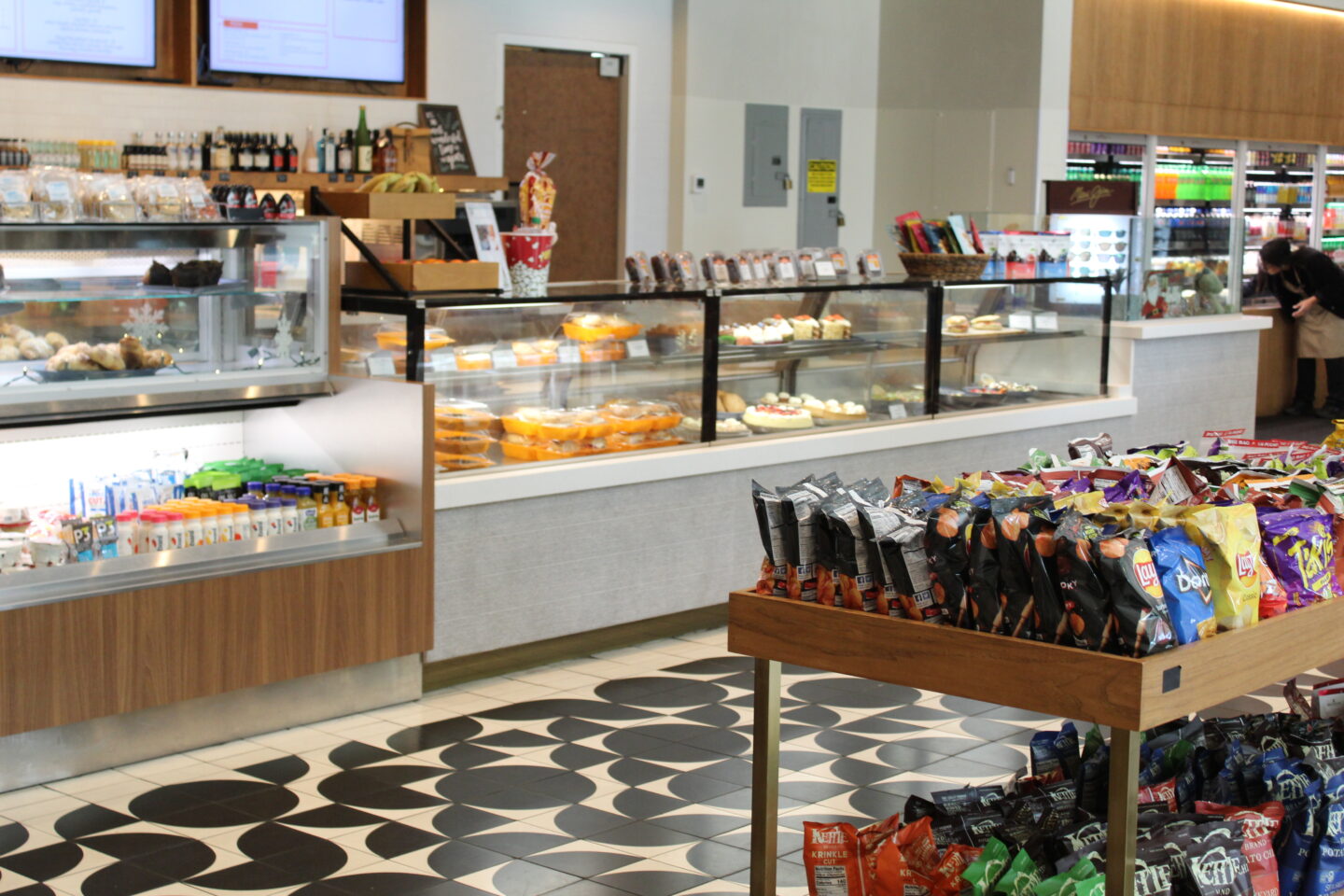 A marketplace, coffee, desserts and more are available at the resort.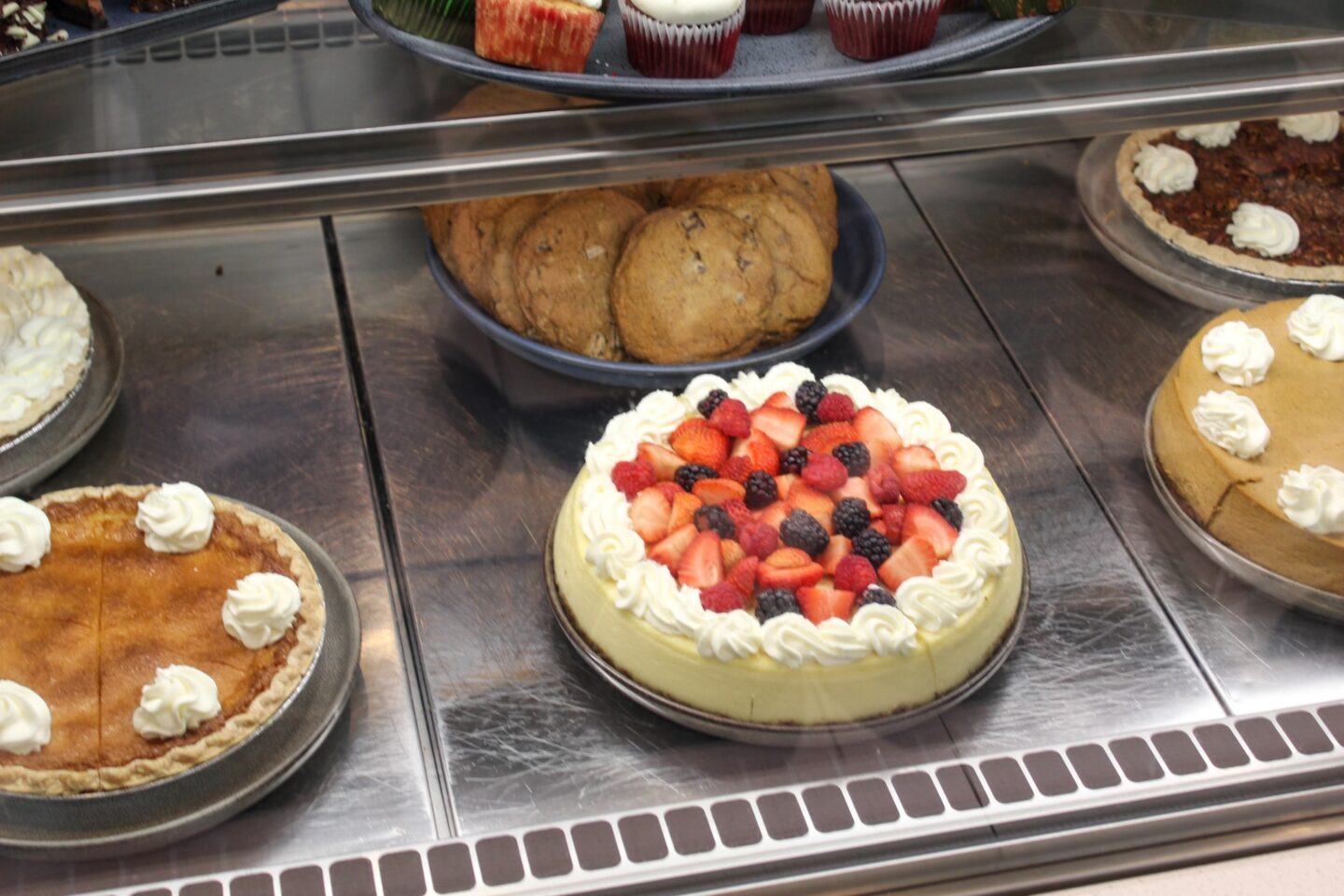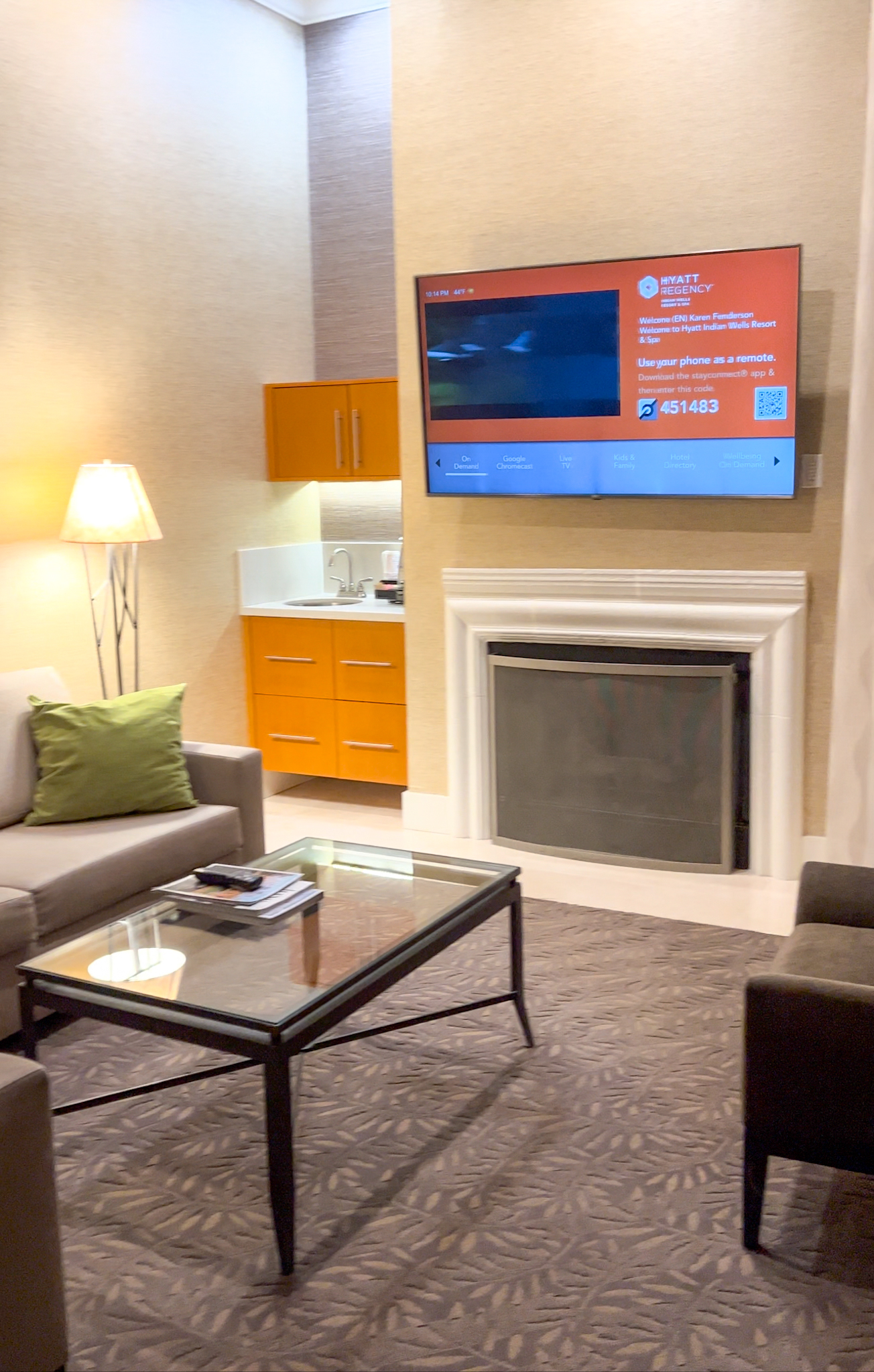 Our Villa Blanca was 1500 square feet of spectacular luxury, the Hyatt Regency way. It was two bedrooms with two full bathrooms including a huge bathtub and walk in shower.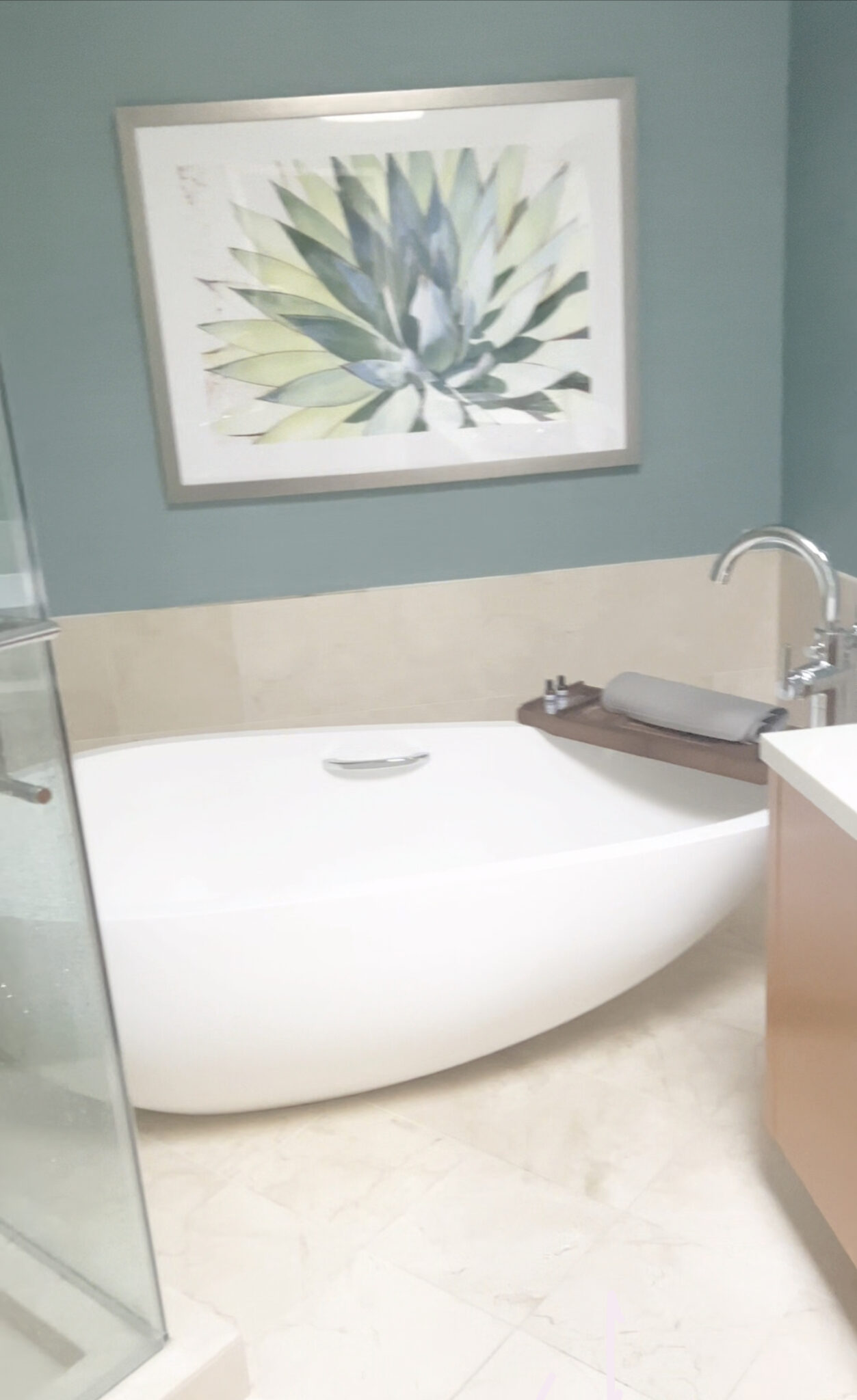 It had a fireplace and private patio with a jacuzzi, BBQ grill and more. I highly recommend staying in one of the Hyatt Regency India Wells luxurious villas.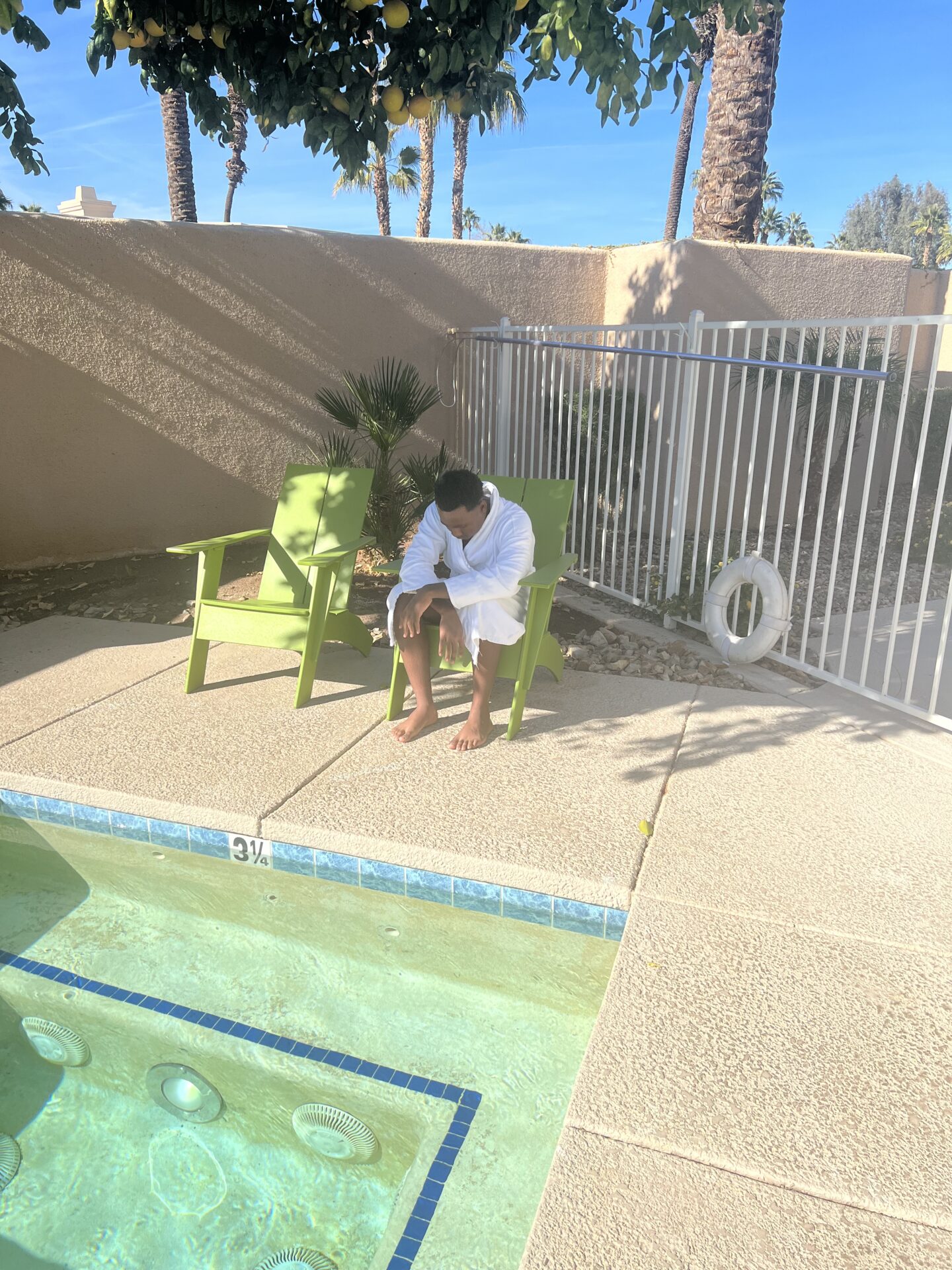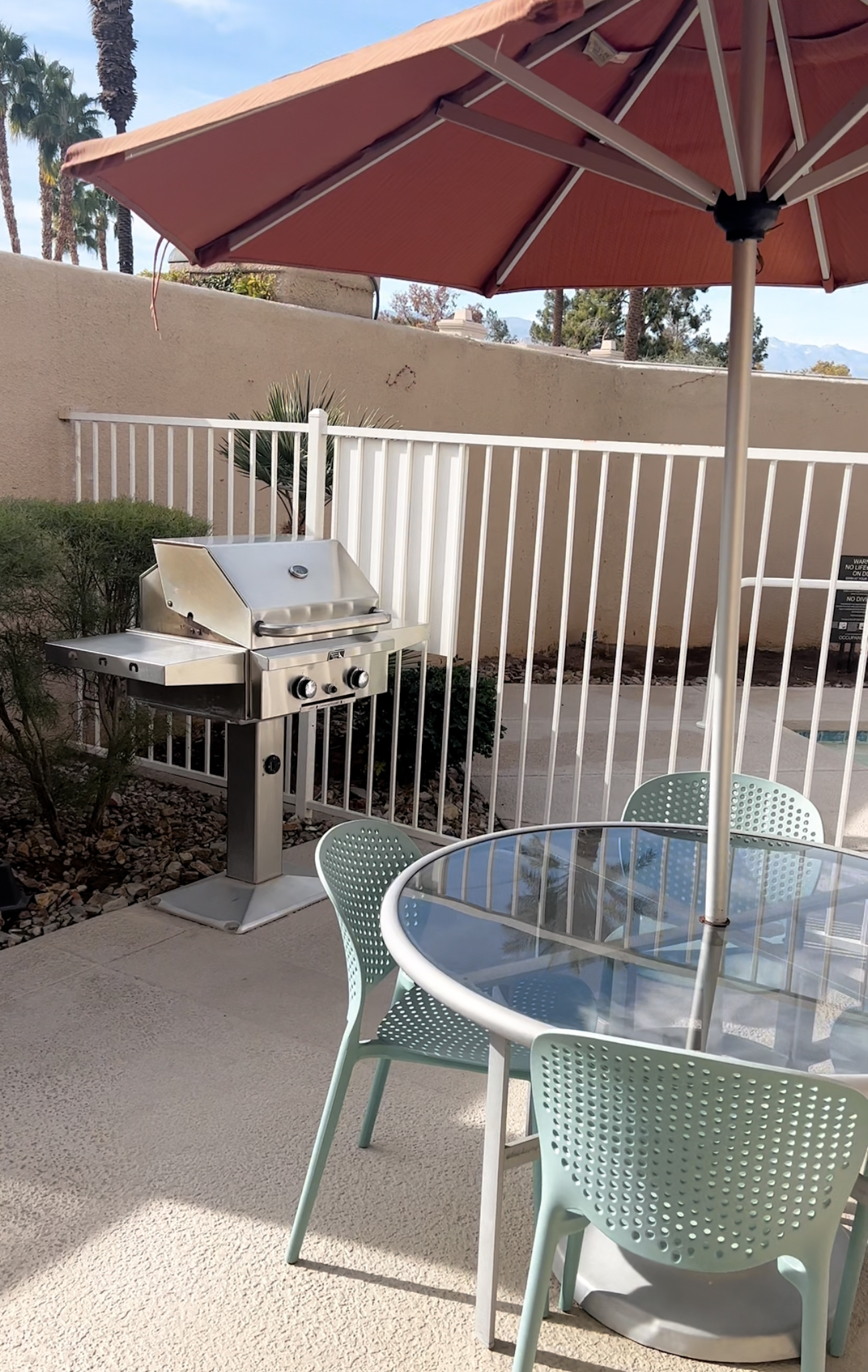 CONNECTIVITY
Staying connected has never been easier thanks to high speed Wi-Fi access throughout the entire property allowing for work or play during your vacation by the pool. There are 9 pools on the hotel premises for pure enjoyment and relaxation.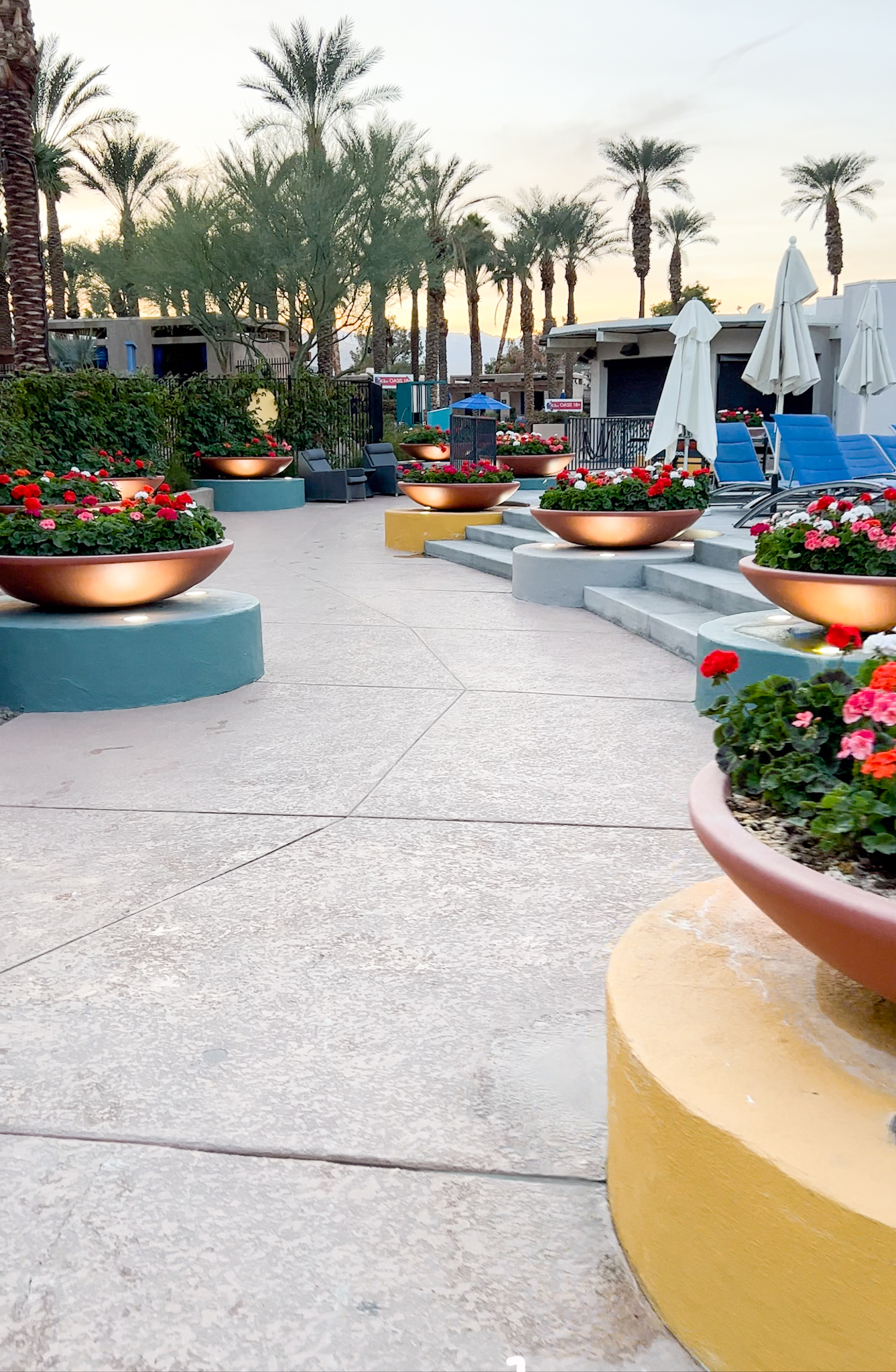 ENTERTAINMENT
The evenings at Hyatt Indian Wells are filled with entertainment ranging from movie nights, Winterfest and more featuring non-stop fun each week!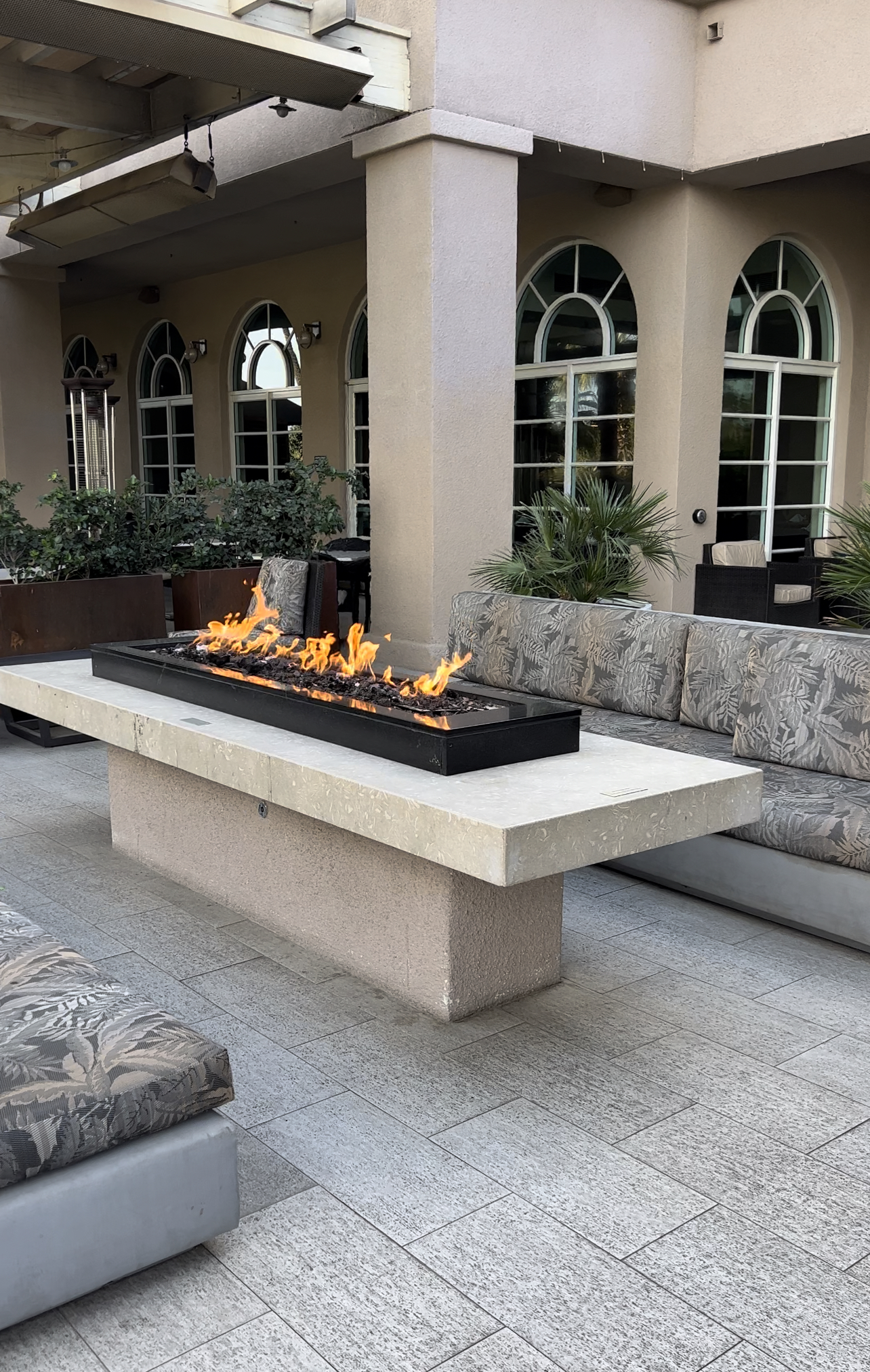 PET-FRIENDLY
you don't have to leave your dog to go on vacation when you choose Hyatt Indian Wells! Our dog Bryson Miguel was just excited as we were, vacationing in Palm Springs, California.
Many families love their fur babies and this luxury hotel has pet accommodation such as a pet bed and bowls.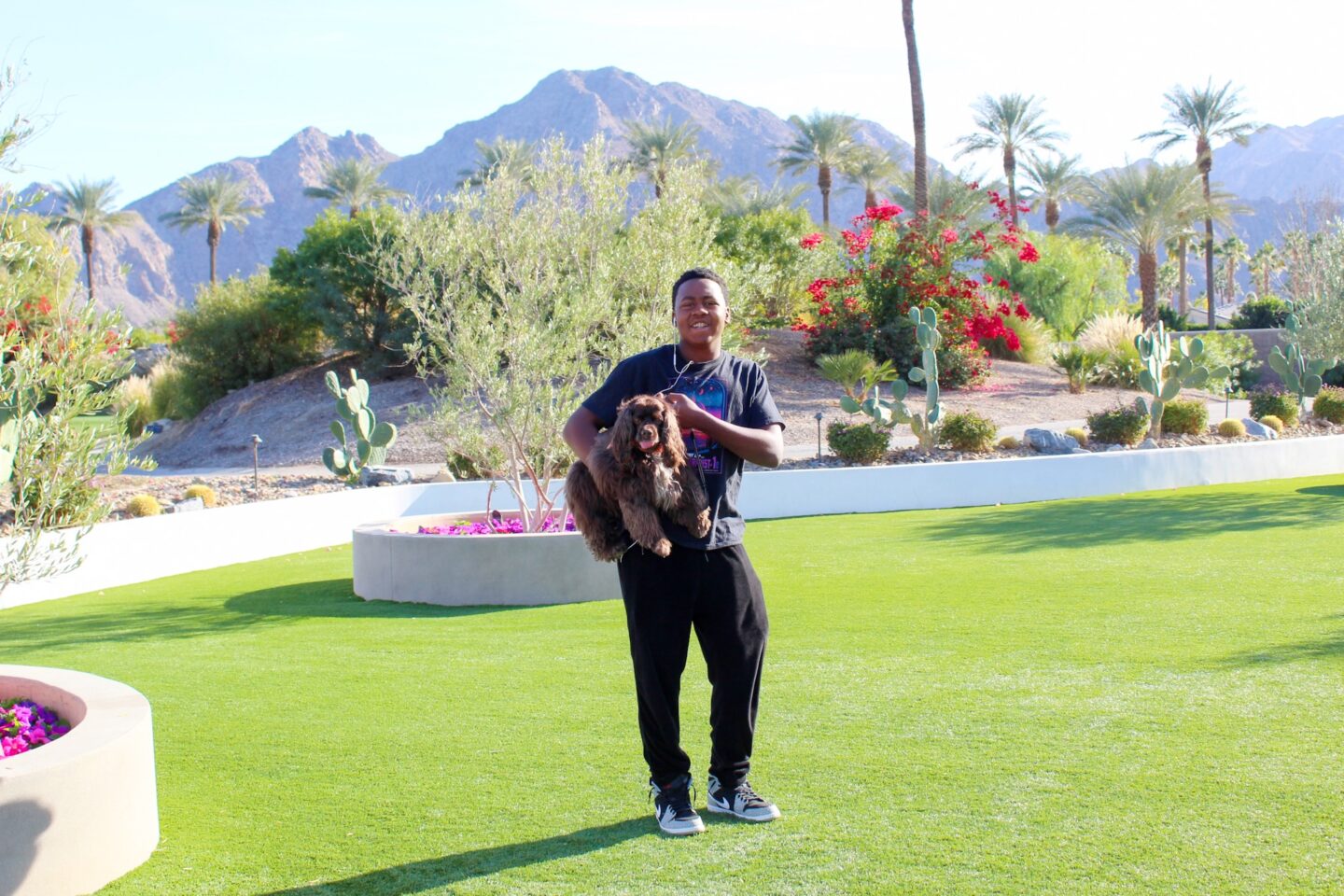 Listen, forget searching any longer for the perfect winter, or any time of year, getaway – visit Hyatt Indian Wells Resort & Spa Winterfest today for unforgettable memories that will last a lifetime!
The Hyatt Regency Brand values are to create a distinctive experience for their guest. Their values are always aligned with respect, empathy and intergrity. That is the Hyatt Regency way.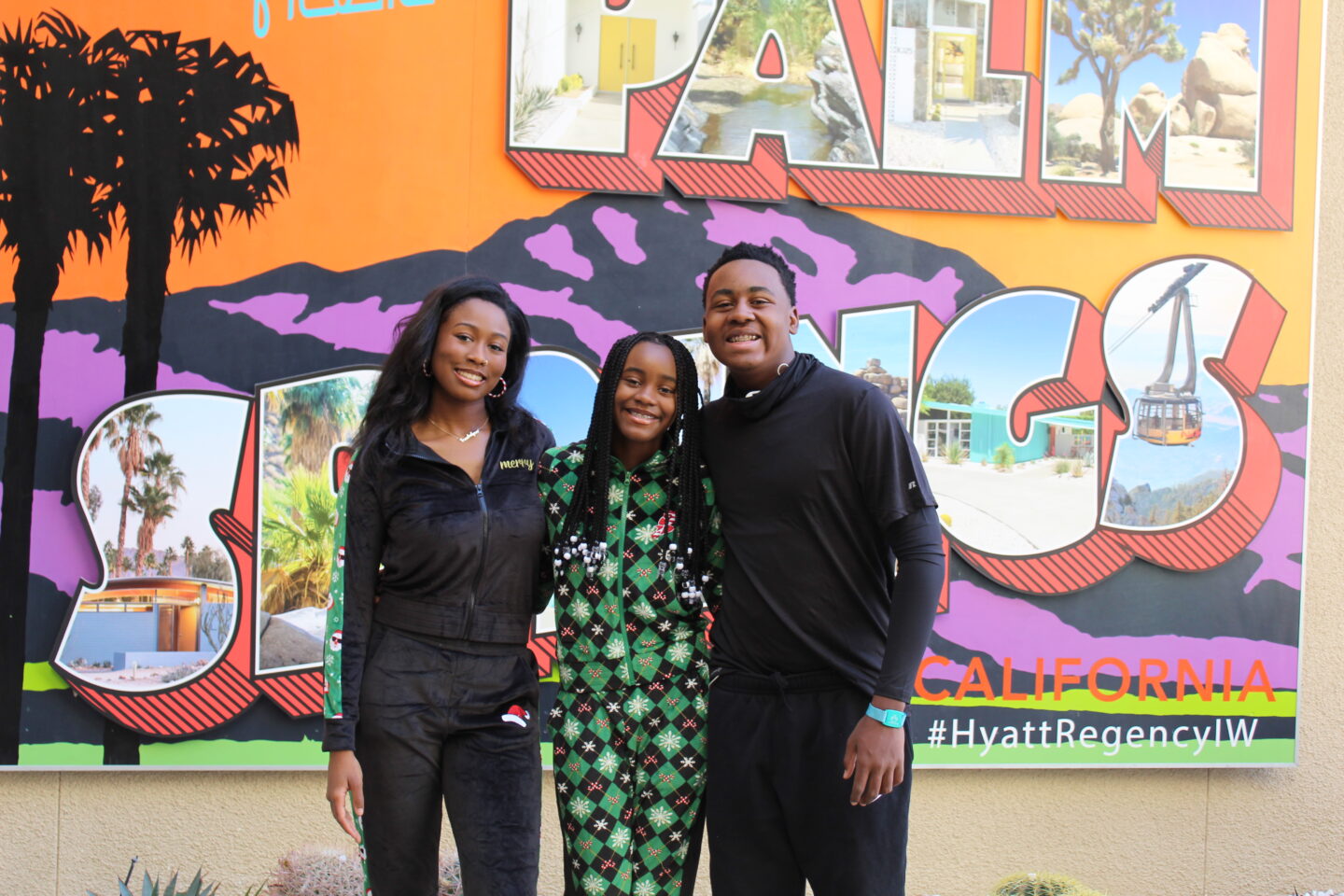 Our family will choose Hyatt Regency for our next vacation and you should too. Check out another must go place with your family for a winter, spring or summer vacation.

Well, remember, y'all, it's always time to shine! Until next time….

Much Love and Sunshine,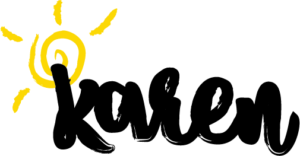 This article is my own opinion and a partnership with Hyatt Regency Indian Wells.