Five Reasons to Consider
Purchasing a 2023 Platinum Nissan Pathfinder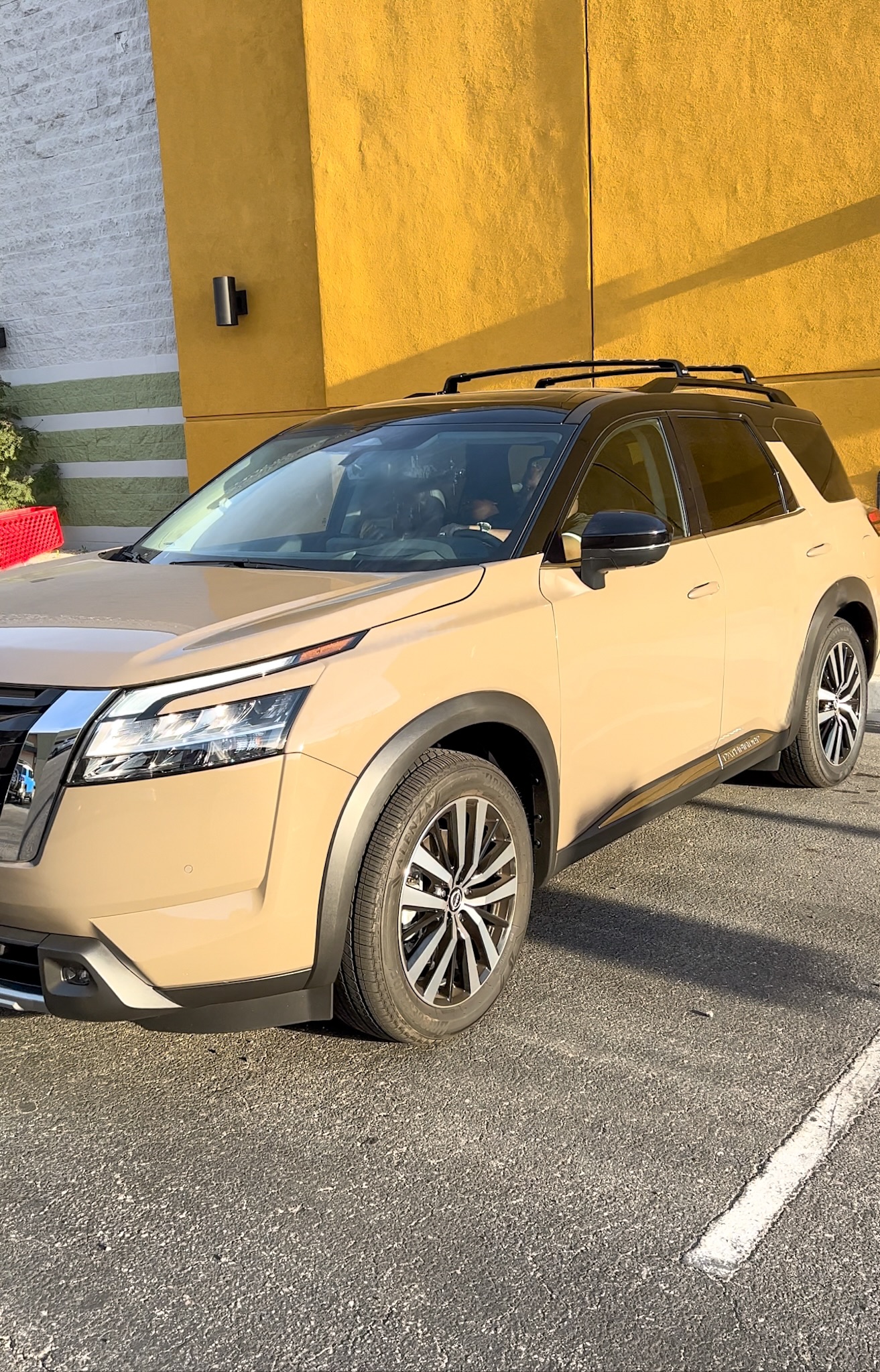 Excited to be a Partner with Nissa USA
Nissan USA x Karen~ Raising Greatness Official

Hey~Hey Sunshines,
I am so excited that my family and I have partnered with Nissan USA! We drove this beautiful vehicle to all of our local family outings and on a fun road trip to Palm Springs, California.
The 2023 Nissan Platinum Pathfinder is one of the most luxurious and well-equipped vehicles that Nissan has ever released! I couldn't be more thrilled with its performance and features. It's luxury for less but absolutely competitive with all top-of-the-line fancy SUVs. The color was definitely amazing and unforgettable.

PLATINUM PATHFINDER
The most impressive feature of the new Pathfinder Platinum is its powerful 3.5-liter V6 engine. It delivers an impressive 284 horsepower, giving it plenty of power for both on-road driving and off-roading.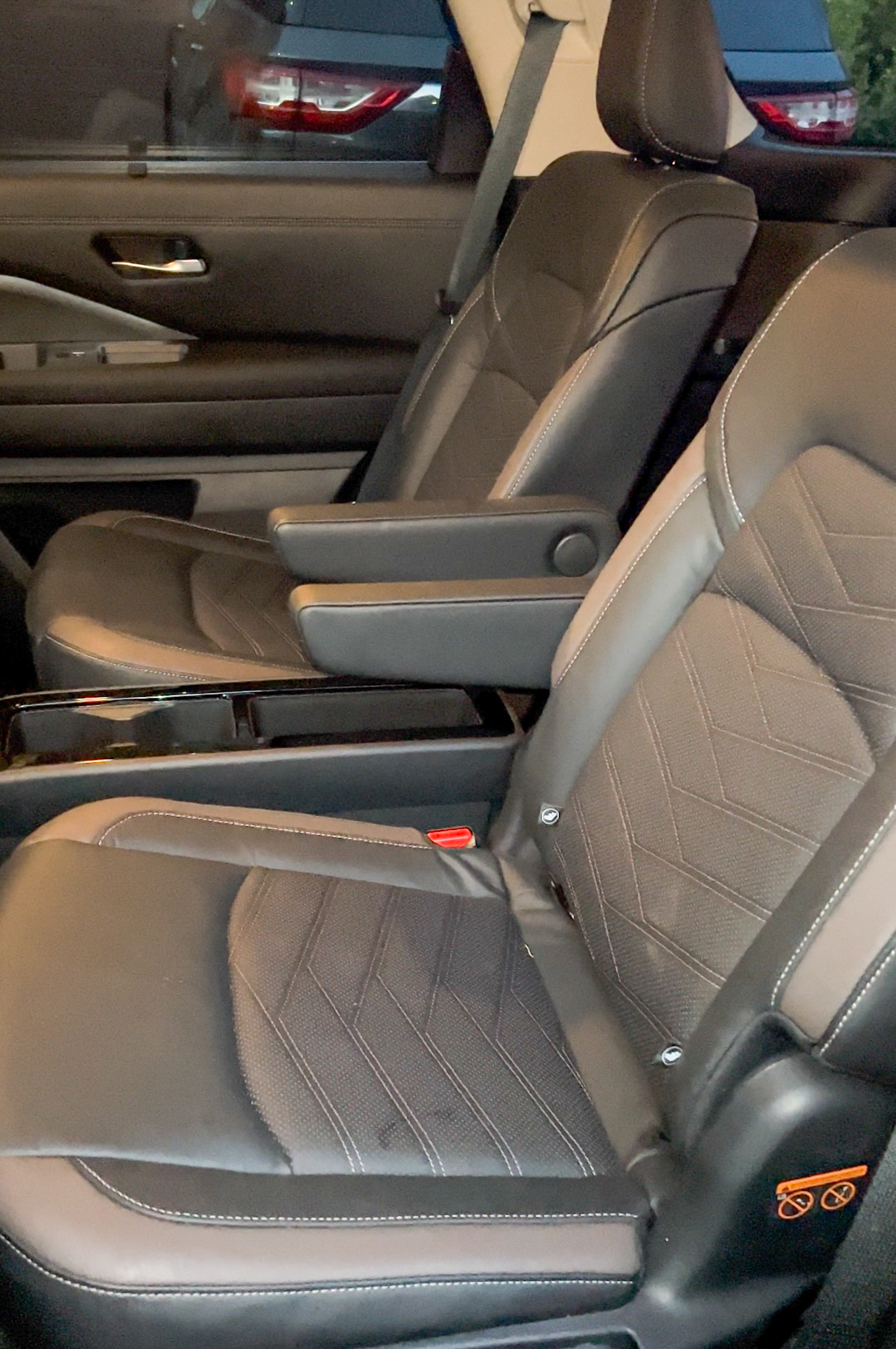 The interior is also well appointed, with leather upholstery, heated front seats, dual-zone climate control, an 8-inch touchscreen display with Android Auto/Apple CarPlay compatibility, and a 12-speaker Bose sound system. All these features make the vehicle feel very luxurious and high-tech.
One of my favorite things about this car is its sleek exterior design. It has sleek lines that give it a modern look without being too ostentatious. It's comfy and perfect for families with long legs like mine. Seriously, it's great for taller humans!
Additionally, it has 19-inch aluminum alloy wheels and standard LED headlights to ensure optimal visibility in low-light conditions.
All in all, I absolutely love the 2023 Nissan Pathfinder Platinum! From its luxurious interior to its powerful engine to its safety features, this vehicle is perfect for anyone who wants a stylish car with all the latest tech amenities. I love how it easily seats 7 passengers and all the sports equipment for our kid's activities!

The 2023 Platinum Pathfinder is a perfect blend of style, class, and luxury with practicality for the busy mom. It's not your average minivan – it's a modern vehicle that provides comfort and convenience for today's families.
SAFETY
Listen, it's sturdy and comfy. It's perfect for my tall family. The seven-seat SUV is all style and luxury. The Nissan Pathfinder Platinum also has some excellent safety features that provide extra peace of mind while driving.

These include Blind Spot Monitoring System (BSM), Rear Cross Traffic Alert (RCTA), Driver Attention Alert (DAA), ProPILOT Assist (PA), Intelligent Cruise Control (ICC), Front Collision Avoidance System (FCAS) with pedestrian detection, and more.
The advanced safety features, such as blind spot monitoring and automatic emergency braking, definitely gives parents peace of mind when driving their children around town.
PERFECT FOR FAMILIES
This Nissan Platinum Pathfinder is the perfect SUV for day to day, family travel, and outings.
Listen, it is sturdy and comfy. It is perfect for my tall family. The seven-seat SUV is all style and luxury.
The 2023 Platinum Pathfinder is an excellent vehicle choice for families. It has a roomy interior with plenty of cargo space, making it great for carrying groceries or luggage. We traveled to Palm Springs for the holidays and this
Additionally, its efficient engine ensures good fuel economy, so you won't break the bank on gas costs. We all need vehicles that will assist us with saving in this ever-evolving economy.
FIVE REASONS CONSIDER THIS SUV
1. The 2023 Platinum Pathfinder offers an incredibly spacious and luxurious interior, complete with leather seats, a large touch screen entertainment system, and a modern air conditioning system.
2. It has an incredibly powerful engine that delivers amazing performance and fuel economy – perfect for long trips.
3. It is one of the most advanced vehicles in its class, boasting features such as adaptive cruise control, lane keep assist, and pre-collision braking.
4. Safety is paramount in the Platinum Pathfinder thanks to the robust suite of safety technologies including blind spot monitoring and forward collision warning.
5. The Platinum Pathfinder has the latest technology, offering seamless connectivity to your favorite apps like Apple CarPlay and Android Auto as well as built-in Wi-Fi hotspots for all passengers to stay connected on the go.
This is my own personal opinion about this vehicle. I hope that this allows you to make an informed decision on your next vehicle purchase.
With its luxurious interior, powerful engine, and safety features, it is a perfect choice for those looking for a high-quality car that will last for years to come.
Well, y'all, remember it's always time to shine! Until next time…..
Much Love and SoCal Sunshine,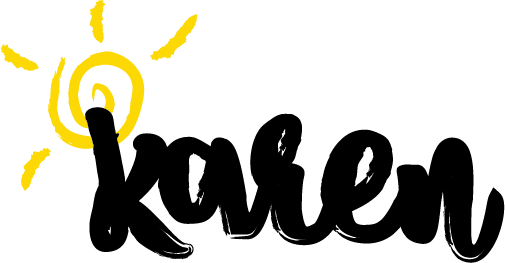 We are partners with Nissan USA. However, all of the opinions in this article are my own. There may be affiliate links in this blog post and I earn a small commission. Thank you for your support.