CHICKEN AIR FRIED – HOW TO DO IT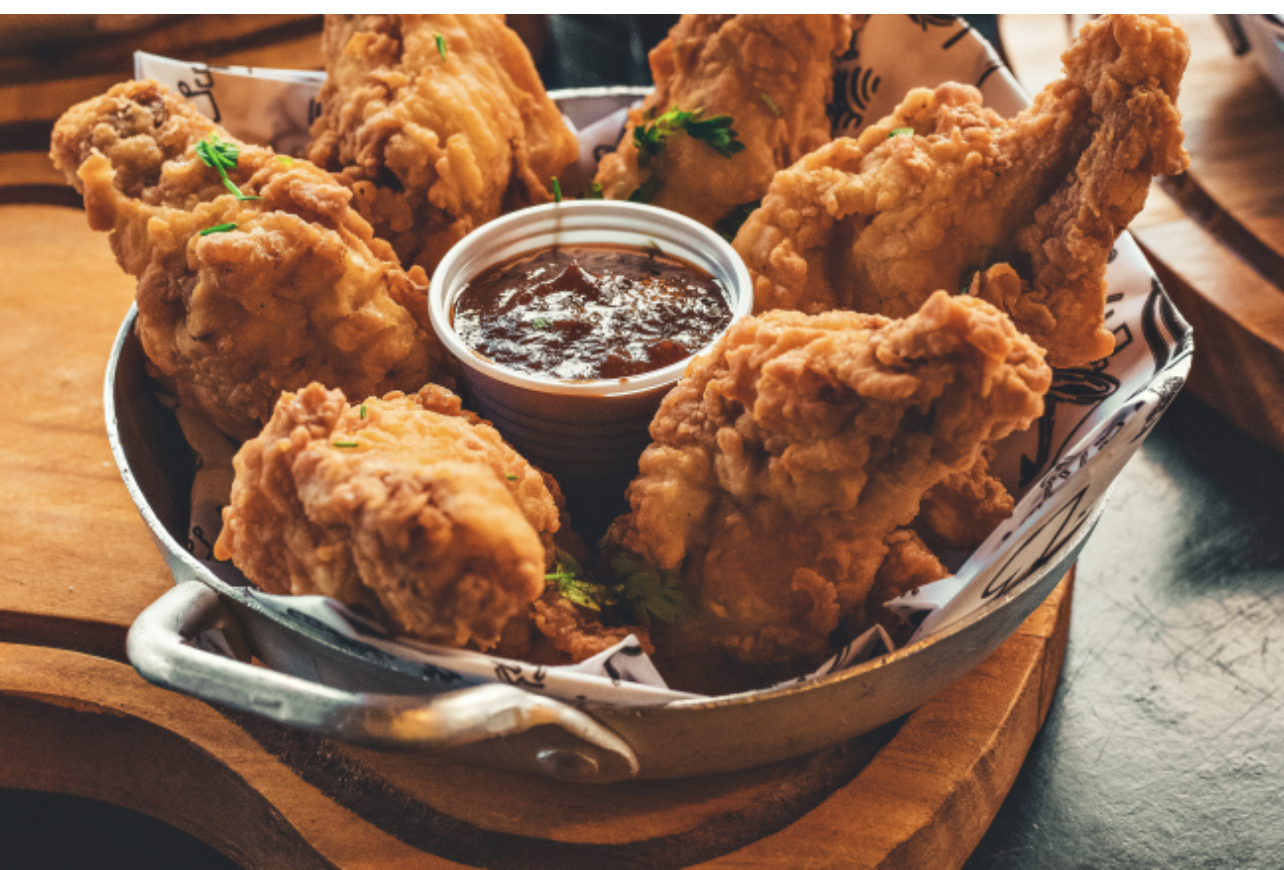 Hey~Hey Sunshines,
If you are a fan of fried chicken but want to avoid the mess and extra fat of traditional deep frying, an air fryer is the perfect solution. With an air fryer, you can get all the crispy, crunchy goodness of fried chicken with a fraction of the oil.

The best part about this recipe is how easy it is! Simply mix together all ingredients in one bowl before transferring it into an air fryer basket and set it to 400 degrees for 15 minutes.
Once done, take it out of the basket and let cool down before serving- let's eat! You can serve this up with sides like coleslaw or potato salad, or keep things light with fresh vegetables.
Furthermore, air fryers are exceptionally easy to use and can prepare a wide range of foods other than just fried chicken.
The Top Best Airfryers Ever
If you're new to air frying and looking to add this versatile appliance to your kitchen, you may be wondering which air fryer is the best choice.
We have compiled a list of the five best air fryers on the market in order to make your decision easier:
After shopping for top-rated air fryers, it's time to get started on cooking delicious cajun air fryer fried chicken. For a quick start, here's a simple recipe:
EASY CAJUN AIR FRIED-FRIED CHICKEN RECIPE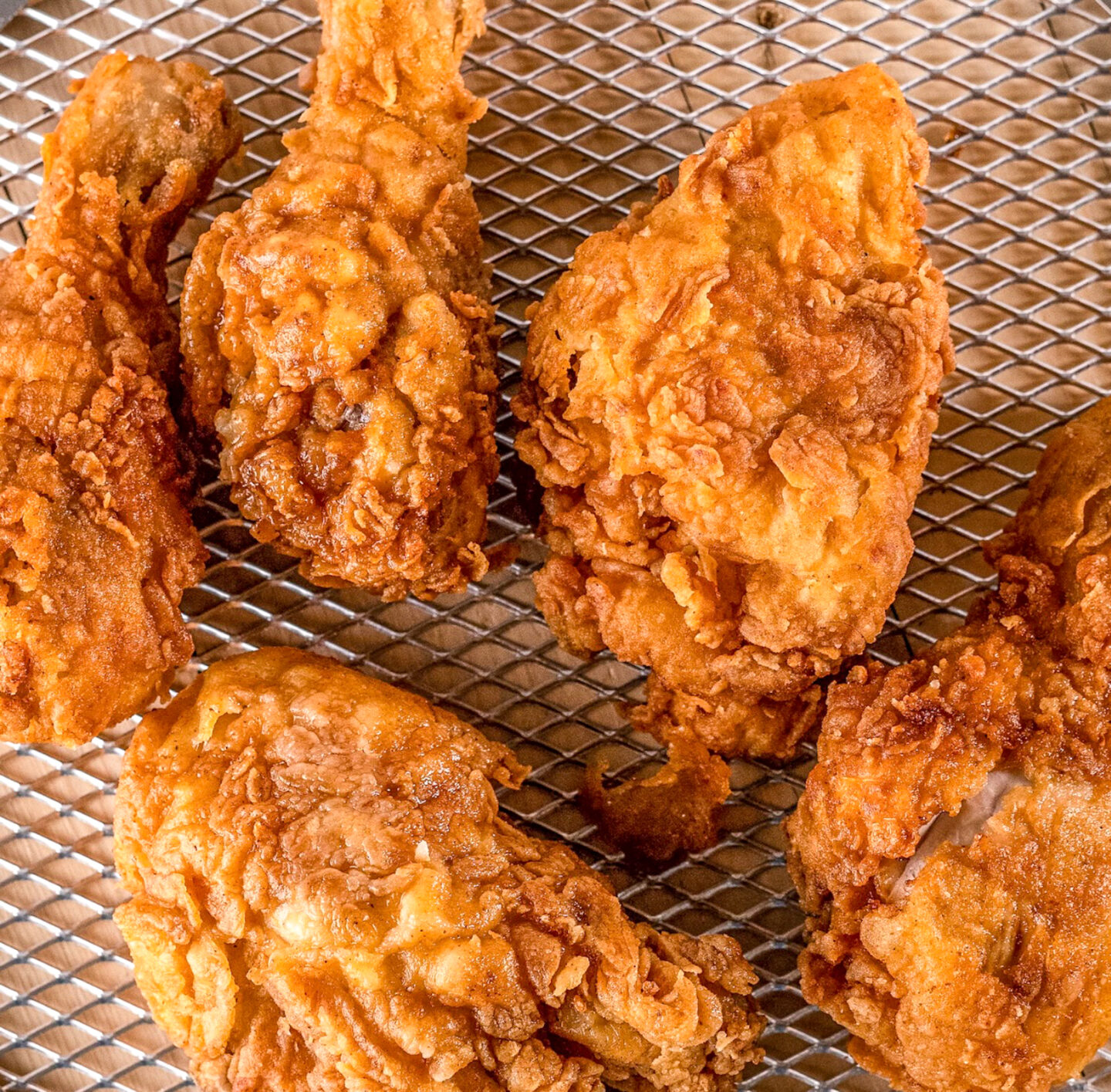 Ingredients:
1 lb boneless, skinless chicken breast or thighs
1 cup buttermilk
1 cup all-purpose flour
1 tsp paprika
1 tsp garlic powder
1 tsp onion powder
1 tsp salt
1/2 tsp black pepper
Cooking spray
Instructions:
Cut the chicken breast or thighs into 1-inch thick strips.
In a small bowl, mix together the paprika, garlic powder, onion powder, salt, and black pepper.
In a shallow dish, mix together the buttermilk and 1 tsp of the spice mixture. Dip the chicken strips into the buttermilk mixture, making sure they are coated evenly.
In another shallow dish, mix together the flour and the remaining spice mixture. Dredge the chicken strips in the flour mixture, shaking off any excess.
Preheat the air fryer to 400 degrees F.
Place the coated chicken strips in the air fryer basket in a single layer. Lightly spray the chicken with cooking spray.
Cook the chicken for 15-20 minutes, or until it is cooked through and golden brown. Flip the chicken strips halfway through cooking.
Serve the fried chicken hot, with your choice of dipping sauce. Enjoy!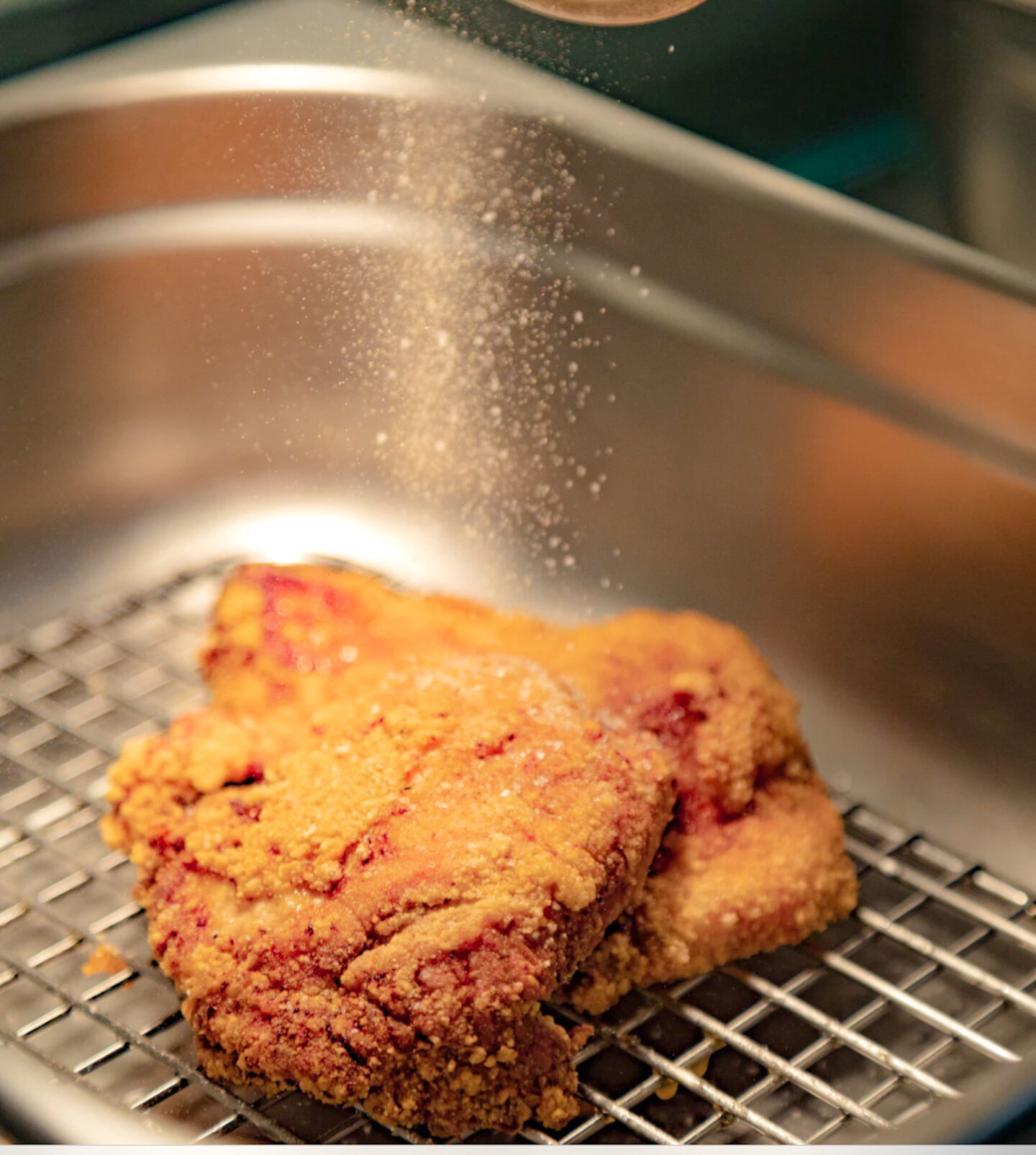 With an air fryer, you can enjoy all the crispy, crunchy goodness of fried chicken without all the extra fat and mess. No matter what model you choose, this Airfry Cajun Fried Chicken will be a surefire hit in your home.
By combining spicy cajun seasoning with your flour and tossing it in an air fryer instead of a deep-fat fryer, you and your family can enjoy all the flavor of your traditional fried chicken dish without all the extra calories.
Here is another cajun recipe that I know you and your family are sure to love, The Best Cajun Salmon Ever Well, y'all, let us know how your yummy chicken turns out! Remember, it's always time to shine! Until next time…..
Much Love and California Sunshine,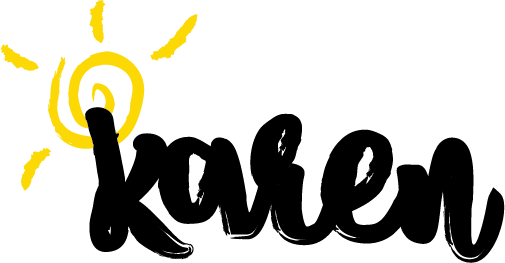 There may be affiliate links in this article. I earn a small commission and thank you for your support. All opinions are my own.