Hey Hey Sunshines,
It's always a nerve-wracking experience when you move to a new home. Whether you are upgrading, downsizing, or just need a change of scenery, moving can be a huge undertaking.
After looking around at our options, Wes and I decided to partner with New York's rated number one, Roadway Moving for our recent move. Roadway is a coast to coast professional moving company. Their motto true and totally unforgettable," Moving does not have to be a bitch."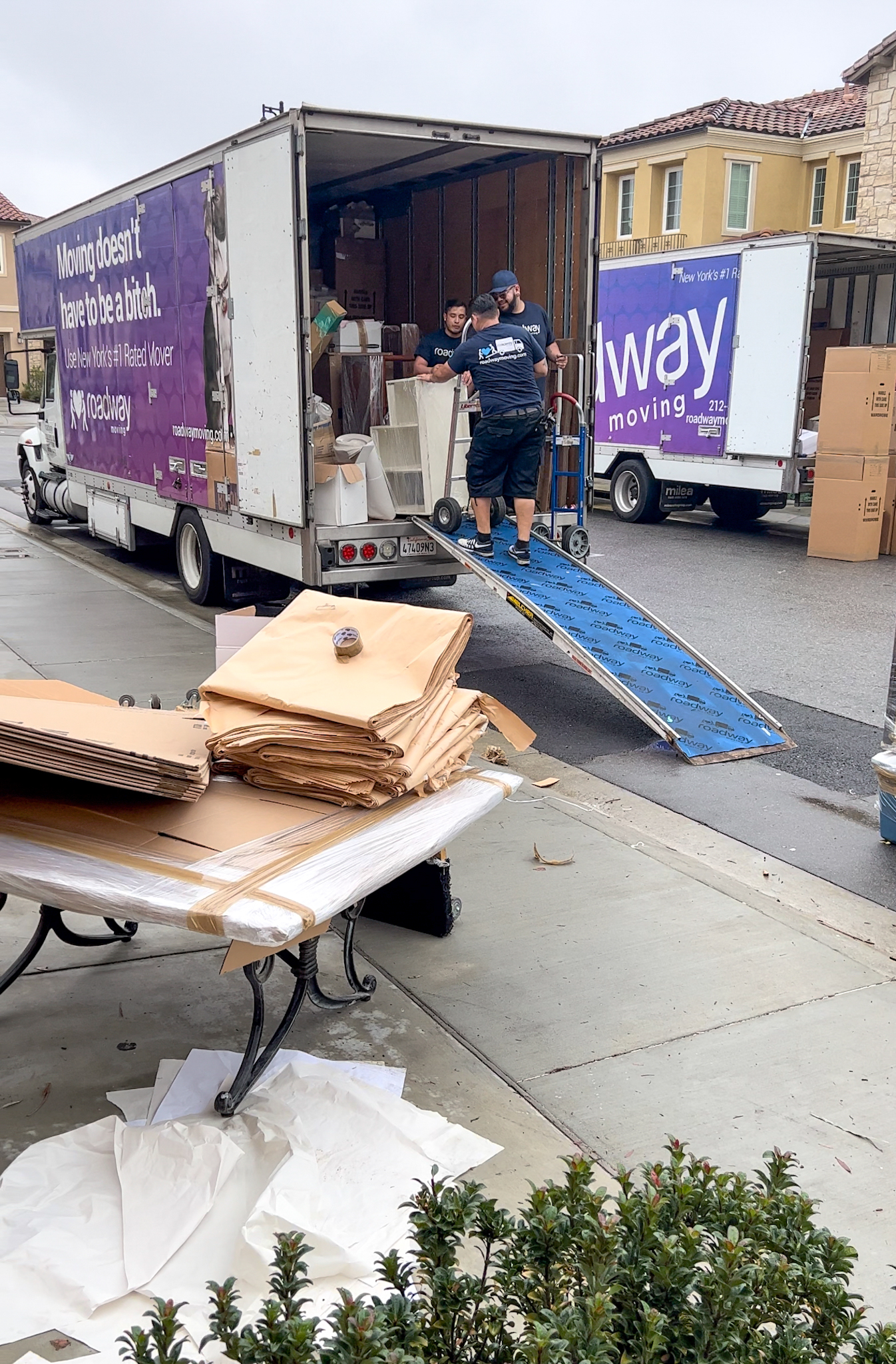 ROADWAY MOVING DAY
The crew arrived on time to our Southern California home and immediately got to work wrapping furniture and packing boxes efficiently. Every step of the way was explained in detail and nothing was left out or assumed.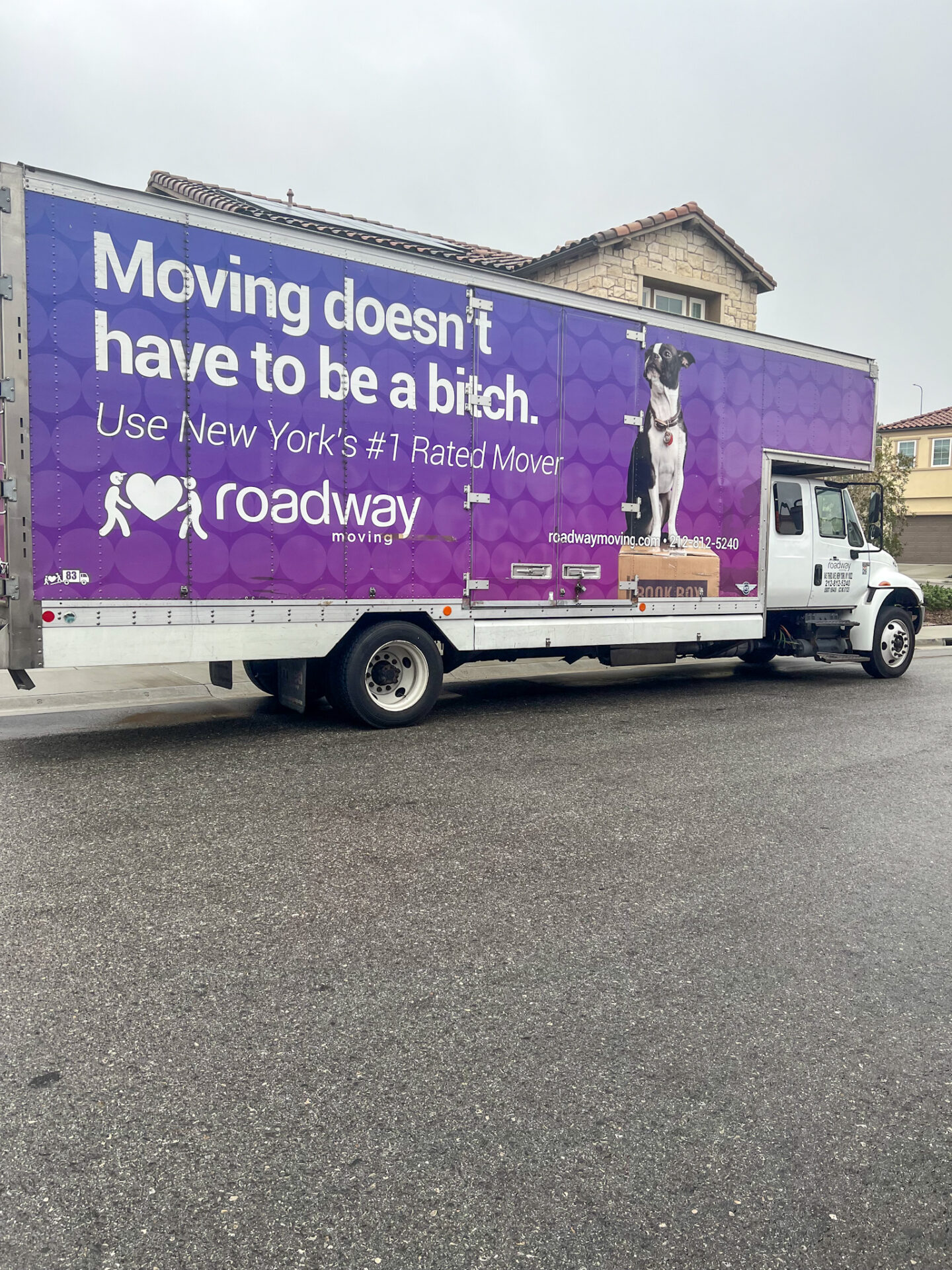 They were thorough in their efforts and made sure everything we owned was safely packed away before loading it up onto their trucks.
It gave us great peace of mind knowing that our belongings were handled by experts!
Not only did Roadway Moving provide the services needed for our big move. They can provide storage services,when available, for your belongings until you move to your permanent residence. We have ample time to take care of business without worrying about our things. Roadway Moving will give you an estimated customized quote, virtually, to determine how much it will cost for your move. During your consultation, your customer services specialist will gather all the details and email you with all the recommendations.
I can confidently say that Wes and I couldn't have asked for better service than what Roadway Moving provided us.
From the careful packing process all the way to putting our things in storage. Roadway Moving can provide storage services, but no space at this time for us.
Y'all, it was truly an effortless transition for us! We highly recommend this moving company if you're ever looking to move to your next homes! Stay tuned for more about our move into our new home very soon! Well, y'all remember it's always time to shine.
Much Love and Sunshine,