This post is sponsored by La Morena. Although this is a paid partnership, this is my honest review of the product. This recipe is my authentic honest cooking experience with the La Morena Peppers.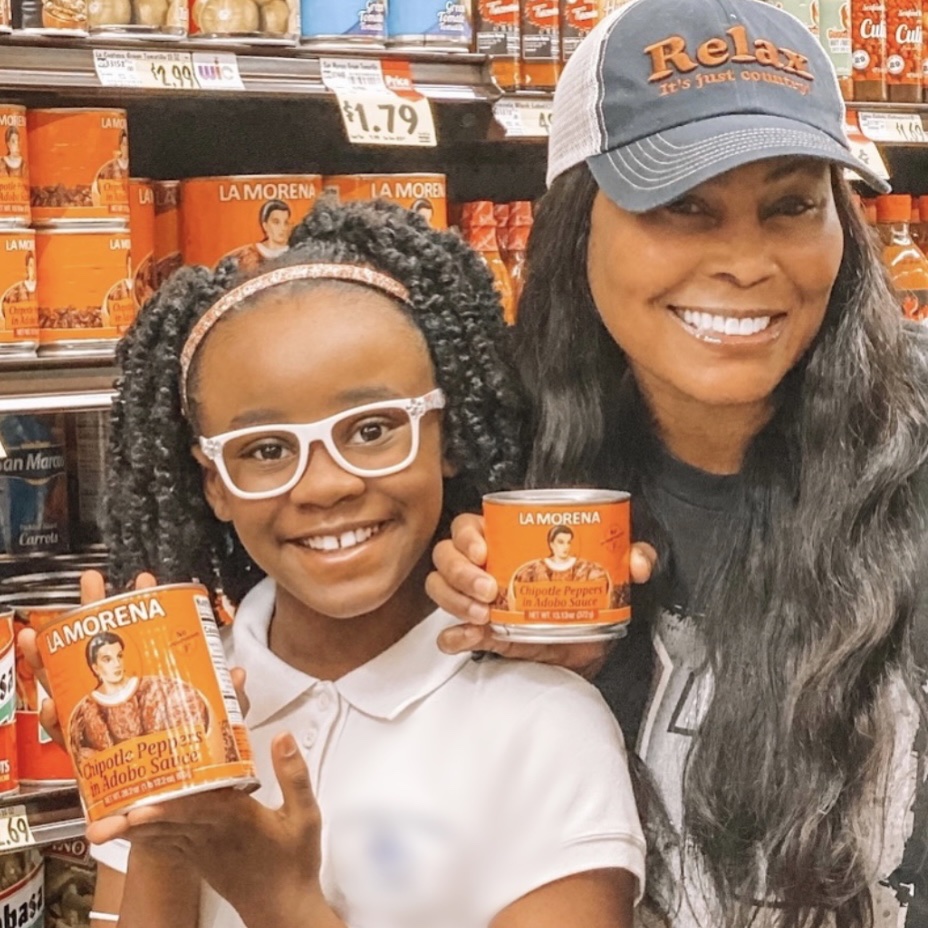 Hey Sunshines,
I am always looking for ways to spice food up! Well, I decided to make a traditional soul food cornbread with a Mexican twist! Sometimes, we have cornbread with red beans and brown rice and a slice of cornbread is always a 'yes please and thank you, Mom'.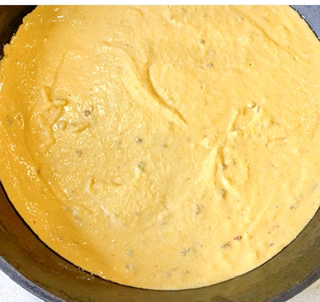 I decided to give it a little smokey spice with La Morena Adobo Chipotle peppers. We dropped by one of our favorite stores, Vallarta Super Market to purchase our bit of heat. La Morena is a very popular brand and I knew it would be a hit in my house. This brand has been providing high-quality products for more than twenty-five years. Yes, you know you are getting the authentic Mexican flavors in every bite of La Morena peppers. You can just imagine the tasty goodness with the flavor of soul and Mexican food combined in this moist buttery cornbread!
We love Mexican food so adding a little Chipotle heat to our cornbread was a great switch-up! I knew my family would love the gentle hint of smokey spice chipotole with every bite
Here are the ingredients you will need:
1.5 Cup Corn Meal
1 Cup of Flour
1tsp of Baking Soda
½ tsp of Baking Powder
3 Tbs of Butter Melted
2 Eggs
Pinch of Salt
1 tsp of LaMorena Adobo Chipotle's
Mix dry and add wet ingredients, spray nonstick, and be sure to add a bit of butter midway through to give your cornbread a little more moisture.
Pour in an iron skillet or your favorite pan and let it cook for 20 to 25 minutes or golden brown, depending on your oven.
This tasty Mexican soul cornbread can be eaten by itself or like our family with red beans and rice.
If you want to spice it up a bit, Mexican soul cornbread will be your family's new favorite. La Morena Chipotle peppers in Adado sauce is a great way to enhance traditional cornbread. My family named this recipe our Mexican Chipotle Soul Cornbread. Alright, y'all, Let's Eat! Until next time……
Much Love and Sunshine,