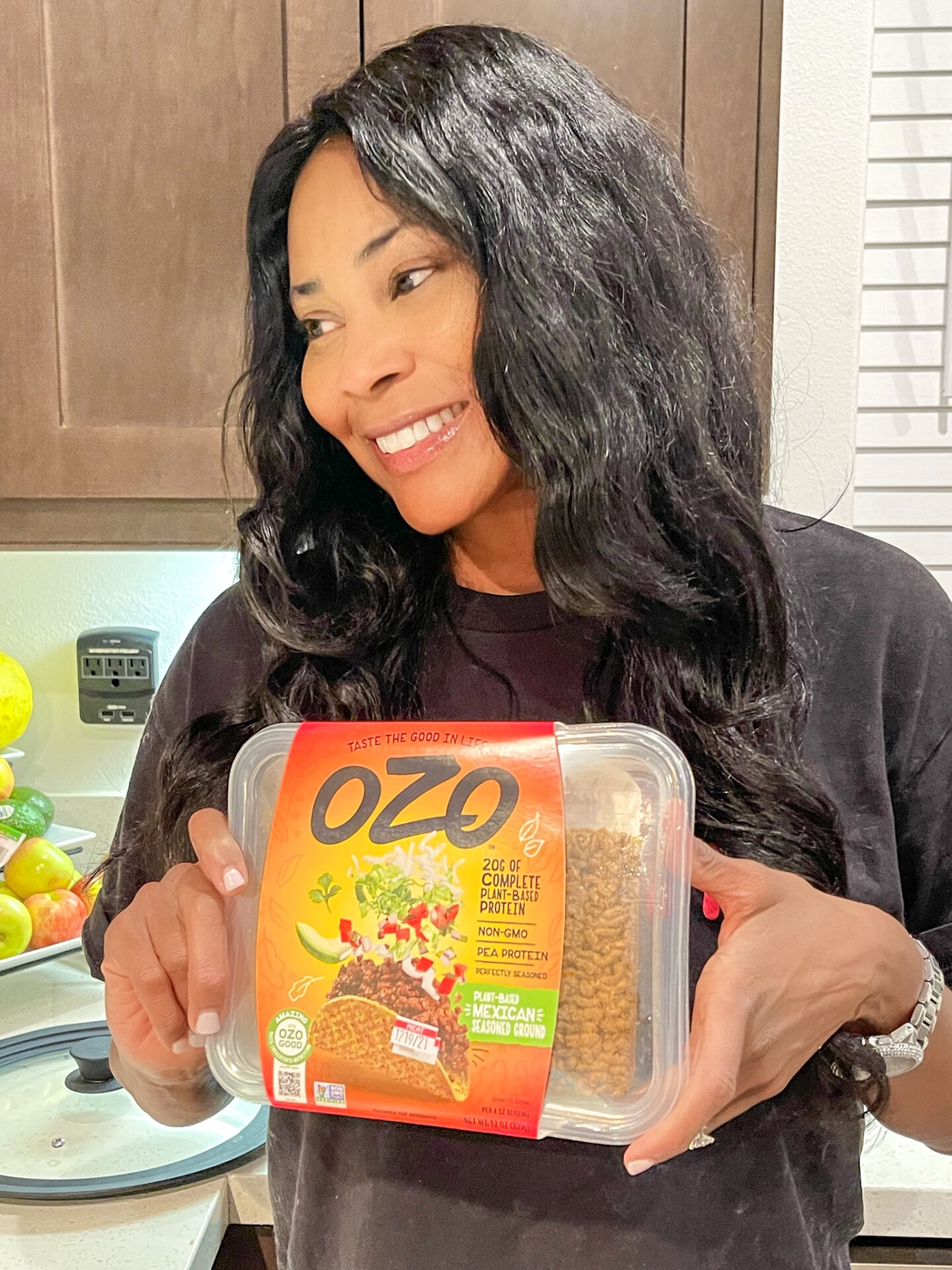 Hey Sunshines,
Planterra Foods gave us the opportunity to partner with them. The Colorado plant-based meat company makes an impact and cares deeply about the environment. My kind of food brand, and we enjoyed reviewing their tasty plant-based food with our homemade tacos and burgers.
Both the plant-based burgers and taco protein from Ozo Foods were a big hit with our foodie family. Whenever possible, I look for alternatives to eating animal-based products for my family.

Although Brookelynn, my oldest, and I are plant-based, three-fifths of my family still like a good old-fashioned turkey burger. Whenever I have a meatless Monday, it has to be delicious! The Ozo Food taco meat and Smokehouse burgers were a total hit! Y'all, thanks to Ozo Foods we had two days last week with meatless dinners! If you want to know more about plant-based meat brands, The Goop has a full guide to the top 2022 plant-based brands. https://goop.com/food/tutorials/best-plant-based-meat-brands/
As a mom, I am always looking for ways to increase my family's overall health through the meals that I prepare. The Ozo Foods is in groceries and it's new. It's not on the Goop list yet, but I am sure it will be in the very near future.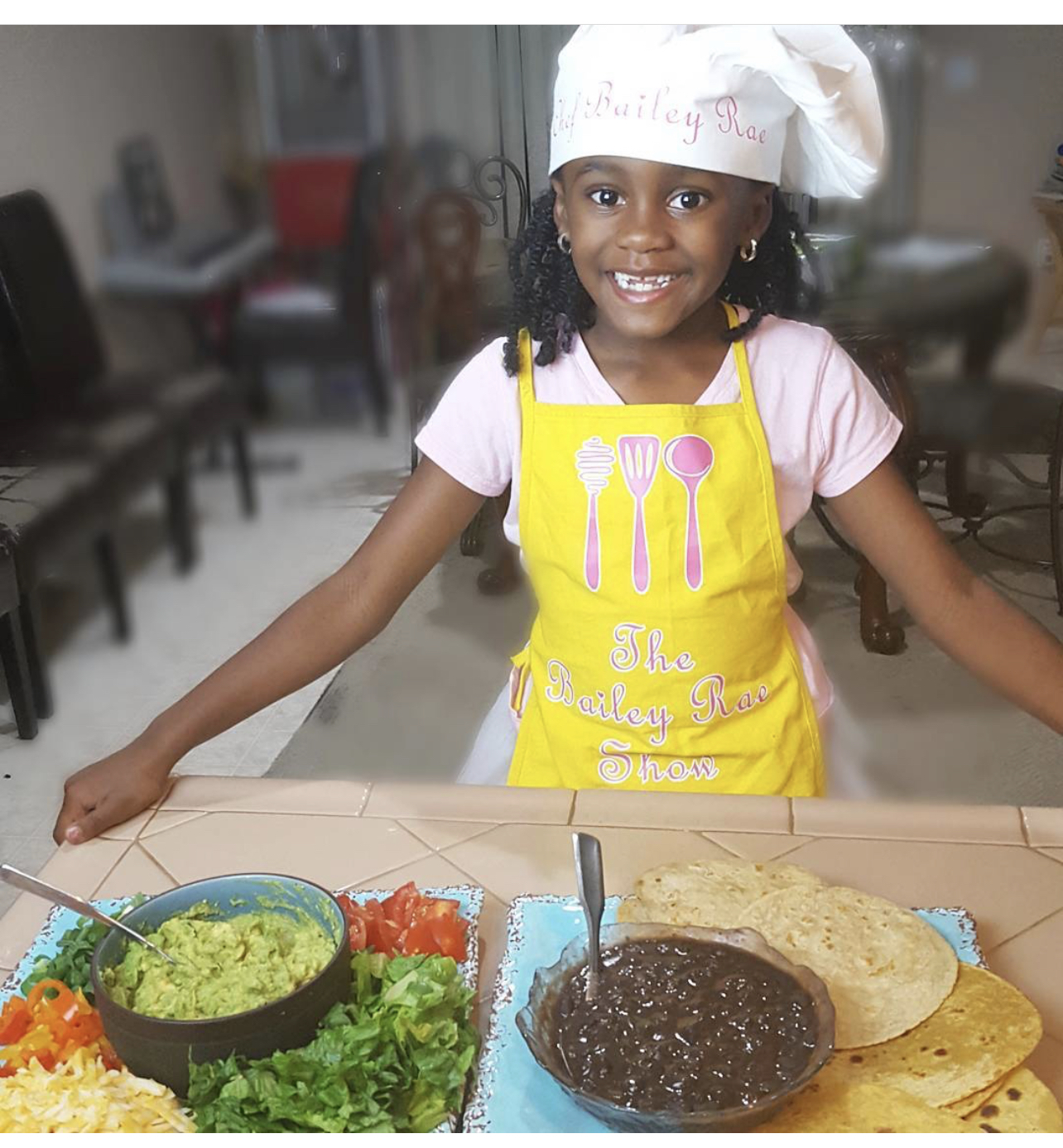 Ozo Foods meat is best prepared with low heat and a touch of oil of your choice.
Once cooked, the meat remains moist and tender with a smoky taste. Add a little bbq rub and some cajun seasonings and you're in business! In an effort to lose a few pounds and get back in shape, I wrapped the burger in butter lettuce with a drizzle of thousand island dressing, grilled onions, and mushrooms.
As a substitute for a shell, I made romaine lettuce boats topped with all the yummy Mexican toppings. The OZO Foods plant-based taco and burgers were everything we were expecting and more.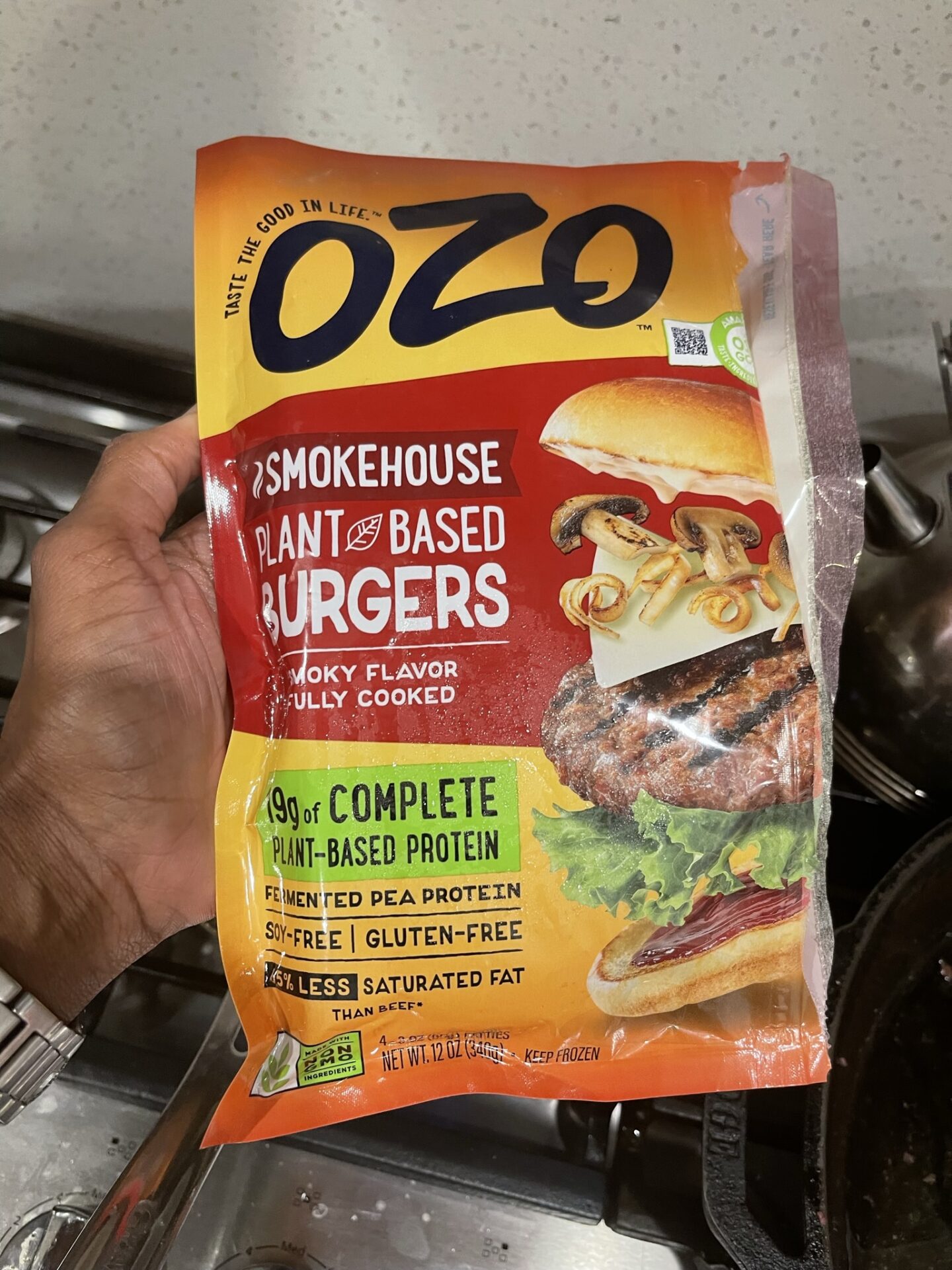 OZO Food plant-based products are low calorie and high fiber. With only 150 calories, the plant-based burger is GMO-free, vegan, gluten-free, preservative-free, cholesterol-free, and low in sodium. The plant-based taco has 150 calories, 13 grams of protein, 38% vitamin A, 34% Iron, and 15% Calcium. It was pre-seasoned and I added a bit of my sister's salsa. It was double yummy without the calories! It was a guilt-free dinner!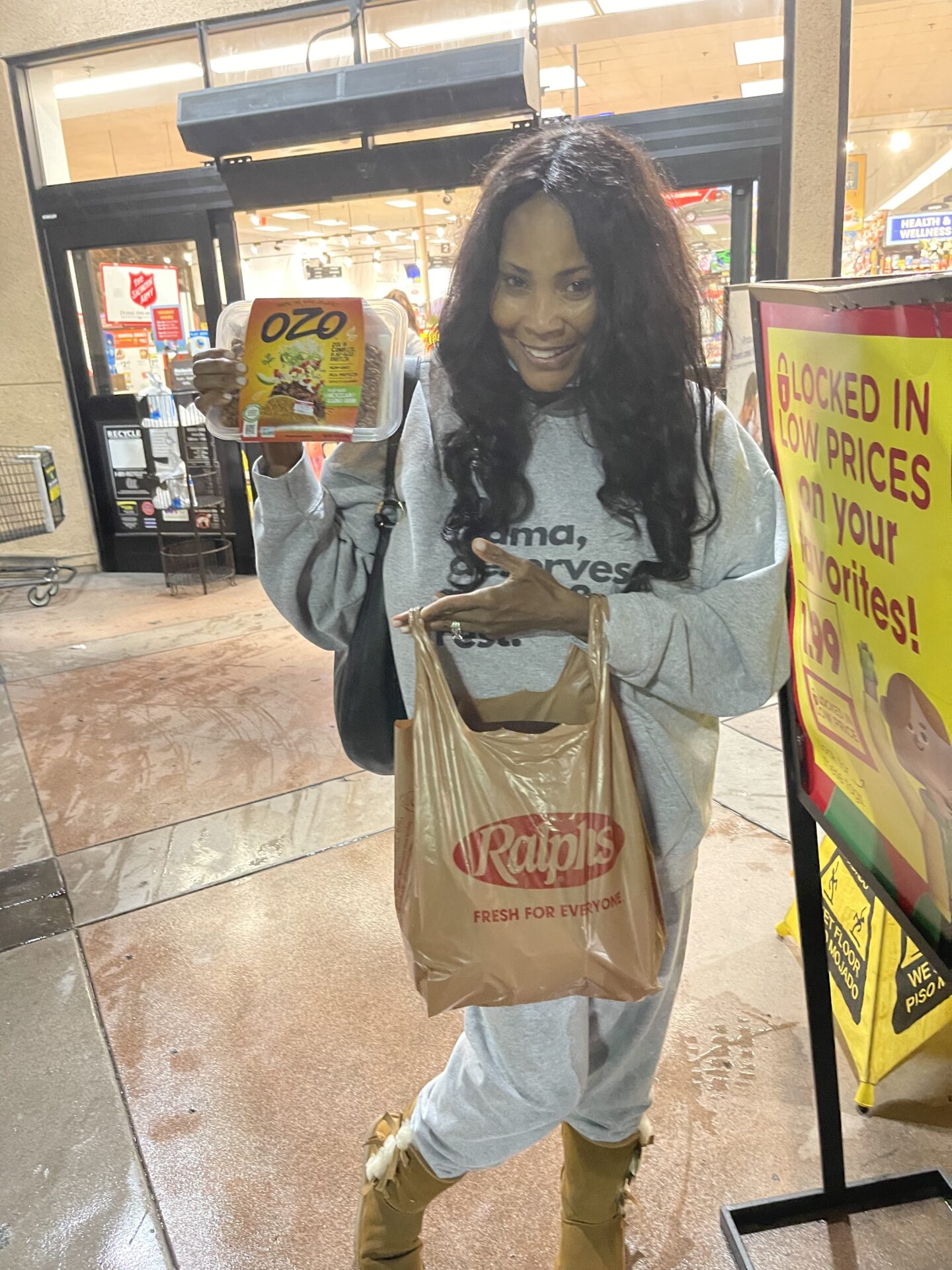 If you still need inspiration for meatless recipes, take a look at OZO Food's website for many plant-based recipe options. It is still possible to have a hearty meal with family on a plant-based diet without sacrificing flavor.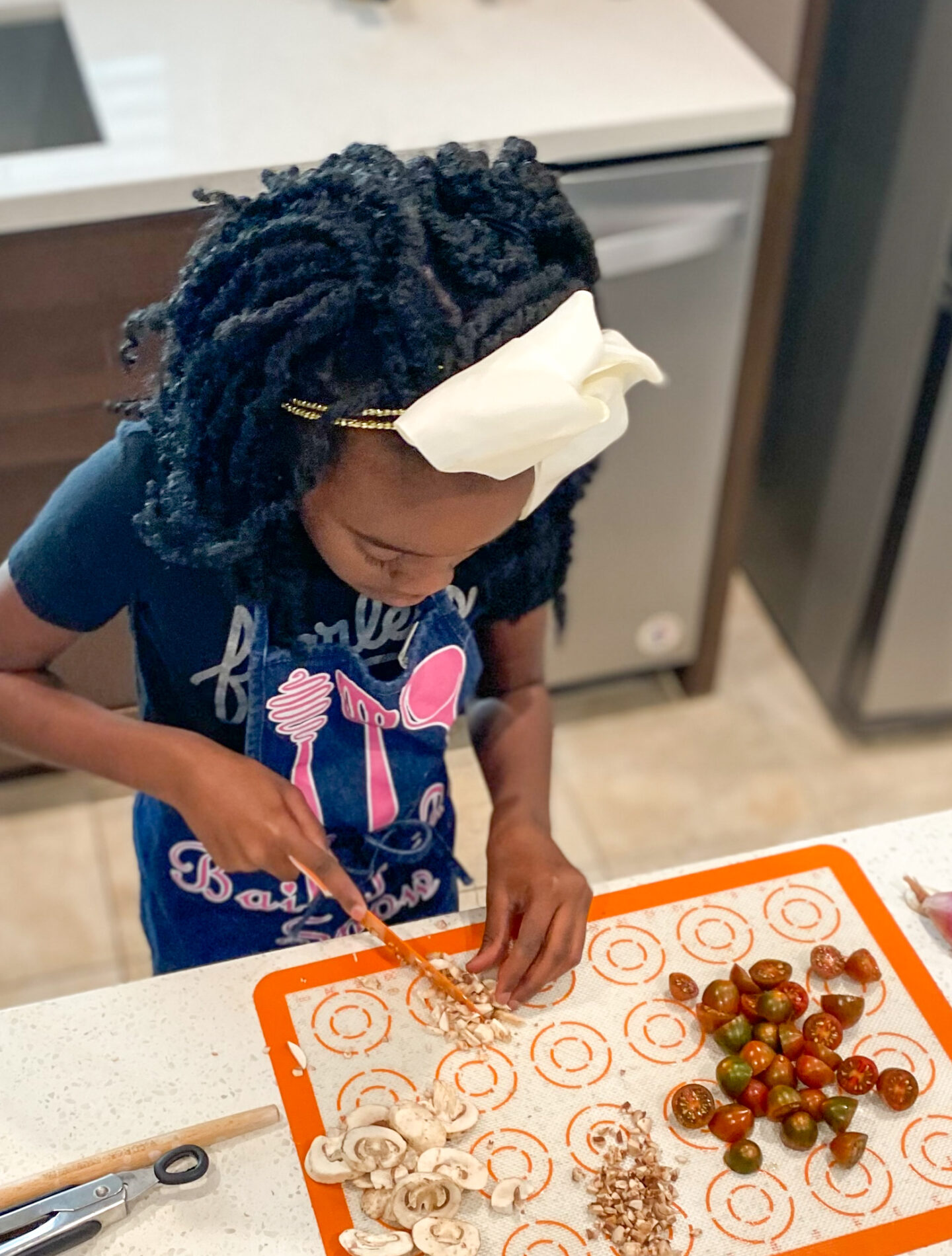 I purchased OZO from our local Ralph's! Plant-based meals from OZO Foods are a family favorite! Be sure to check out OZO Foods on the website and review the lists of other grocery store locations near you,
Well, yall, remember it's always time to shine! Thank you for subscribing and supporting our blogs!
Much Love and California Sunshine,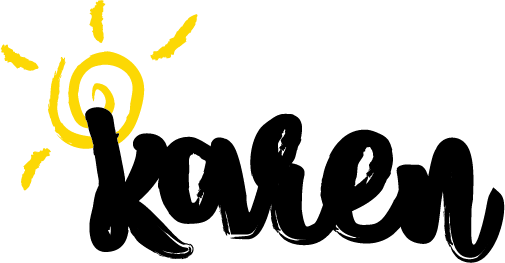 This article may contain affiliate links and all opinions of this brand are my own.