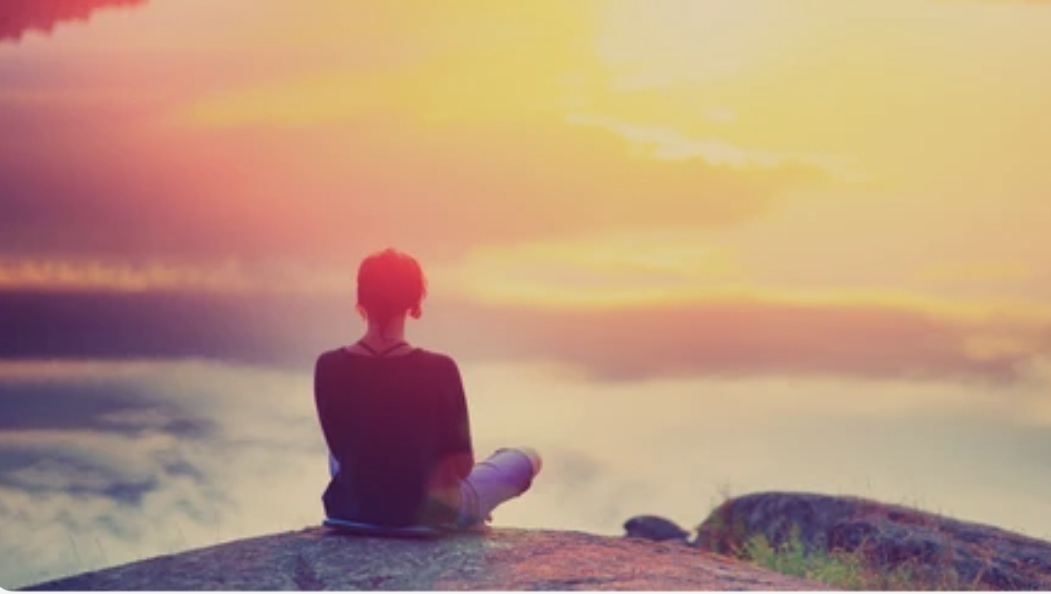 Hey Sunshines,
Can you believe it? We are a few days until 2022! It is the year of mindfulness! Mindfulness has proven to be beneficial to our lives when we focus on abundance, positive affirmations and things that make us feel good.

It's the beginning of a new year and it's perfect time to implement daily affirmations to enhance a more positive mindset. Did you know that 2022 will be overflowing with extraordinary blessings and miracles!

Seriously, having positive thoughts every day will help you lead a happier, healthier life. We all deserve to be happy and live abundantly. Here is an affirmation: I deserve to be happy and live in abundance.

It's easy to become overwhelmed by negative thoughts and experiences. It's important to communicate positively with yourself to get you through those tough times.
Positive self-talk can help you reach new heights as a person, overcoming all obstacles you face. Our self-talk can push us forward, push us back or stand still. Using affirmations will help you choose to push forward and expect abundance in every area of your life! Believe.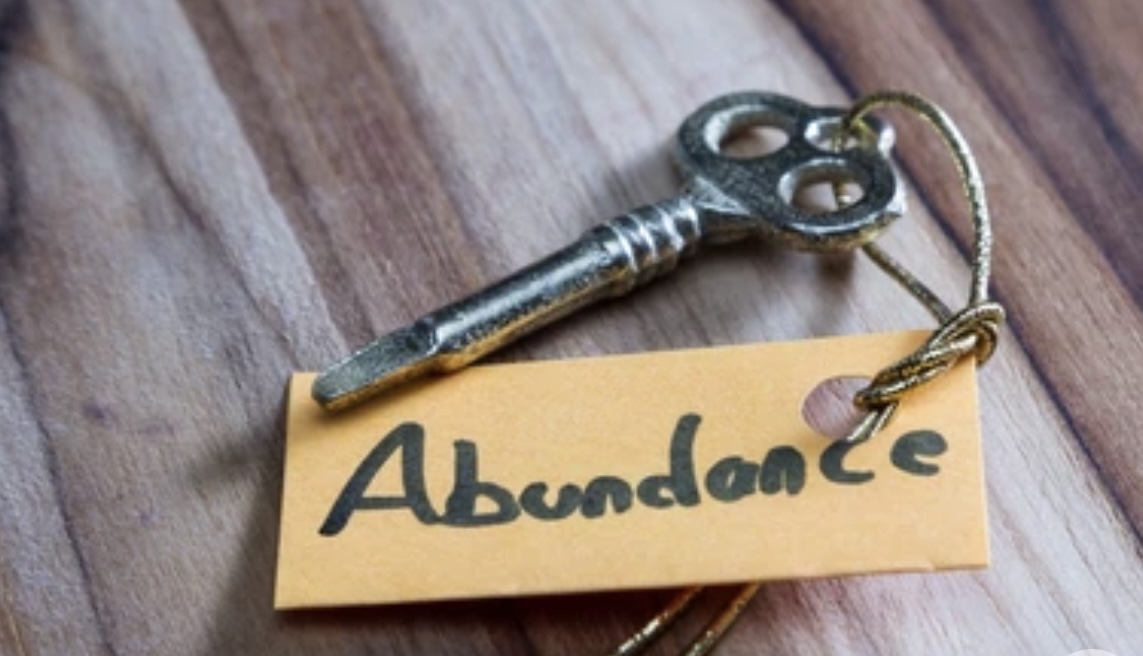 The Benefits of Positive Self-Talk
The practice of positive self-talk involves responding to those negative thoughts that arise throughout the day. You know the ones: those thoughts that make you think, "you cannot" instead of "you can," or "it's too difficult" instead of "you can."
Whenever you replace negativity with positivity, you can bring about remarkable changes in your life and the way you feel about yourself.
An example of this might be when you start a new job, and your mind says, "I could never fit here.". "I don't deserve this job," you can silence this voice.
As opposed to letting your mind drag on and on, thinking of disaster after disaster right up until the moment you're fired, you can think positively instead. Positive affirmations are one way of approaching this.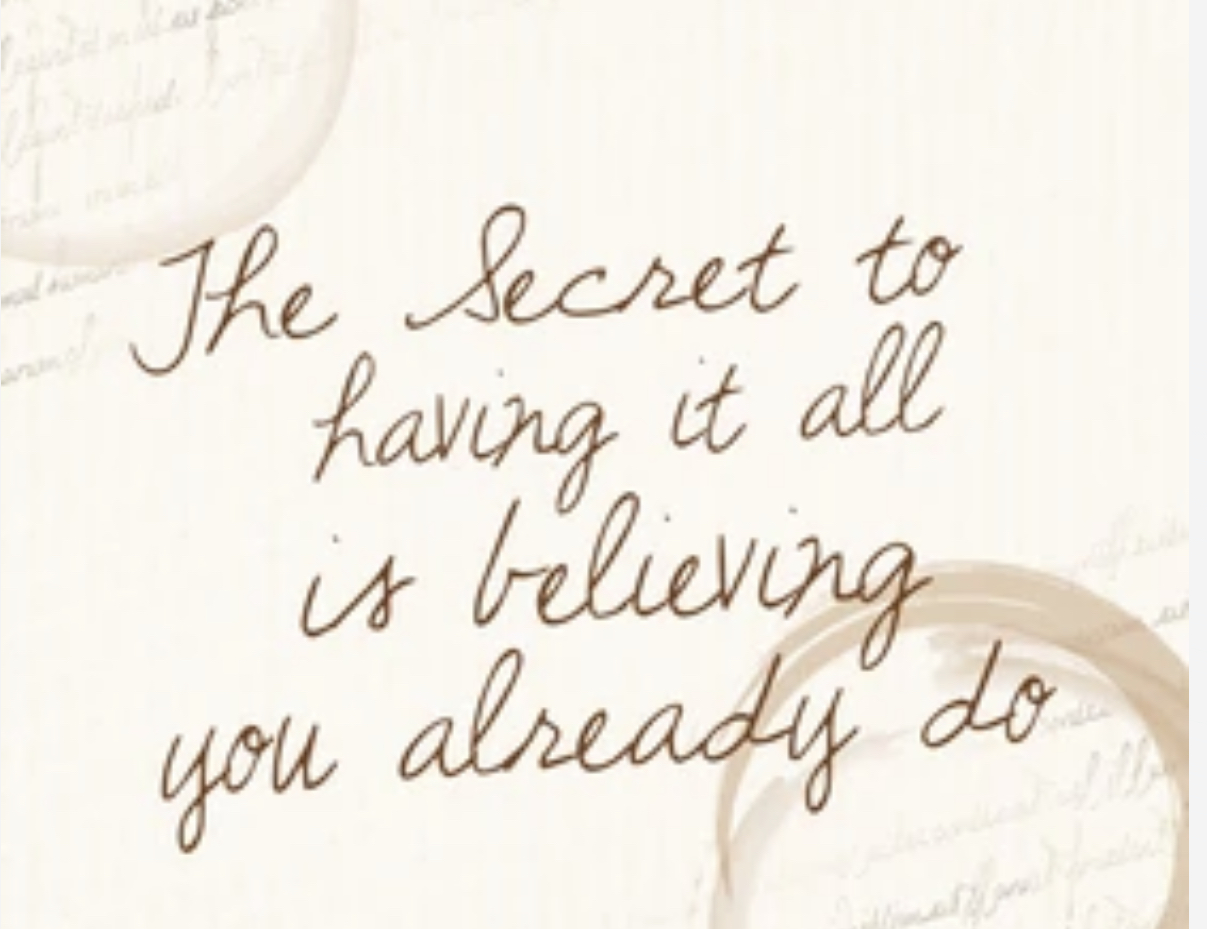 You and Positive Affirmations
It can take a lot of practice to make the change to positive self-talk when you've always experienced negative self-talk. Possibly, you can't remember a time when this negative dialogue was absent from your life.
By using positive affirmations, you are able to reduce the effort required in responding to the negativity. By replacing your negativity with positive thoughts, you will overcome your negativity.
It is common for people to look for lists of free positive affirmations to generate positive responses. You can find some of these lists on self-help websites or in bookstores and libraries.
Initially, you may wonder if affirmations can bring such positive changes to your life.
Haven't all those negative thoughts running through your mind paved the path to where you are today because of what you've learned from them?
By answering truthfully, you'll realize the importance of positive thinking.

Think about where you would be if you replaced your negative thoughts with confident, positive ones?
Now you see why I use positive affirmations every day. Positive thoughts really can change your life!
Having a positive mindset is the key to leading a fulfilling and positive life. It is imperative that you replace the negative thought processes running through your mind with a positive one.
In addition to empowering your mind to replace negative thought processes with a positive mindset, positive affirmations just make sense! Furthermore, they are simple to use. When you become accustomed to using affirmations every day, you'll wish you'd started earlier.
Positive affirmations are an ideal success tool because they provide ease, convenience, and effective results. Today, start using positive affirmations, and live the life you've always dreamed of!Positive affirmations are an ideal success tool because they provide ease, convenience, and effective results. Today is the day you shift your mindset!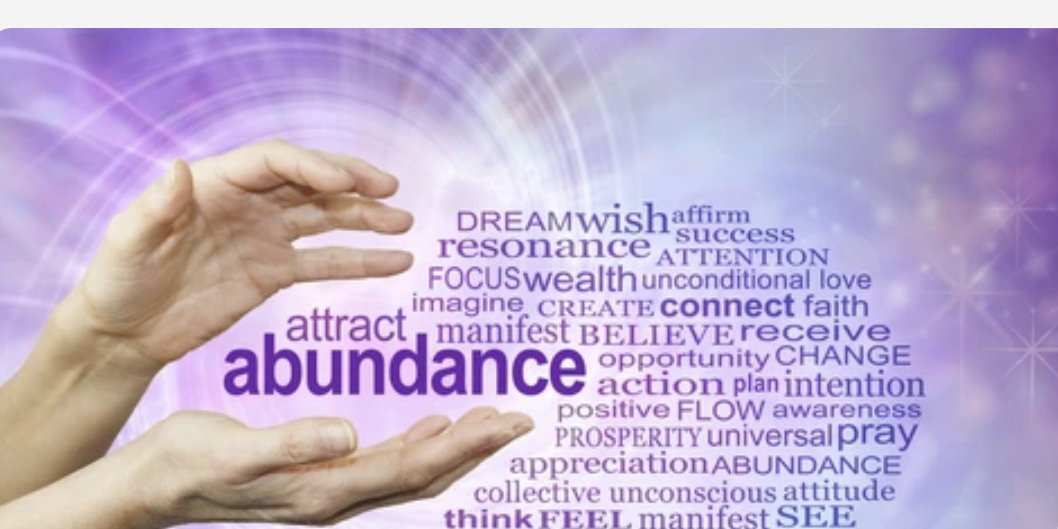 AFFIRMATIVE AFFIRMATIONS OF BEST QUALITY
The best quality of positive affirmations is their convenience. Anyone can use them, and anyone can benefit from using them! You don't need a degree in psychology or any other fancy training in order to be able to apply this technique that has been used for centuries by millions of people all over the world. Today, you can learn how to use positive affirmations and start using them right away.
WAYS TO IMPLEMENT THEM
All you need to do is recite the ones that will help you attain your goals, and hear them in a calm, confident voice. Positive affirmations can be recited out loud or silently one by one (just like counting numbers), depending on what works best for you. You can even make use of the power of your thoughts by simply imagining positive affirmations being recited in a calm, confident, powerful voice.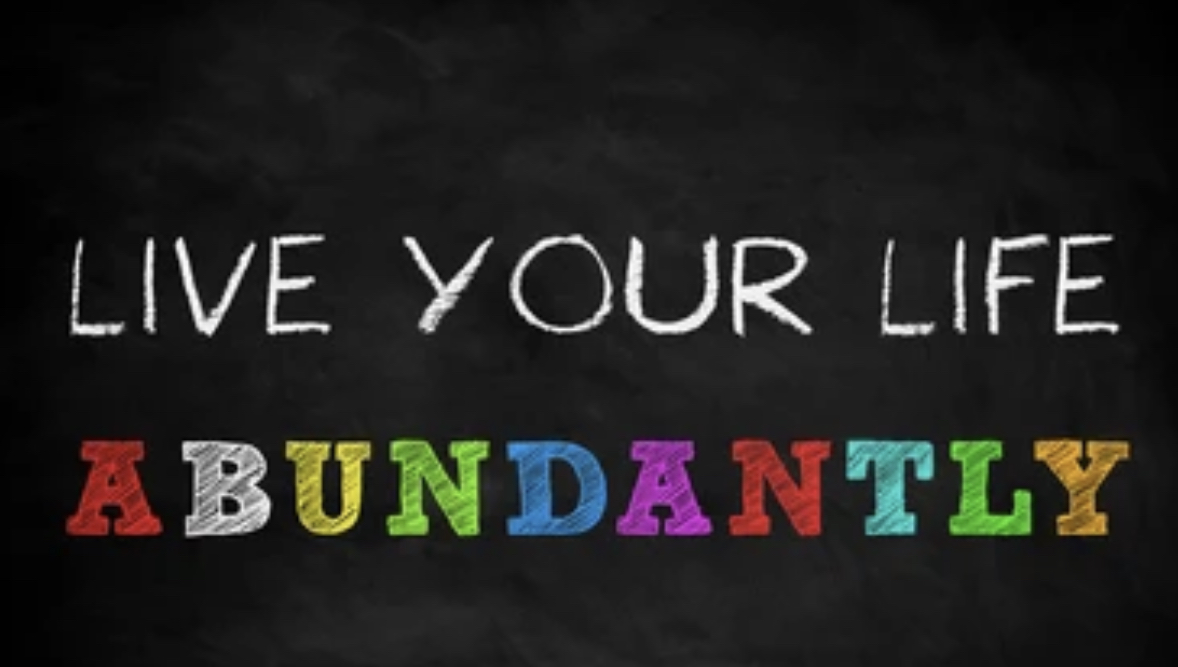 Positive affirmations are also very effective! As a result, they are able to harness the enormous power of our thoughts and change our lives. Everything we think begins to manifest in our lives. As a result, if you repeat positive affirmations for 30 days straight, your life will change in the manner described by those affirmations!
You can recite positive affirmations anywhere and at any time, which makes them easy to use! There is no need for a special place or special equipment to perform the tasks of reciting them. In order to accomplish your goal, you need only five minutes of your time, some will power, and a powerful, positive affirmation.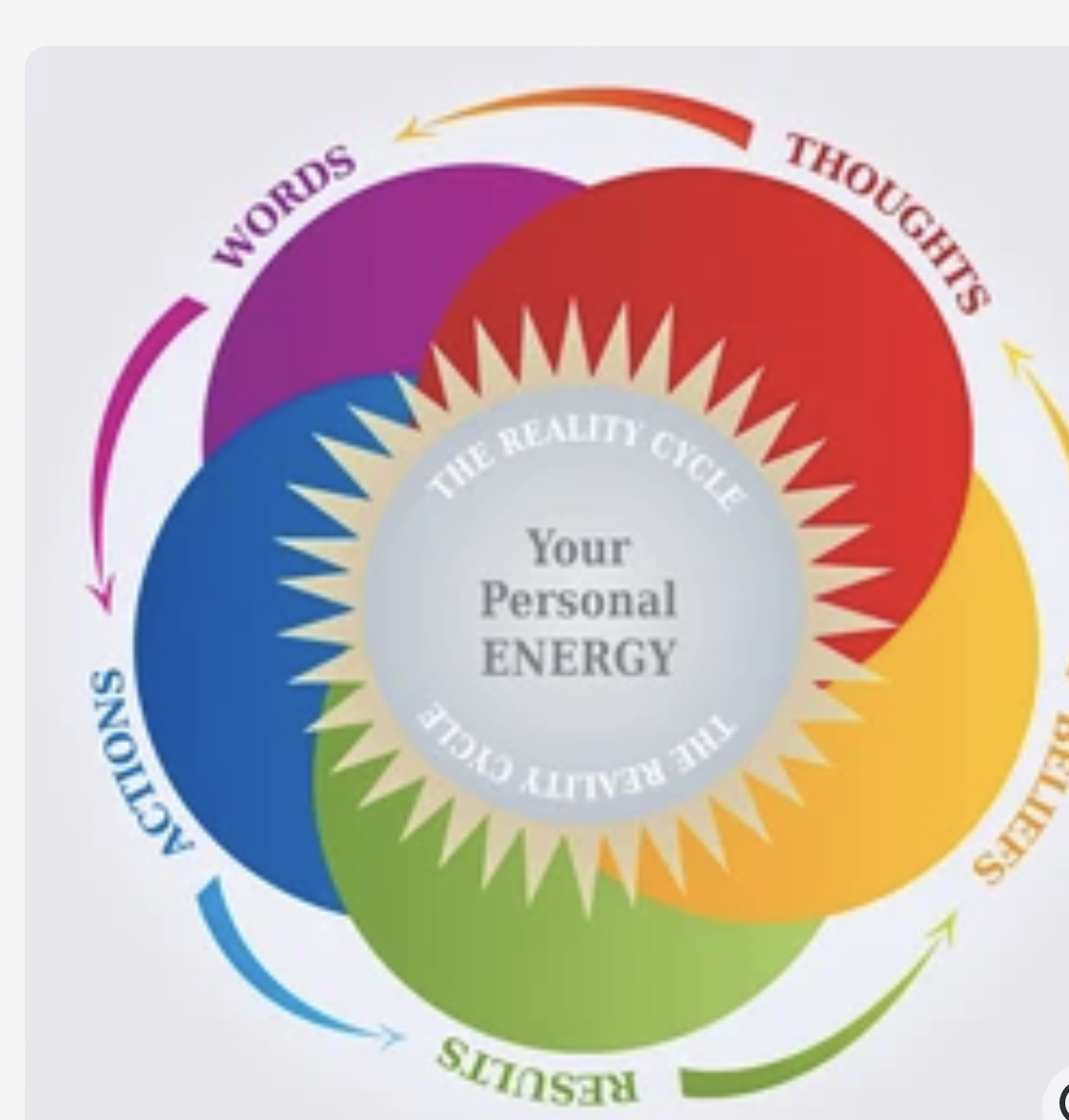 Anywhere is a good place to use positive affirmations! If you're stuck in traffic at the airport, waiting in line for lunch or dinner, waiting for the bus or train, or even cooling off before falling asleep at night, you can chant them while stuck in traffic.
Affirmations use the same principle as meditation – you focus on one particular thought and eliminate all distractions from your mind. A positive affirmation will, of course, evoke a persuasive and encouraging thought, not a negative one. They are designed to boost your confidence and increase your level of success by focusing on the positives!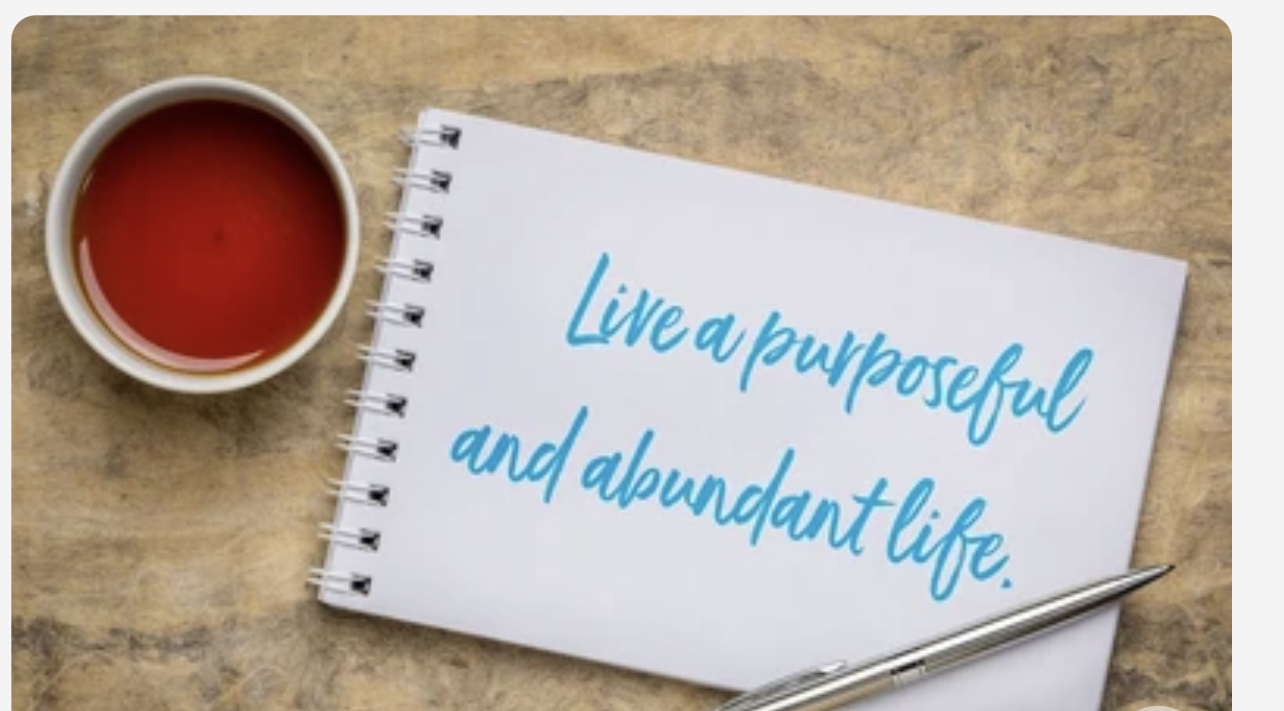 SEARCH ONLINE OR CREATE YOUR OWN
The best thing about positive affirmations is that you create them yourself, so they are free! It's ultimately up to you to decide what works best for you out of the options available to you. Put an end to anything you find ineffective by focusing on positive thoughts that will help you achieve what you are aiming for.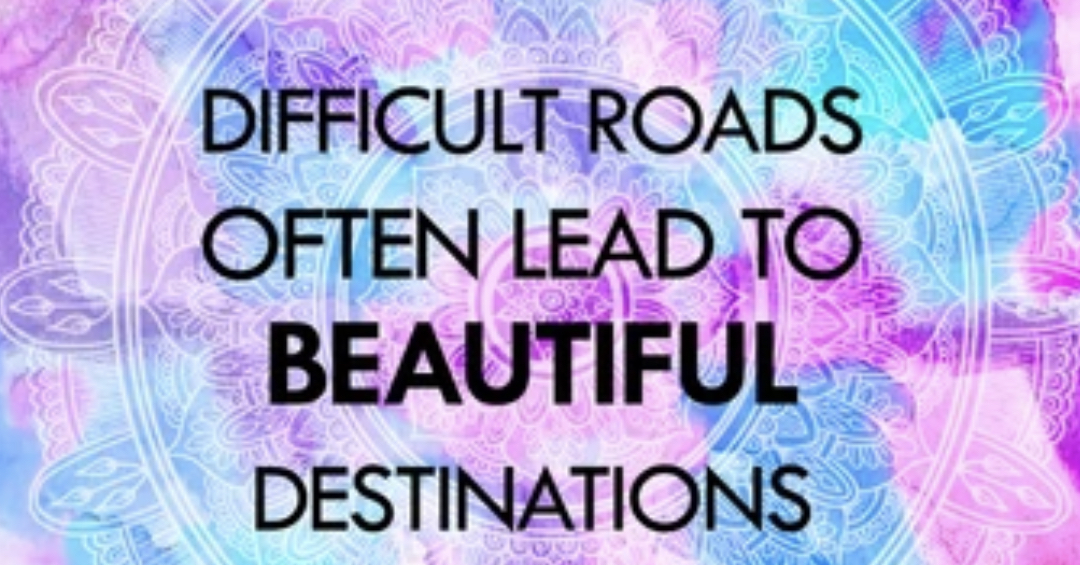 In my daily Instagram stories, I share positive affirmations. If you are interested in receiving my affirmation of the day on Instagram, make sure you follow me. I know these affirmations will help me stay focused and optimistic in 2022:
Over the course of my lifetime, I will be able to enjoy a rich and fulfilling life.
All the things I have prayed and meditated about have already begun to happen in my life.
There has been an acceleration of my blessings and favor.
It is my abundant mindset that will lead me to the people, places, and things that will propel me into a prosperous and happy life.
My life will be filled with an abundance of money, perfect health, and divine blessings in 2022.
Y'all, I have a long list of affirmations I use daily, but above are my five top favorites I hope will encourage you to use them or create your own. Well, remember, y'all, it's always time to shine, until next time…..
Much Love and Sunshine,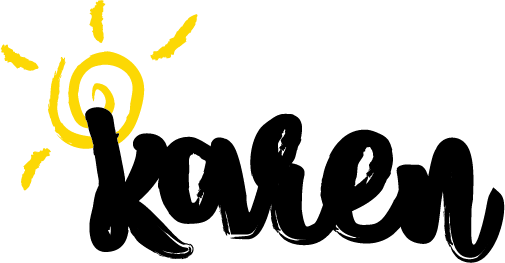 This article is fully my opinion and I am not a licensed doctor or therapist.