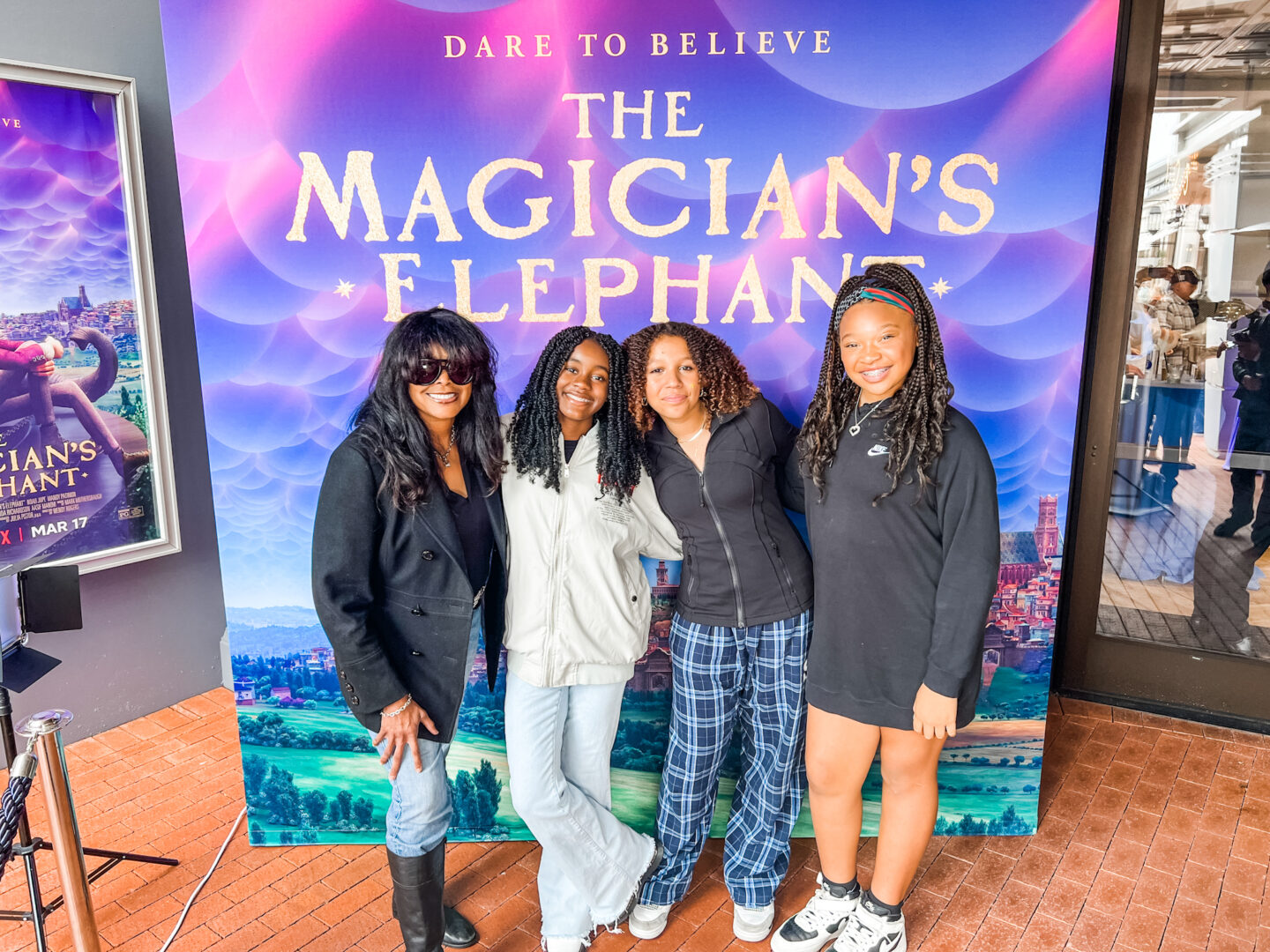 Hey Hey Sunshines,
Are you looking for a fun and uplifting family movie to watch this spring? Look no further than "The Magician's Elephant." The film's captivating story is brought to life with stunning visuals and animation, creating a truly immersive experience. I double dare you to believe in extraordinary possibilities!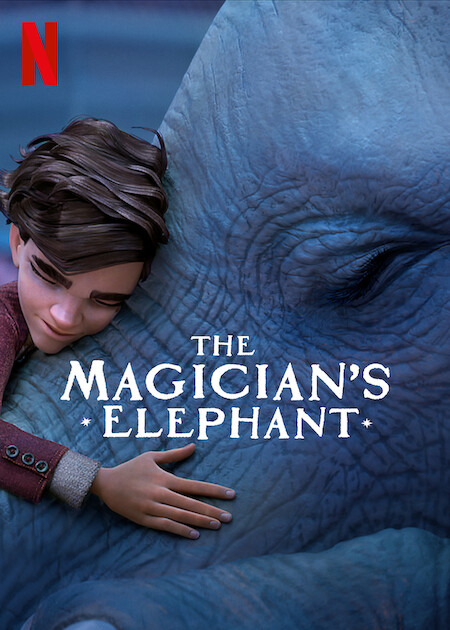 We attended the fun Netflix The Magicians Elephant event at the Bay Theater in Palos Palisades California. We all enjoyed every minute of the movie and the event with a real magician!
This extraordinary film is based on the beloved children's book by Kate DiCamillo, with the same name, this film is sure to captivate audiences of all ages with its message of hope, possibilities and belief. Let's explore why you and your family shouldn't miss this enchanting brilliant movie.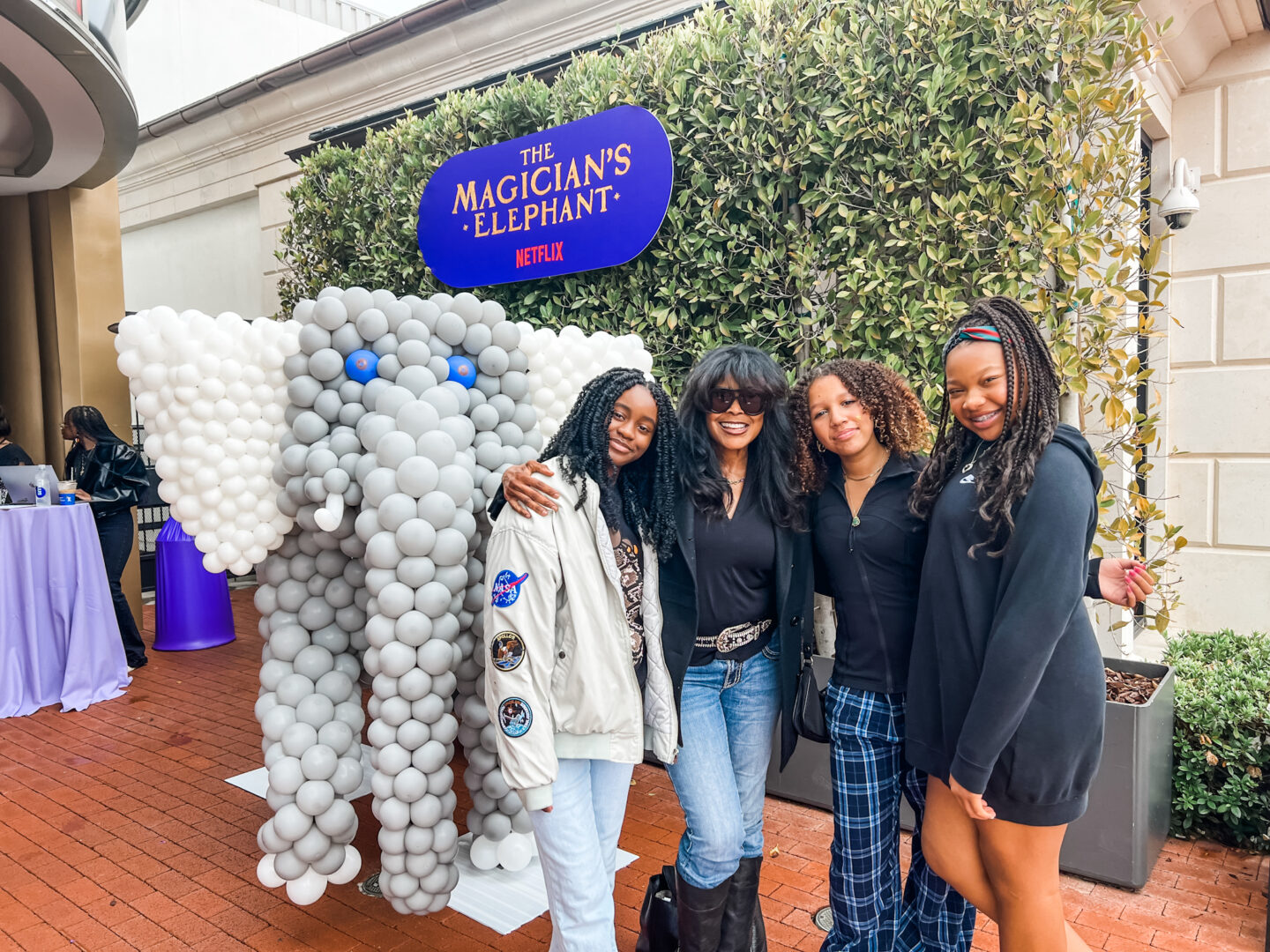 Netflix's "The Magician's Elephant" is a charming and magical movie that is perfect for families. Based on the beloved children's book by Kate DiCamillo, the movie tells the story of a young boy named Peter who sets out on a quest to find his long-lost sister.
Here are just a few reasons why you and your family should check out this delightful movie:
A Captivating Storyline
"The Magician's Elephant" is a beautifully written story that will capture the hearts of both children and adults alike. The movie follows the journey of Peter, a young boy who is determined to find his younger sister, whom he has not seen since her birth. The story is filled with unexpected twists and turns, making it a joy to watch from beginning to end.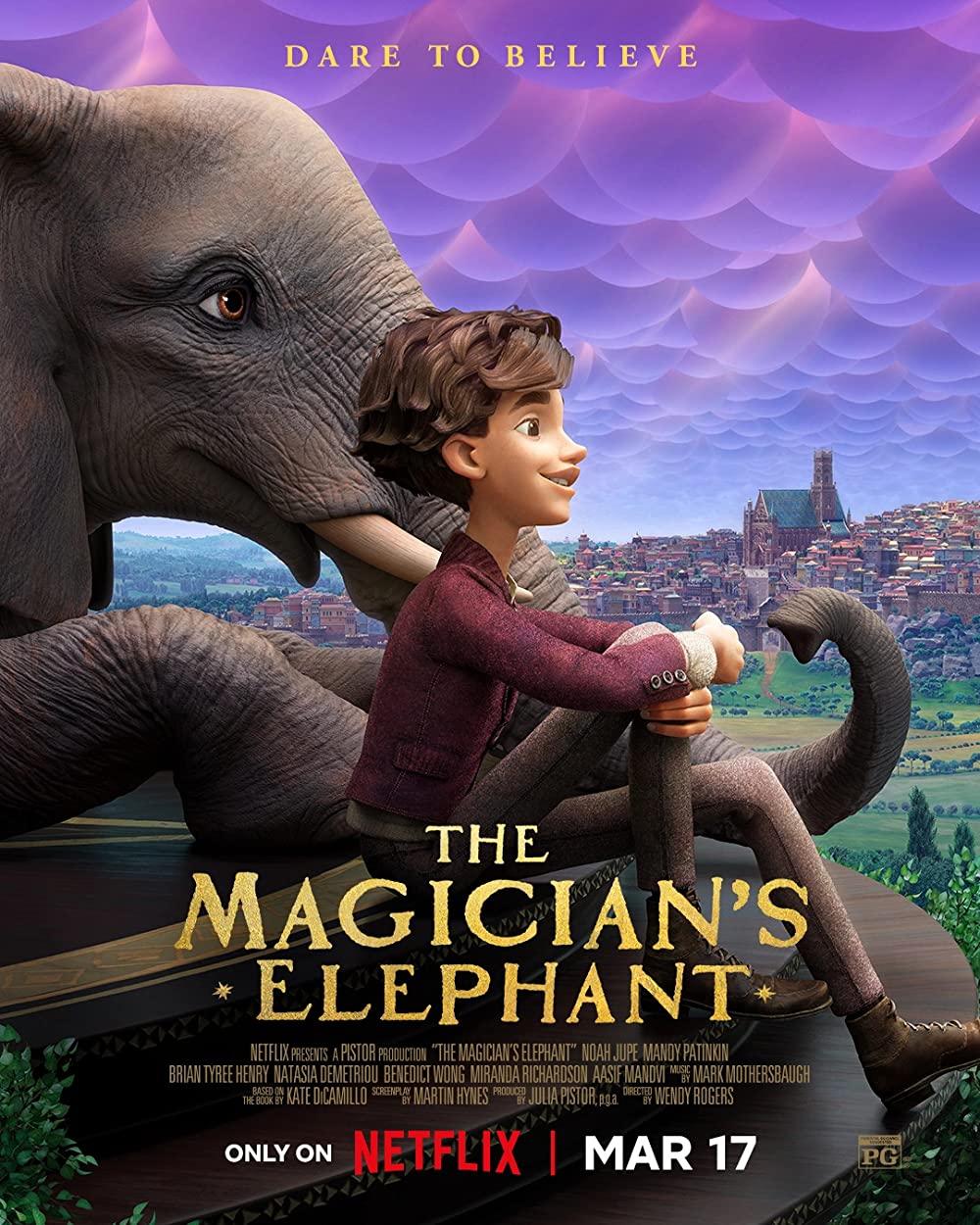 Stunning Visuals
One of the most striking aspects of "The Magician's Elephant" is its stunning visuals.
The movie is set in a town that the people have lost their hope, belief and joy. The magician wants to change it. But things don't go as planned and an elephant becomes the anchor of enlightenment.
The beautiful animation and intricate set design of the mystical ocean home of where the elephant resides is captivating. The sincere eyes of the elephant will make you feel his desire to go home to his family.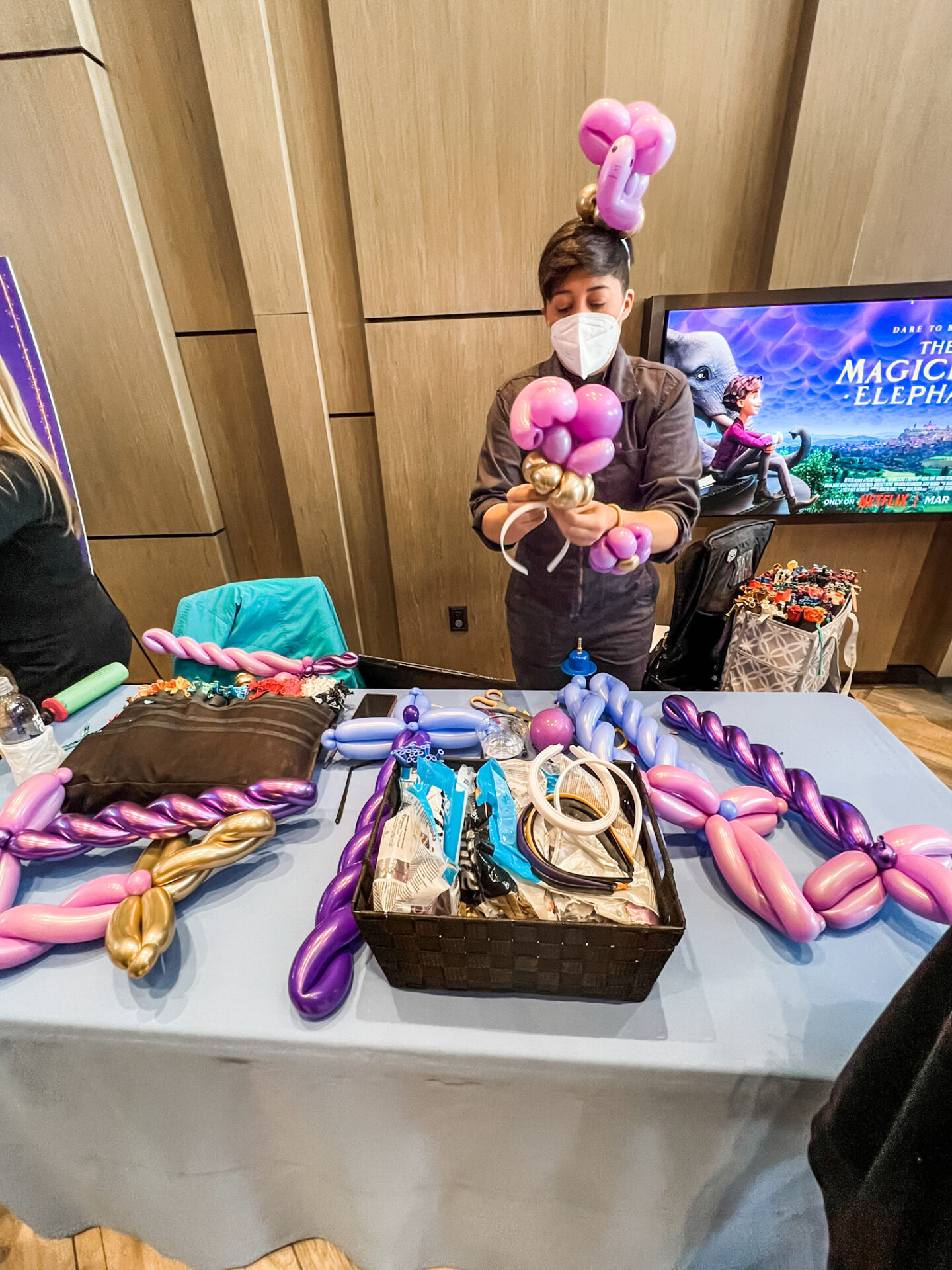 Heartwarming Characters
The characters in "The Magician's Elephant" are all unique and lovable in their own way. Peter is a brave and determined young boy who will stop at nothing to find his sister. The supporting cast is also memorable, including a kindly nun, a quirky magician, over the top King, unhappy local countess and a gruff but ultimately lovable soldier.
Themes of Love and Hope
At its core, "The Magician's Elephant" is a story about love and hope. It shows that even in the darkest of times, all you need is glimmer of light to be found. The movie is a heartwarming reminder that even the smallest act of hope and belief of a child can make a big difference in our world. It reminds us of the lessons our children teach us every day about being brave and fearless to do the impossible until it's possible.
Perfect for Family Movie Night
Finally, "The Magician's Elephant" is the perfect movie for a family movie night. It is suitable for all ages and is sure to delight everyone in the family. Whether you're looking for a way to spend quality time together or simply want to enjoy a magical and uplifting story, this movie is sure to deliver.
FINAL THOUGHTS
"The Magician's Elephant" is a must-see movie for families. With its captivating storyline, stunning visuals, lovable characters, themes of love, hope, and possibilities are suitable for all ages, it is sure to become a family favorite. You can see more film and tv recommendations here.
So gather the whole family, grab some popcorn, and settle in for a magical adventure with Peter and the elephant on Netflix March 17, 2023. Remember it's always time to shine! This film proves it! Well, y'all, until next time…..
Much Love and Sunshine,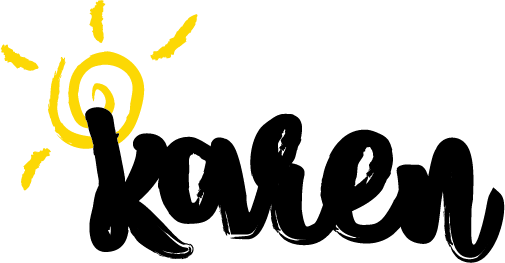 This was an invite only event that is my honest opinion about the film.