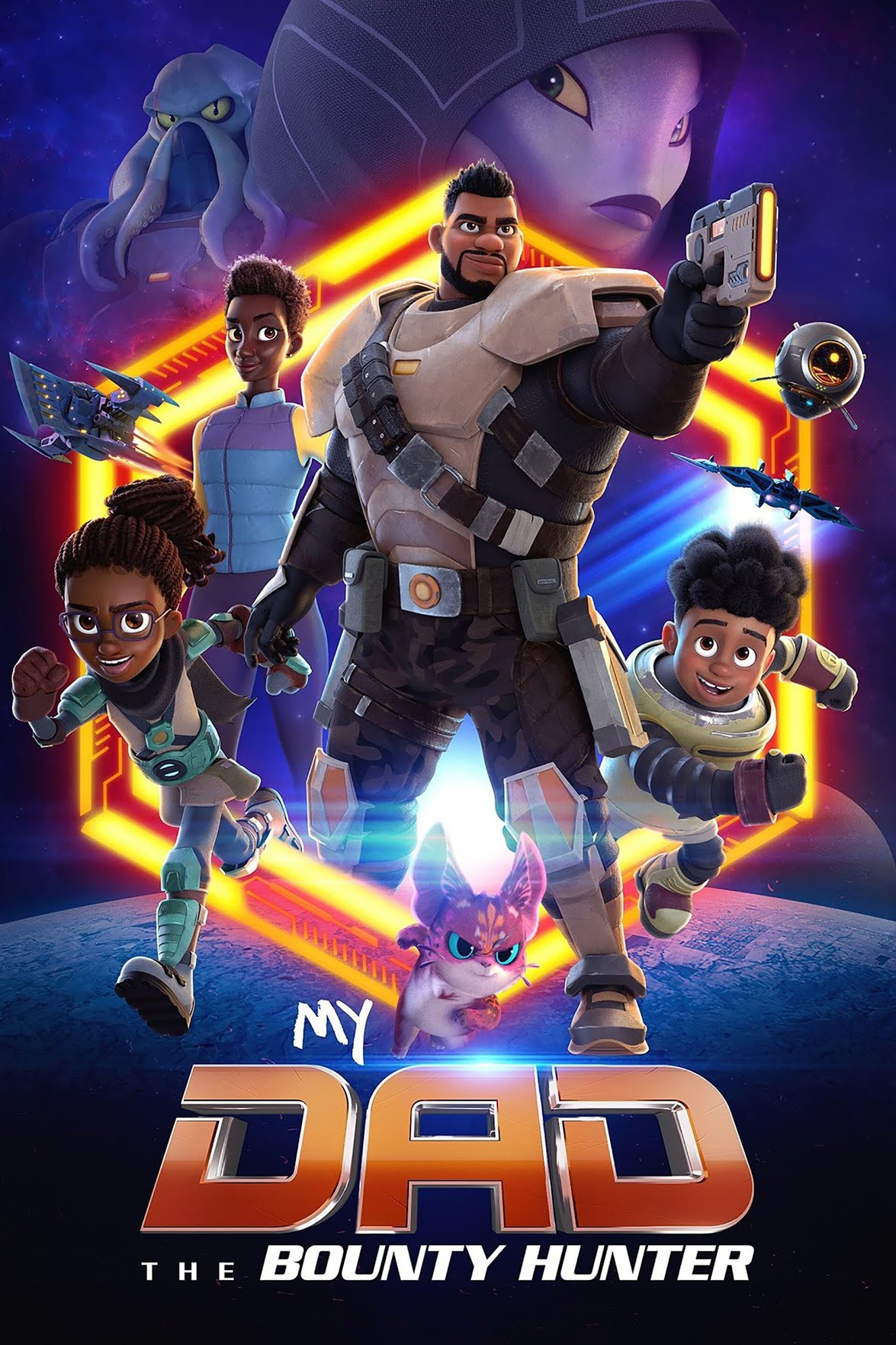 Hey~Hey Sunshines,
Are you ready for an intergalactic adventure? If you're a fan of shows like Star Wars or E.T., then you're going to love Netflix's new animated series, My Dad The Bounty Hunter.
Storyline
The show follows two siblings, Lisa and Sean, who sneak onto their dad's spaceship in hopes of spending quality time together.
But they quickly realize that their dad, Terry, is actually a tough bounty hunter in the galaxy! Together, the family must navigate through laser fights and encounters with aliens.
The best part of this series is that it is family focused. I appreciate that Netflix has an amazing sci-fi series with positive representation of an African American family. My Dad The Bounty Hunter delivers pure excellence.
The Characters of the Series
Laz Alonso, who voices Terry, the father, knows just how meaningful it is to have Black characters in the sci-fi genre.

He is beyond proud to be part of a show that features a black family in outer space. Representation matters because it allows all children to see the possibilities.
Yvonne Orji, who voices Terry's wife Tess, and mother to Lisa and Sean. Lisa is voice actress, Priah Ferguson and Sean is voiced by Jacobi Swain all expressed that they are thrilled to be apart of a historic moment in time.
My Dad the Bounty Hunter is a high energy colorful animated series. It is not just about space adventures, it portrays the African American father in multifaceted manner. The creators highlight the complexity of a modern family dynamics. Terry is a loving dad but also very focused on his work.
In addition, the show features Tess, who is patient and a pragmatic wife, trying to hold things together while Terry is away.
It's a real-life situation that many families face, and it's important to see it represented on screen.
Lisa and Sean are also relatable Generation Z and Alpha children characters. Lisa is a smart and witty teen, while Sean is a happy-go-lucky kid who is wildly energetic. They're just like many of us, when were at their age. But, they are absolutely like the children we are raising today, which makes the show more enjoyable.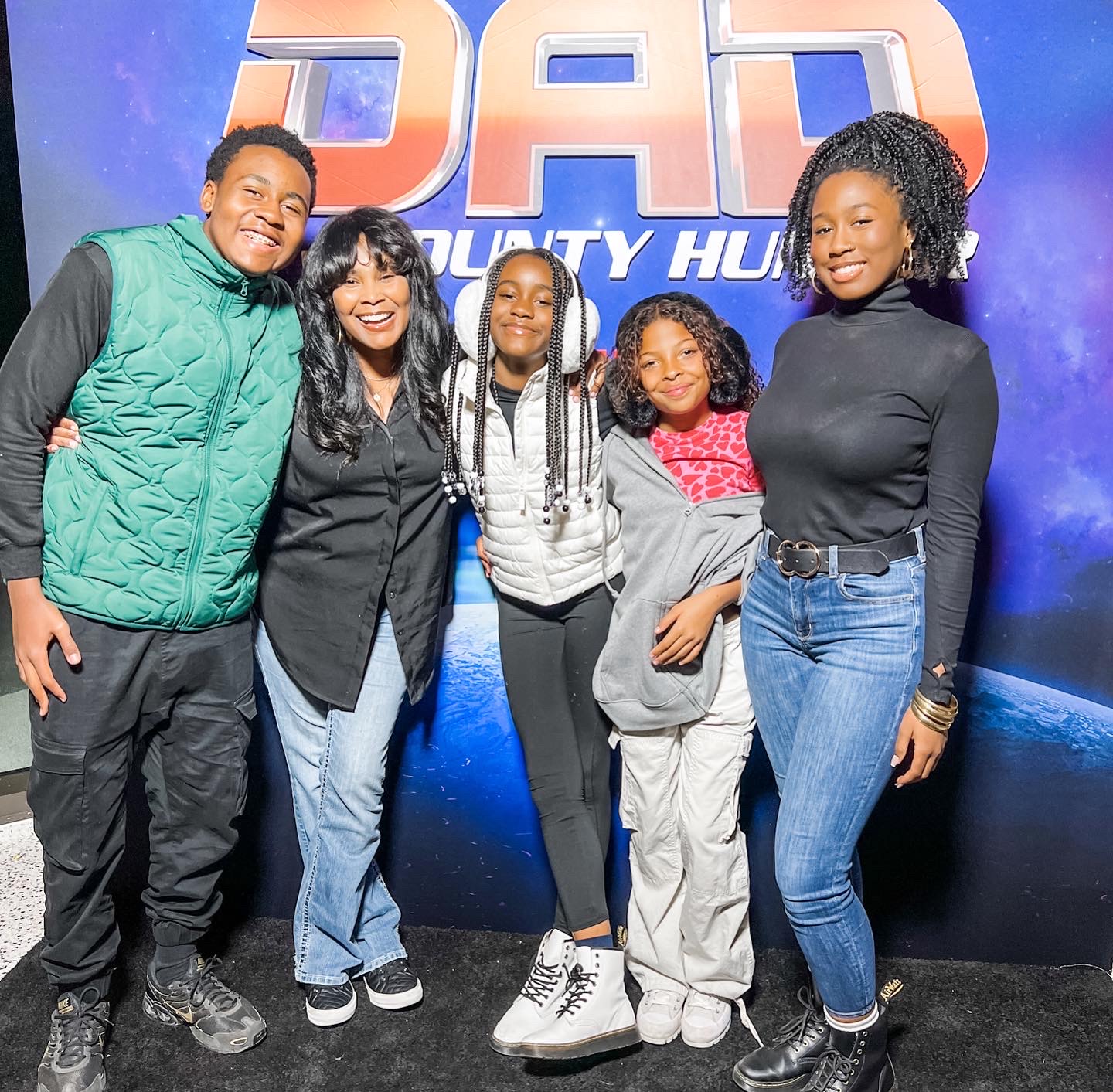 Action Packed Adventure

So, are you ready to join the adventure? My Dad The Bounty Hunter is a series that the entire family will enjoy together. We went to the launch party and we all loved it! It's relatable to all ages, gender, ethnicity and culture.
It's has the excitement of an outer space adventure! It is highly engaging and captivating from the onset of the first episode.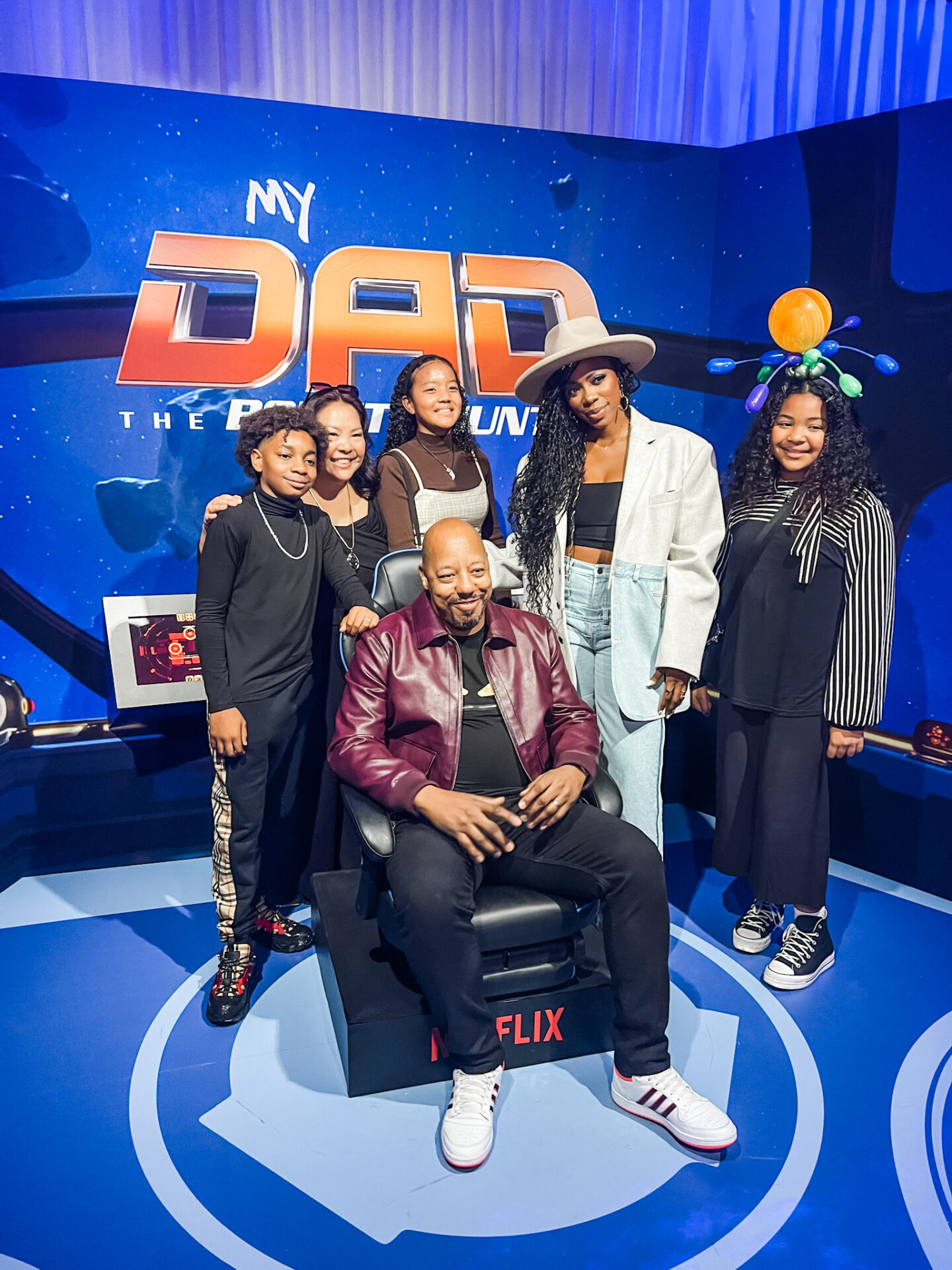 Everett Downing and Patrick Harpin are the co-creators of Netflix's animated series, "My Dad The Bounty Hunter." As self-professed "sci-fi heads," Downing and Harpin wanted to create a show that would expand the circle of next-gen sci-fi fans.
In addition to exploring the challenges of being a working parent, Downing also wanted to show positive co-parenting in a Black family.
In the series, Terry and his wife Tess have recently separated, but they still love each other and their kids, and they want the best for their family.
It was important to Downing to show that Black families can co-parent in a positive way and that positive successful co-parenting is possible even when parents are no longer together.
Although, the parents, Terry and Tess have separated is just one of the ways that "My Dad The Bounty Hunter" reflects real-life situations. The show also explores sibling relationships, the challenges of growing up and Sean having a "tic"disability.
I love how the writers addressed Sean's tics in a normal way.
We love our children no matter what may be a challenge for them. As parents, we teach them to be confident and kind humans.
My Dad the Bounty Hunter is a fun, action-packed adventure that kids and adults alike can enjoy.
It's evident that Downing and Harpin put a tremendous amount of time, thought and care into creating "My Dad The Bounty Hunter."
They wanted to make a show that would inspire the next generation of sci-fi fans and showcase positive representation of Black families. Based on the enthusiastic responses from viewers, they've succeeded in their mission.
Creators of My Dad the Bounty Hunter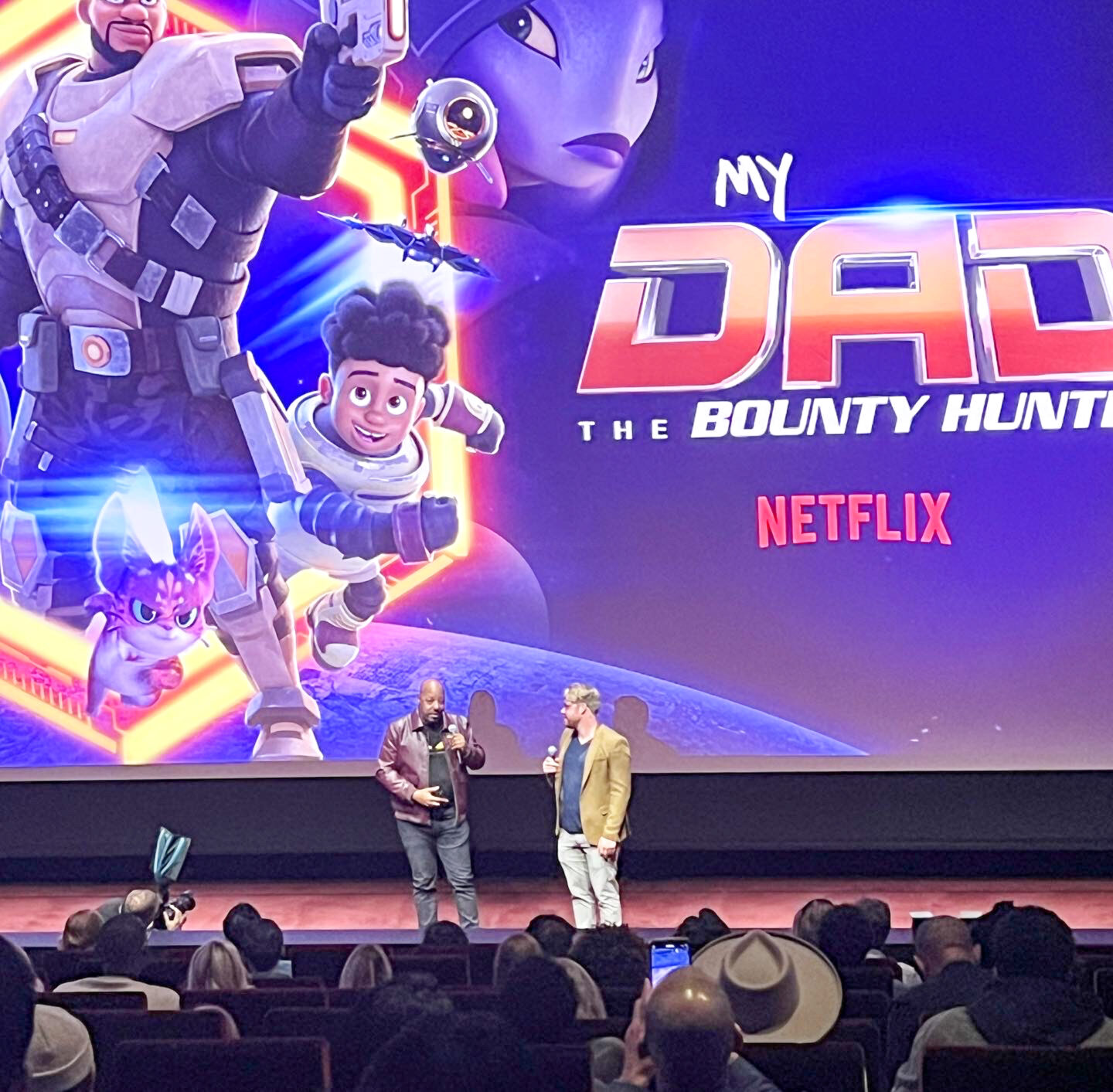 This accomplished duo, Everett Downing and Patrick Harpin are the co-creators of the new Netflix animated series, My Dad The Bounty Hunter.
Downing is an animator, story artist, writer and director who has worked on blockbuster hits such as Toy Story 3, Ice Age, WALL-E, Monster University and more.
He is also the director of the Academy Award-winning animated short, Hair Love, which tells the heartwarming story of a father learning to do his daughter's hair for the first time. Recently, he received an Emmy award for the hit docuseries We the People.
Harpin is a story artist who has worked on various projects such as the animated hit movies Hotel Transvlynia 2&3, Smurfs, Freebirds, Ice Age and a writer on animated hit show, Clarence. In addition to co-creating and writer of My Dad The Bounty Hunter.

Raising Children with a Disability
With Downing's animation expertise and Harpin's writing and story artist talents, the duo have created a fun and engaging sci-fi adventure that also highlights the importance of family bonds, positive representation on screen and managing a child with disability.

Acknowledging all children added a richer appeal to the series. The series touches on the most important aspects of our world today in a entertaining and loving manner.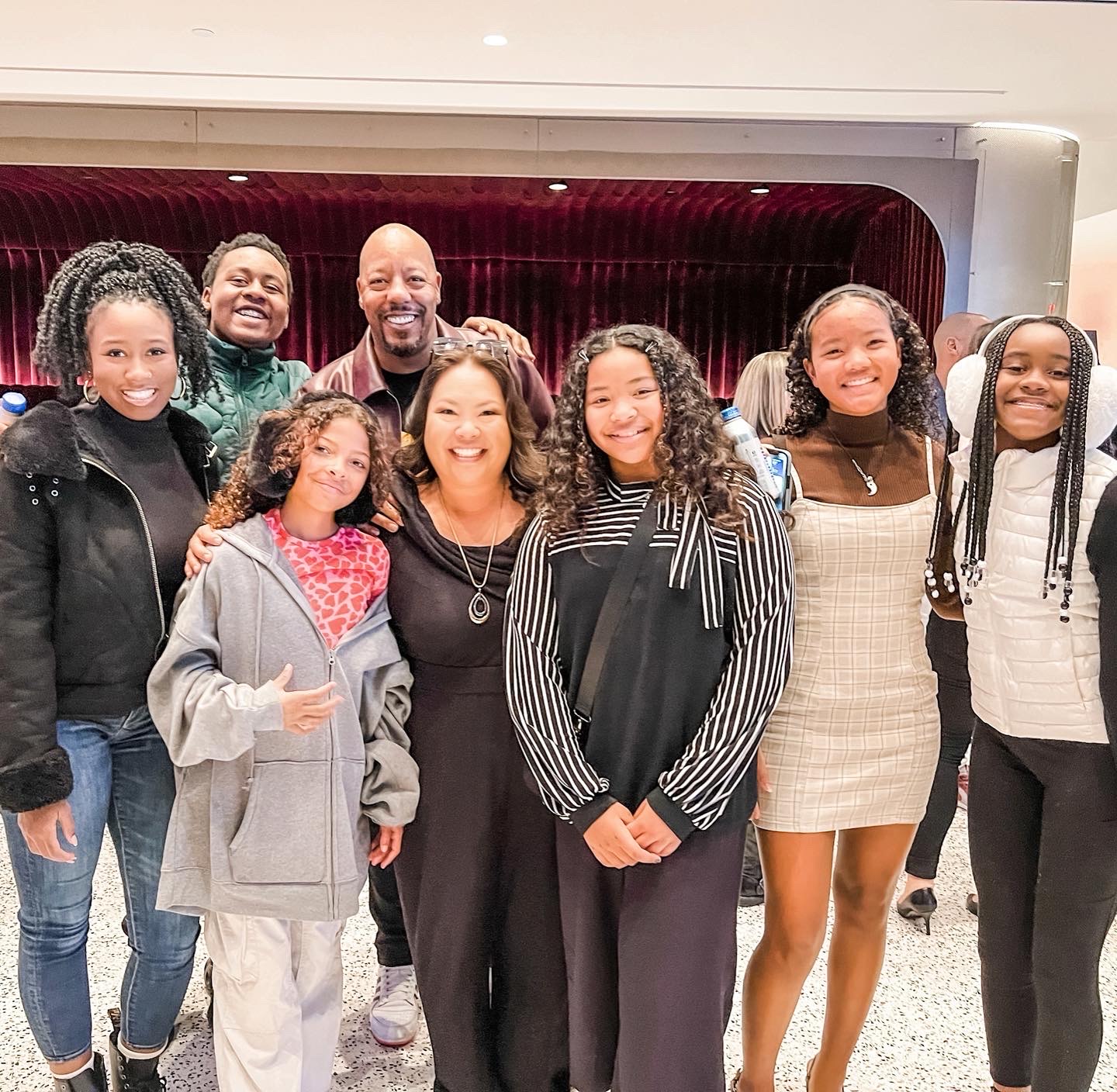 Final Thoughts
Family is a top priority for Wes and I. We enjoy watching Netflix shows together with our children. Hence, My Dad the Bounty Hunter series is a must see for the everyone!
It is action packed, smart comedic timing and love for family is unmatched.
In addition to all the adventure, Sean's disability is noticeable but the family assist Sean by not making it a focal point, it's normal and celebrate him.
Sean is very confident because of the way his family manages his disability. The way this series sentiment assured the son, Sean, that he is strong and heroic despite any challenge is remarkable! There are so many moments in this brilliantly written and produced series!
Y'all, get your popcorn and chill with your family, and watch this top ten ranking Netflix series. My Dad the Bounty Hunter has an exceptionally high rating from Rotten Tomatoes. Check out more entertainment here. Well, y'all, remember it's always time to shine! Until next time….

Much Love and SoCal Sunshine,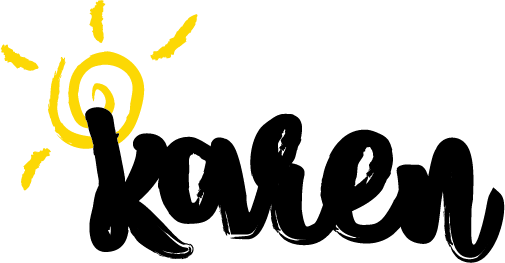 This blog post is my own opinion and experience.