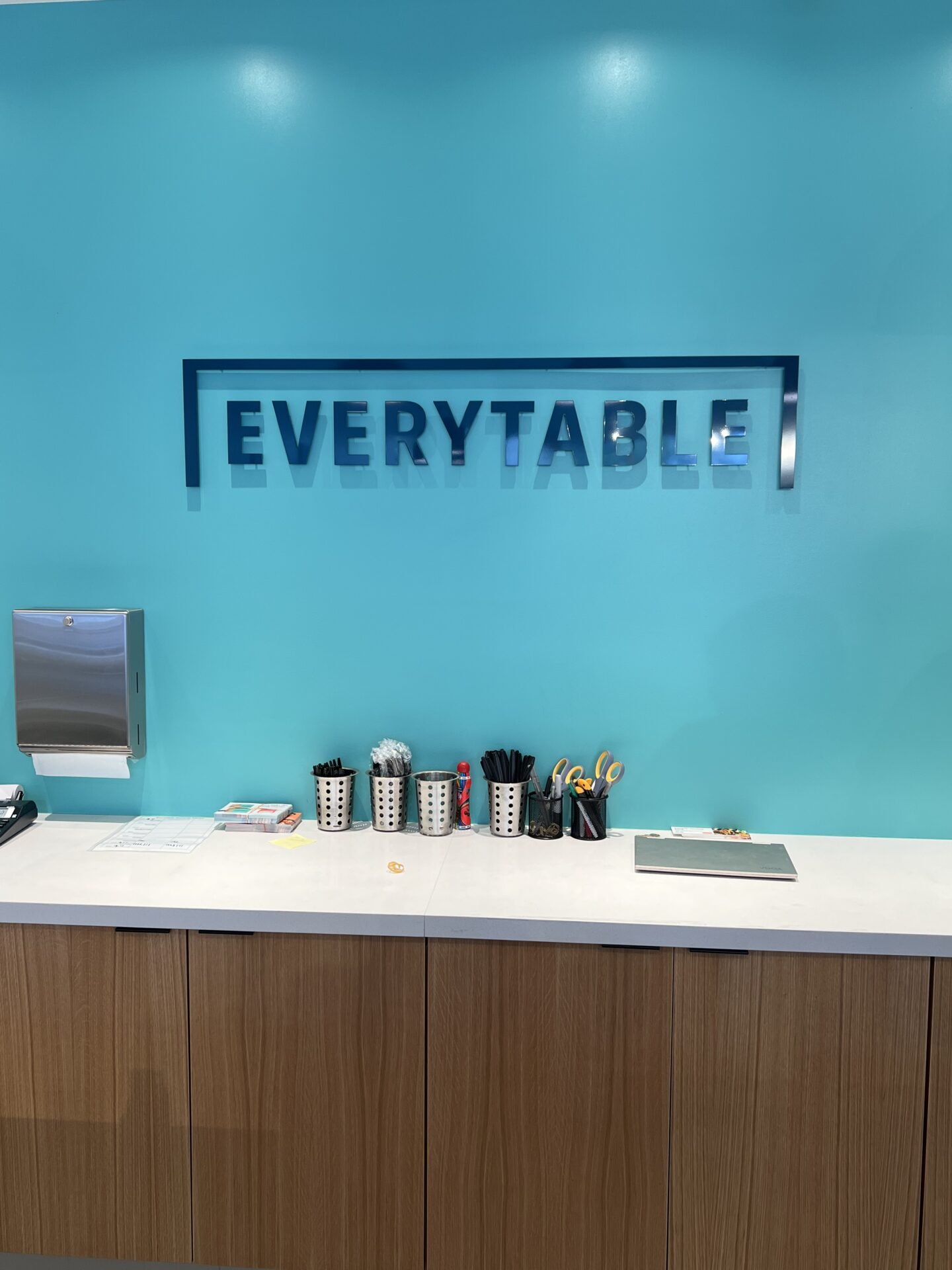 Hey Hey Sunshines,
If you're looking for a healthy fast food restaurant in Chatsworth, Everytable is the perfect choice. My family recently stopped by to pick up some meals for the week, and we were impressed by the variety of options available.
Everytable offers grab-and-go options for busy days, as well as dine-in options for when you have a bit more time to spare. And if you prefer to enjoy your meals at home, you can sign up for home delivery and have delicious, healthy food brought right to your doorstep.
The Chatsworth community is delighted to see a healthy fast food restaurant open up in the area. Everytable is committed to providing fresh, healthy meals at an affordable price, making it accessible to everyone.
Everytable in Chatsworth is a great option for those looking for healthy fast food.

With its convenient grab-and-go options, dine-in services, and home delivery, it's a great choice for busy families or individuals who want to eat healthy. But, if you do not have the time or energy to cook, Everytable is a great healthy options.
Just. Good. Food.
There is nothing typical about Everytable. It has a heartfelt mission for humanity. Food prices are determined by the community's affordability.
The Everytable Story and Values
In 2013 Sam Polk, a former hedge fund trader, founded a nonprofit called Feast (originally called Groceryships) to address food-related health problems in South LA. Feast began helping family food providers make healthy choices through nutrition education, cooking classes, free produce, and support groups.
Sam Polk, the wanted to ensure unserved communities like South Central LA with incomes of $13,000 a year have access to nutritious affordable food.
He wanted to end "food desert" in communties where there is fast food restaurants on every corner in communities that life expectancy is ten years less than affluent areas. In underserved communties there are high rates of diebetes and other illness that may improve with access to affordable healthy food. Here is more about Every Table Chatsworth.
Feast was built on the belief that every life is equally important. Sam wanted this core value embedded in the new company, so they called it Everytable, reflecting a mission to bring nutritious, affordable food to every table in the country, with no one left out.
But, Everytable is making sure underserved communities are provided access and affordability to healthy food for all families!
Just. Good. Food.

Affordability
Y'all, the prices of the meals are on a sliding scale based on the average wages of the area! The importance of having access to good food cannot be overstated! Wow, I just love this! The fact that all communities have more healthy food choices that taste good!
Everytable Mission
In the month of June, Everytable teamed up with Los Angeles Department of Aging to provide free meals for senior citizens. I truly enjoy supporting businesses that care about food equity and the well being of humanity.
Every Friday you can pay it forward which allows others a free meal. Everytable menu is top notch and prepared by some of the most established chefs on the West Coast.
What We Selected
There are so many healthy choices for just about any dietary need or tastebud, including their juices. Mango Tumeric was delicious! This will always be on my list of must-haves!
Our favorite items were the oatmeal cookies, chili lime cashews, elote ceasar salad and homegirl salmon adobo.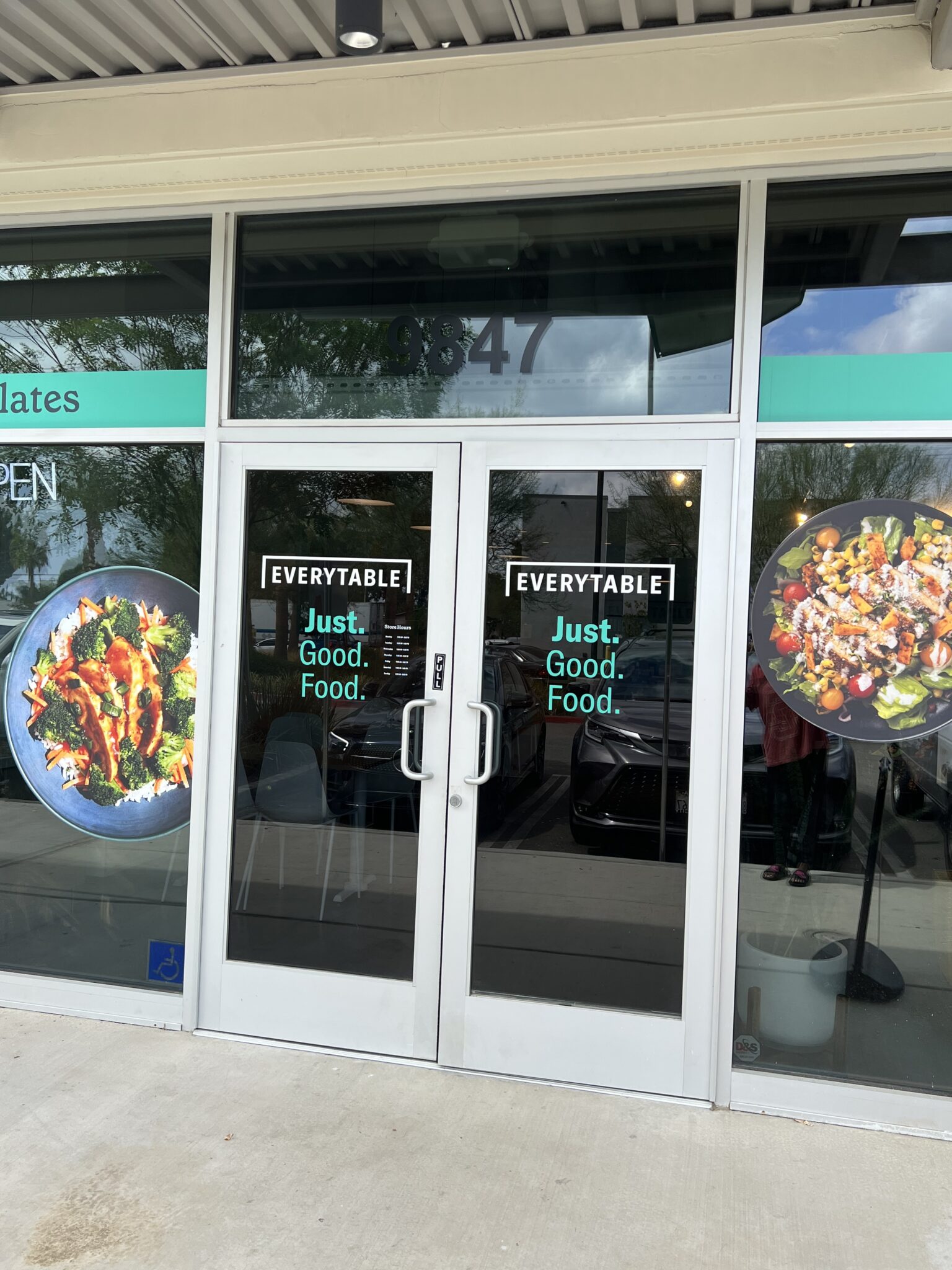 You can pick up your neatly packaged meal right off the shelf, which is accompanied by a detailed description of the chef who made it. It's just a super creative concept that makes eating colorful healthy food possible for everyone. The meals for Everytable are made using local ingredients by a variety of local chefs.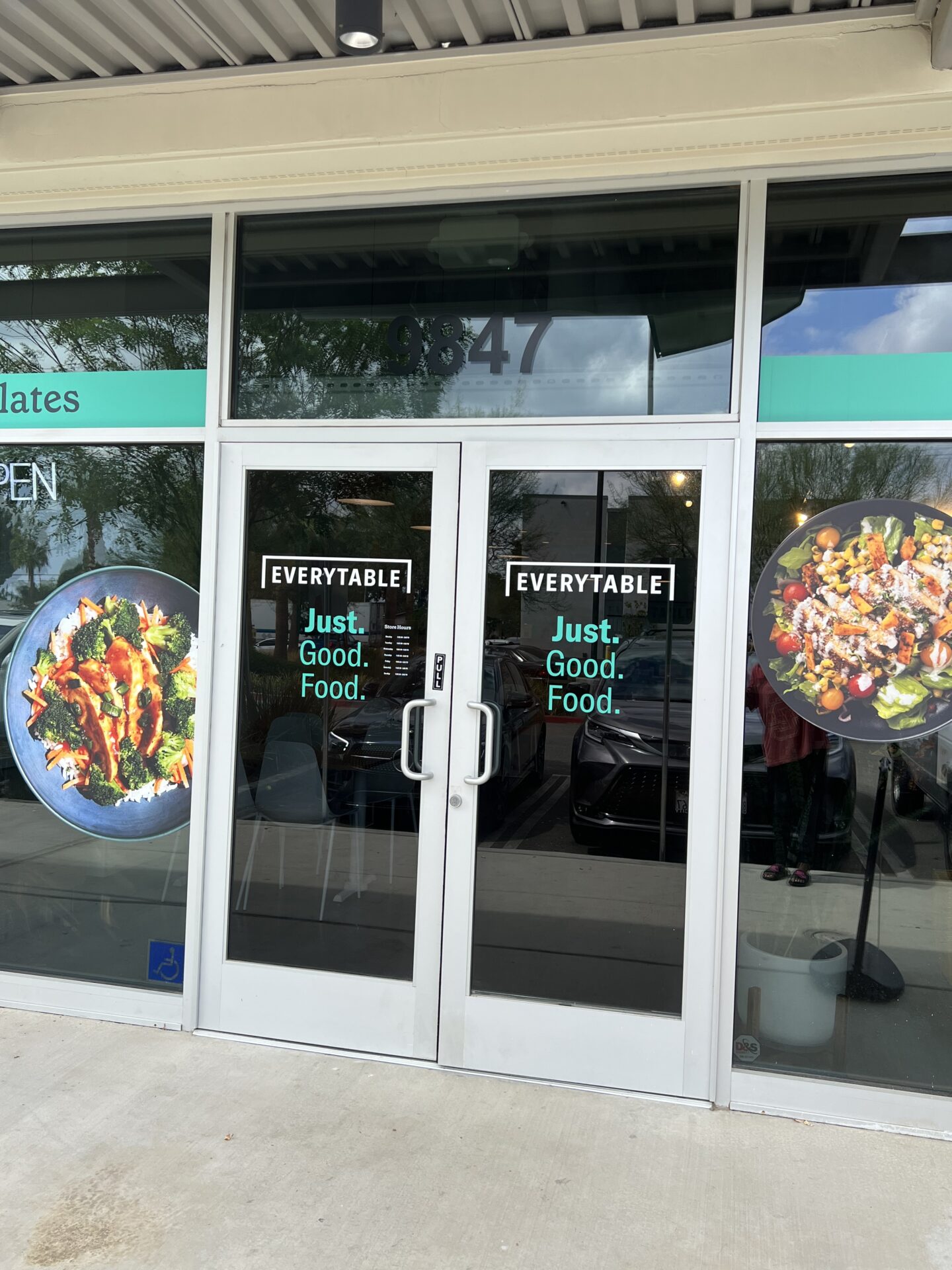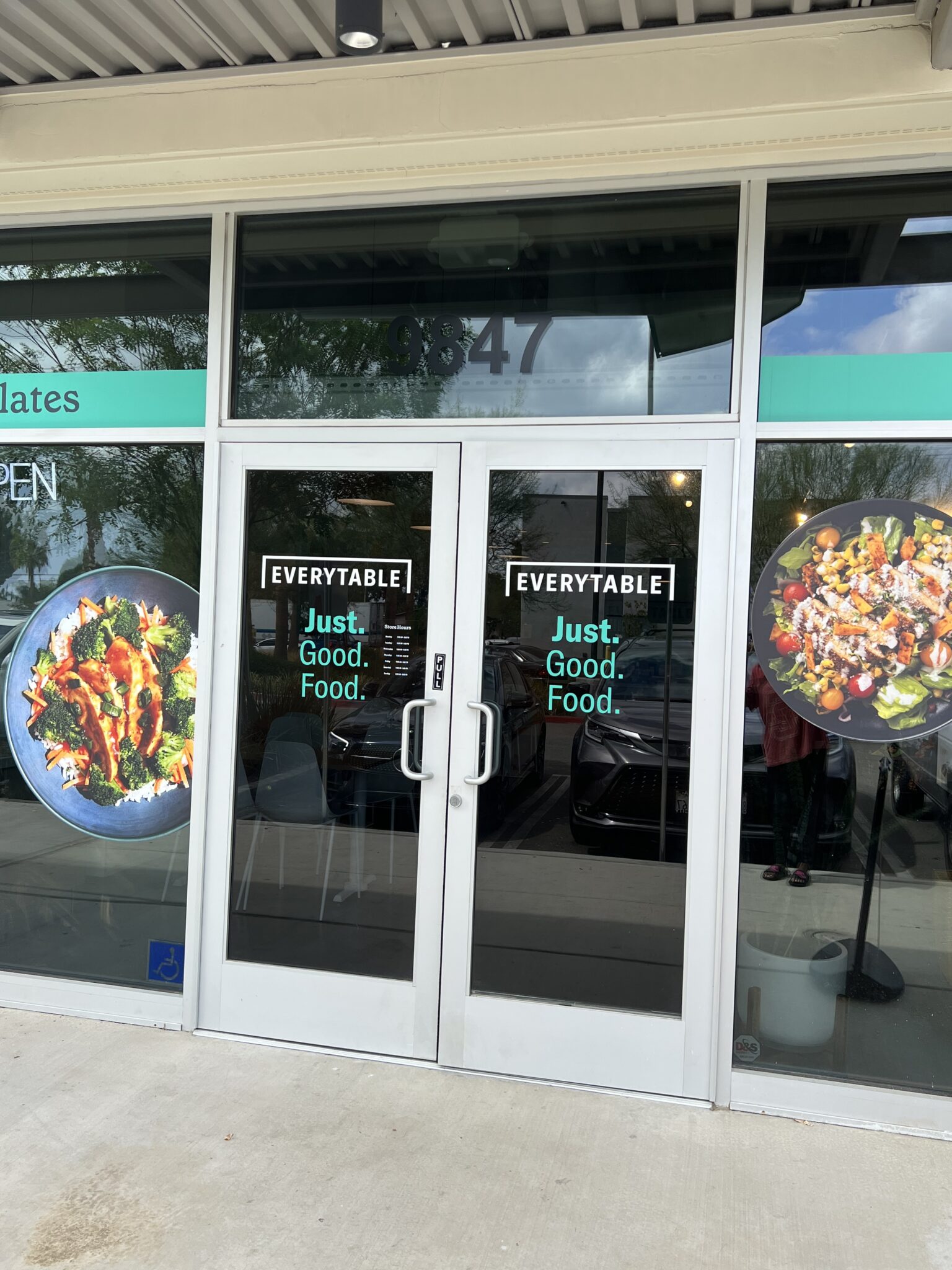 Menu Options
The menu changes monthly and I love that! You can sign up for the weekly subscription and the meals will be delivered to you. The food is fresh and need to be refrigerated. The meals will last four to five days. Meal prices are based on a sliding scale based on affordability in each community. In the Chatsworth location, the meals we chose were around $5.00 to $10.00 per meal.

We enjoyed our experience and of our yummy foodie day at Everytable in Chatsworth, California. Here is our experience.
Final Thoughts
I think you'll enjoy the breakfast, lunch, or dinner at Everytable in Chatsworth, California. Don't forget to tell them that we told you why you should drop by. Everytable is truly raising the standard for all of us to eat healthy tasty food and be mindful of the importance of food equity. Just. Good. Food.
Well, y'all, remember, it's always time to shine!
Much Love and SoCal Sunshine,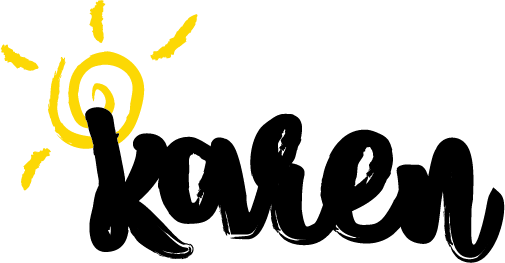 Sponsored Post that is my true honest opinion.