Hey ~Hey Sunshines,
We had the pleasure of attending the brunch for the remarkable box office hit of 125 million dollars, Sony Pictures film, Home Entertainment, Where the Crawdads Sing at Mohawk Bend in Los Angeles, California.
The Sony brunch was amazing and actor Taylor John Smith, chatted with us about the film. It was an epic day. Taylor John plays the role of Tate in the film.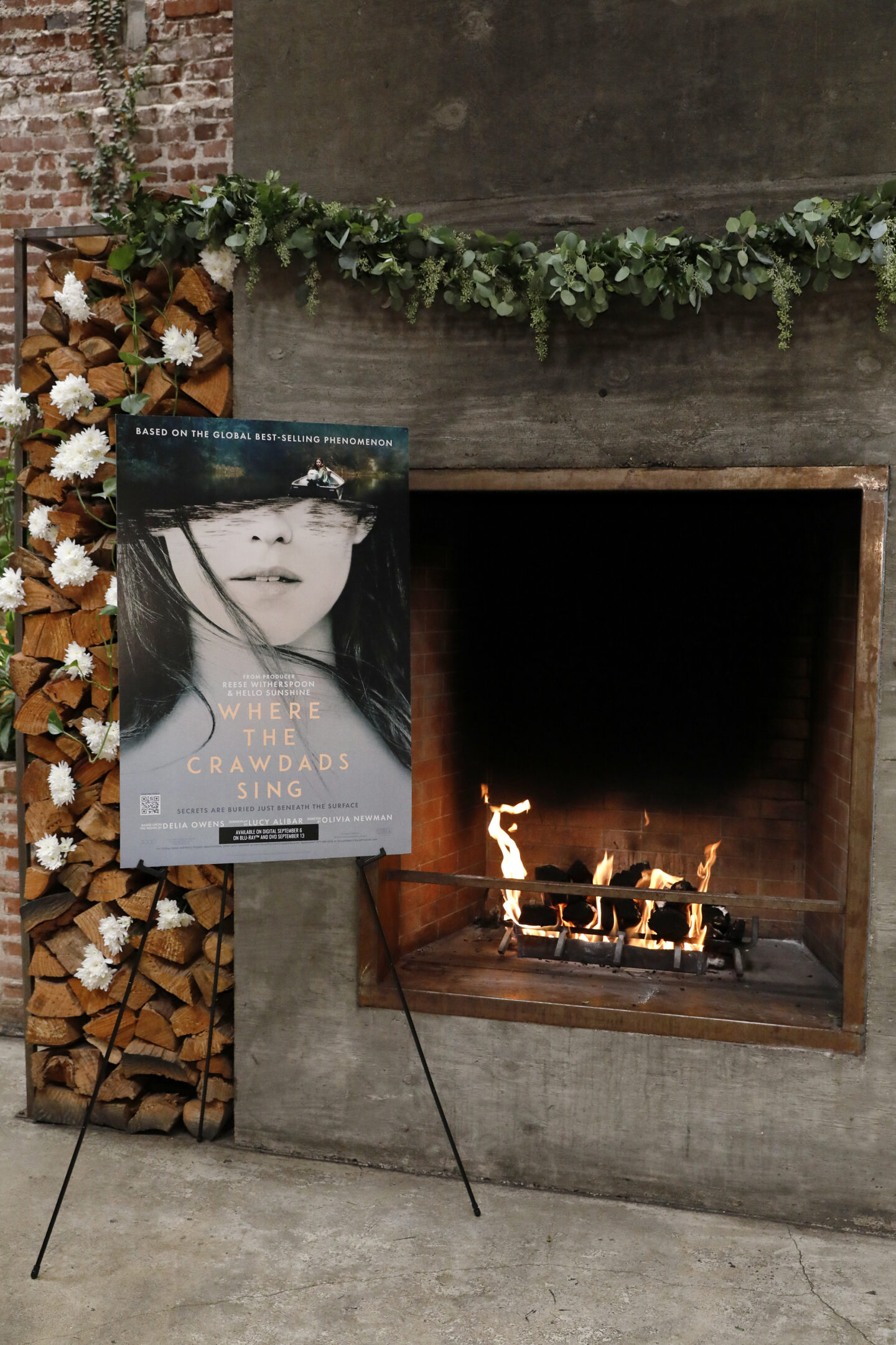 At the brunch, the food was great with so many choices to suit the tastebuds of all Californians. Y'all, Mohawk Bend food and the rustic upscale vibe was a hit!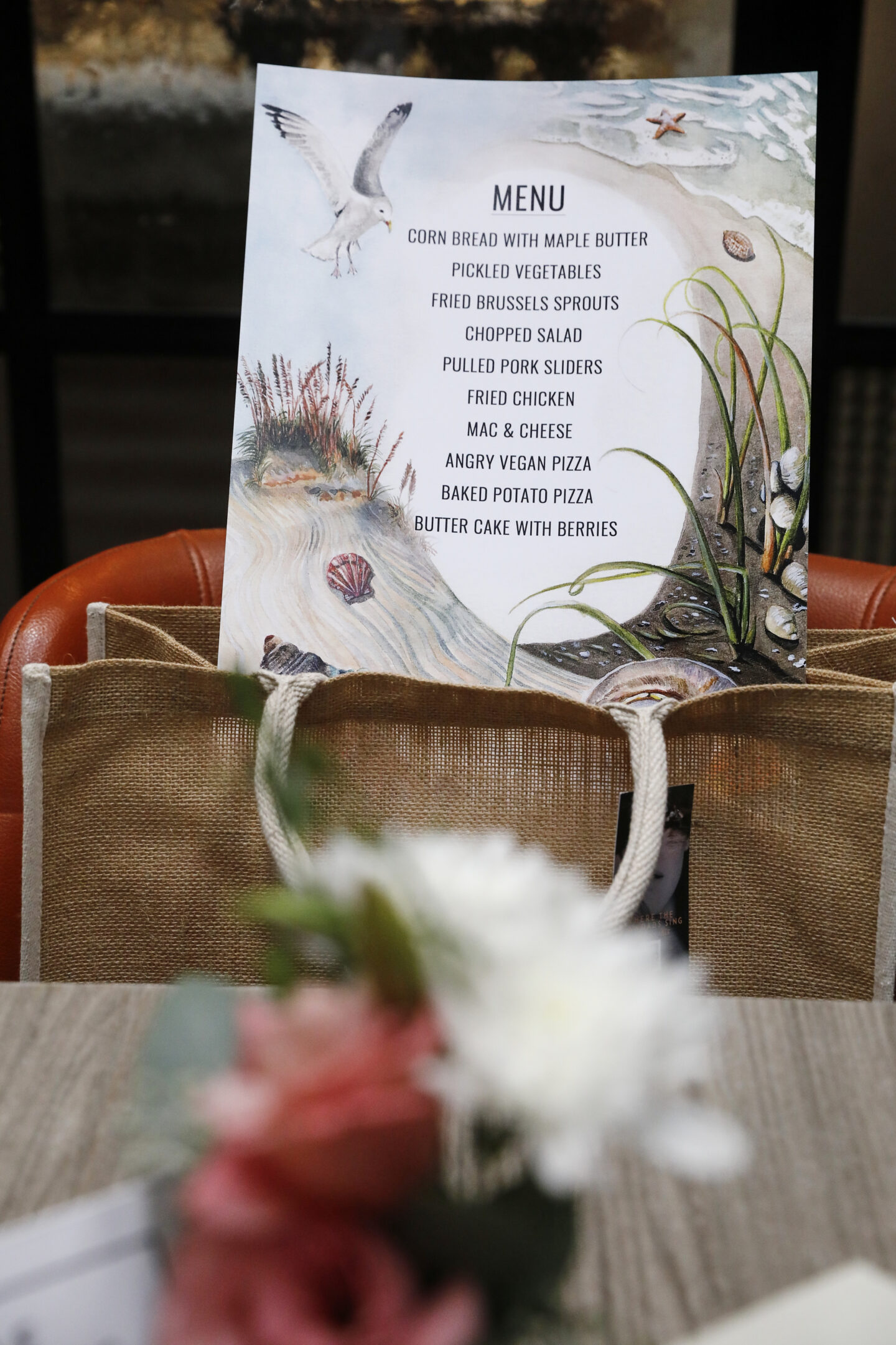 The Film
When the Crawdads Sing is based off of a book and the film was produced by Reese Weatherspoon and Lauren N . It is an American Mystery Romantic Thriller directed by Olivia Newman. The original song Carolina is written and performed by Taylor Swift.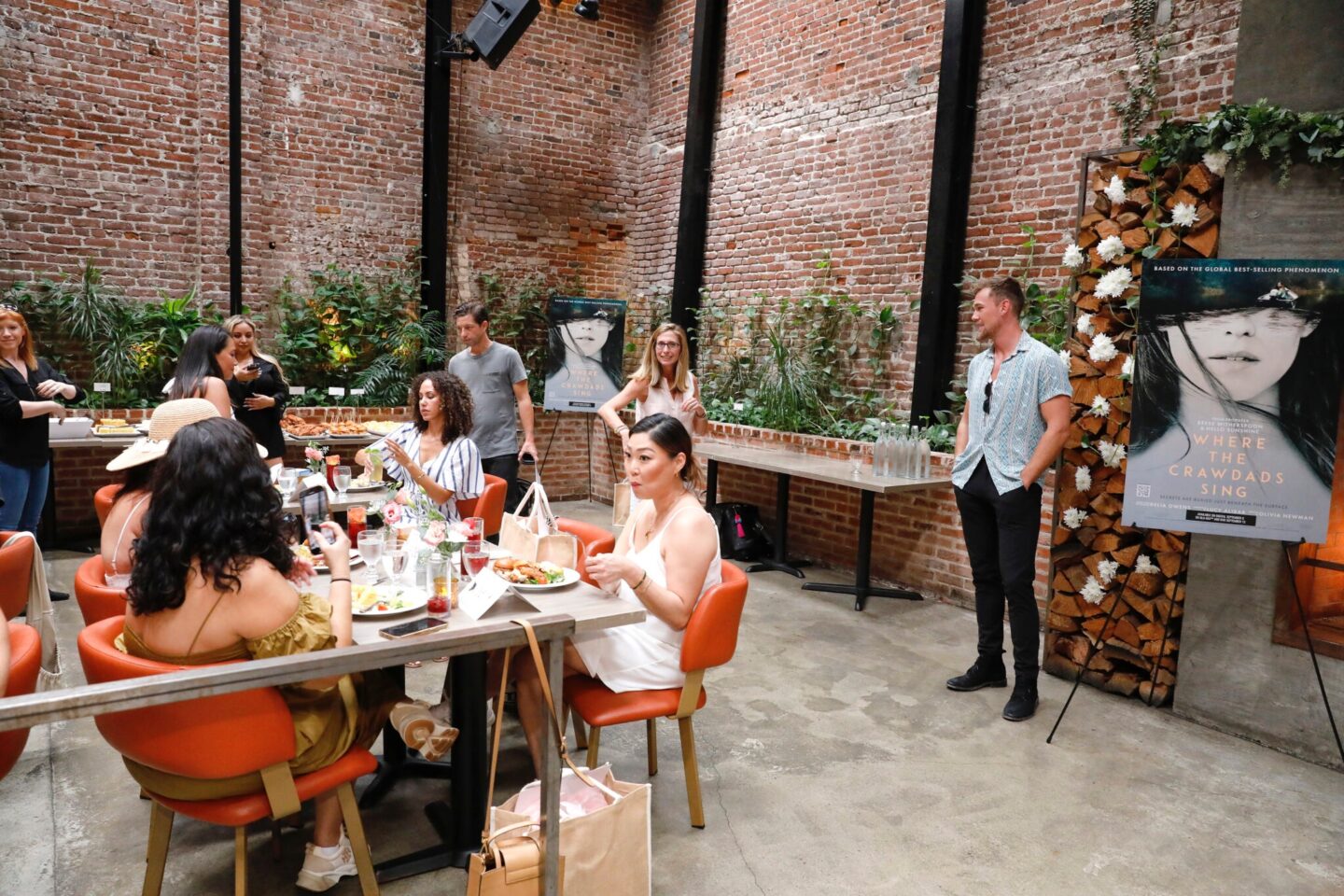 We had such an amazing time with Taylor John Smith chatting about the film and his role as Tate.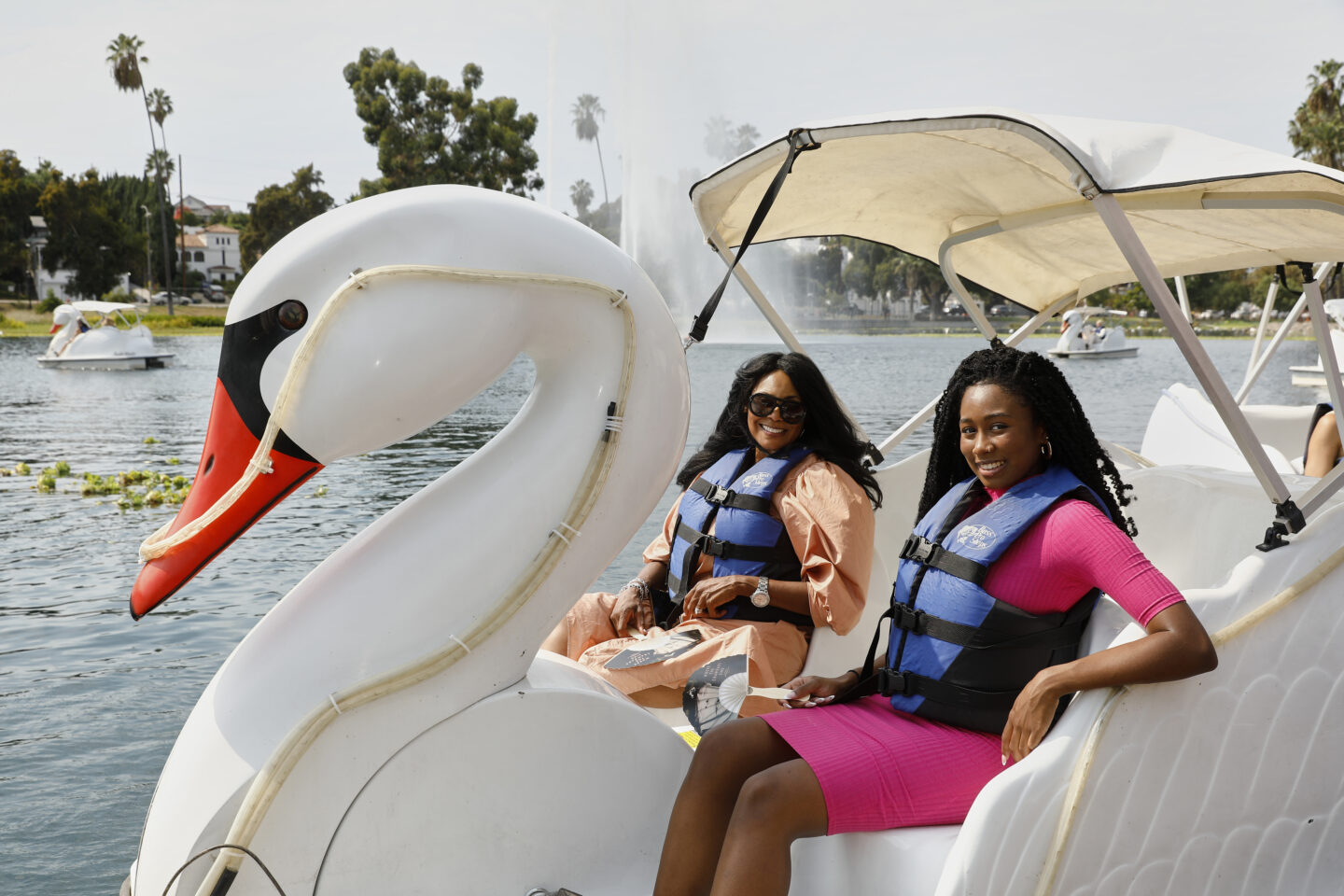 According to Wikipedia, the Crawdads Sing is a 2022 American mystery thriller romantic drama film based on the 2018 novel of the same name by Delia Owens.
It was directed by Olivia Newman from a screenplay by Lucy Alibar, and was produced by Reese Witherspoon and Lauren Neustadter.
The Trailer
The Sony Perspective
www.sonypictures.com/movies/wherethecrawdadssing
The Decider Review
https://decider.com/what-to-watch/where-the-crawdads-sing/
Here is where you can watch Where the Crawdads Sing https://decider.com/what-to-watch/where-the-crawdads-
Goodhouse Housekeeping has more detail about the streaming of the film. sing/https://www.goodhousekeeping.com/life/entertainment/a40643242/how-to-watch-stream-where-the-crawdads-sing-movie/
According to Collider, every fan of the film will find something to enjoy in the bonus features. There are fourteen deleted and extended scenes to watch that include never-before-seen footage.
The novel to the big screen was hard work done by the many talented women in the production.
The film, When The Crawdads Sing, is available now on streaming, DVD and Blu-Ray.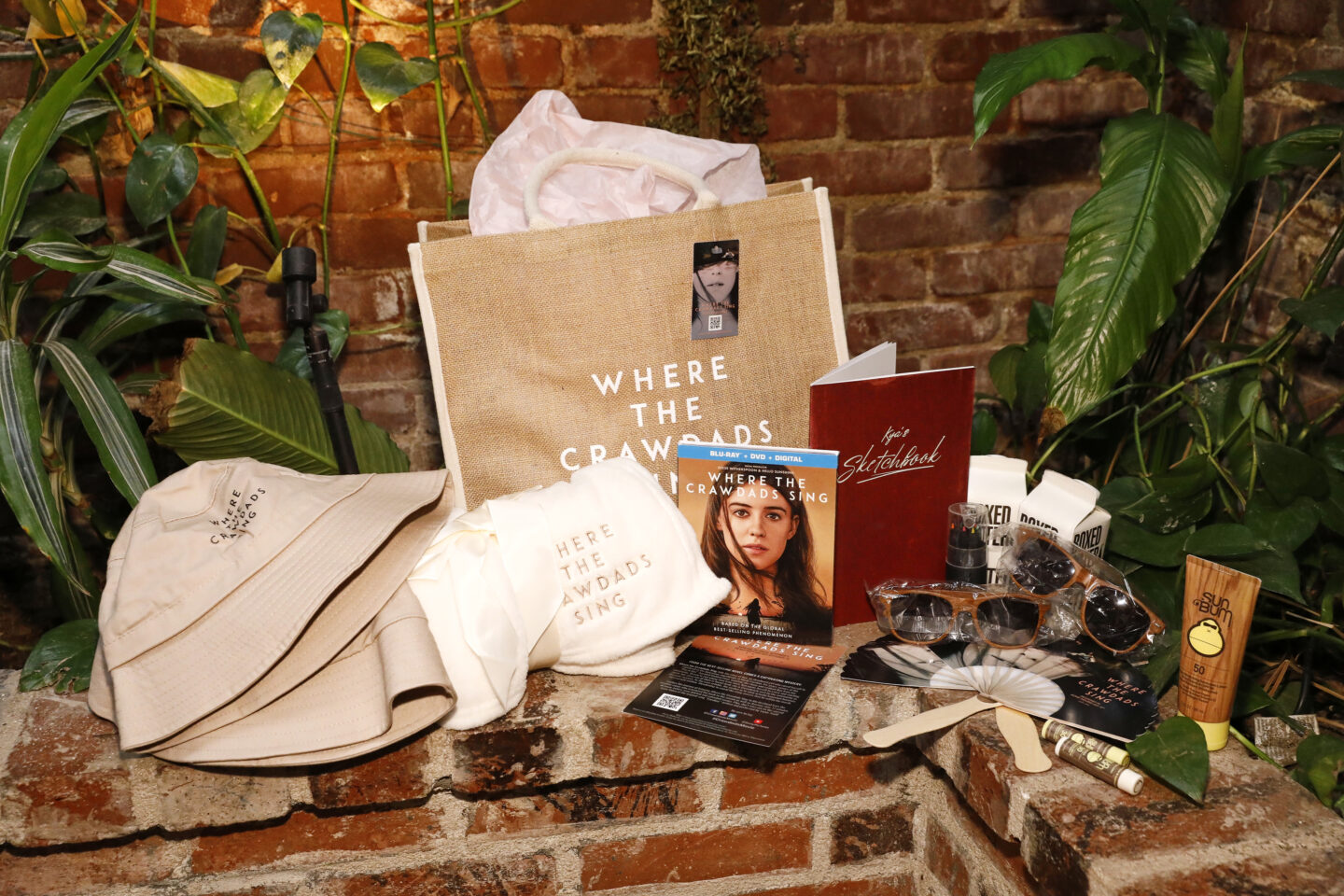 Well, y'all remember, it's always time to shine! Be sure to check out this unpredictable plot twist film. Until next time, xoxo
Much Love and SoCal Sunshine,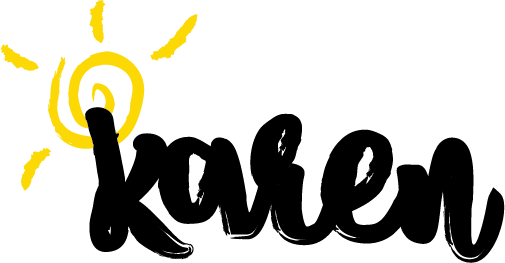 Sponsored Invite with Sony Pictures